Learning words by memory linking
DF/Admin/pages/Gallery/005.JPG
DF/Admin/pages/Gallery/005.JPG
DF/Admin/pages/Gallery/004.JPG
DF/Admin/pages/Gallery/003.JPG
DF/Admin/pages/Gallery/002.JPG
DF/Admin/pages/Gallery/001.JPG
DF/Admin/pages/Gallery/006.JPG
DF/Admin/pages/Gallery/007.JPG
DF/Admin/pages/Gallery/008.JPG
DF/Admin/pages/Gallery/009.JPG
DF/Admin/pages/Gallery/010.JPG
DF/Admin/pages/Gallery/011.JPG
DF/Admin/pages/Gallery/TGC 131.png
DF/Admin/pages/Gallery/TGC 131-2.png
DF/Admin/pages/Gallery/navy-officer-entry-2021.PNG
Learn short trick of learning vocabulary for competitive exams by Aditya Dubey.


Leave a Reply
Defence Guru Team feels pleasure to appreciate from you ! Required fields are marked *.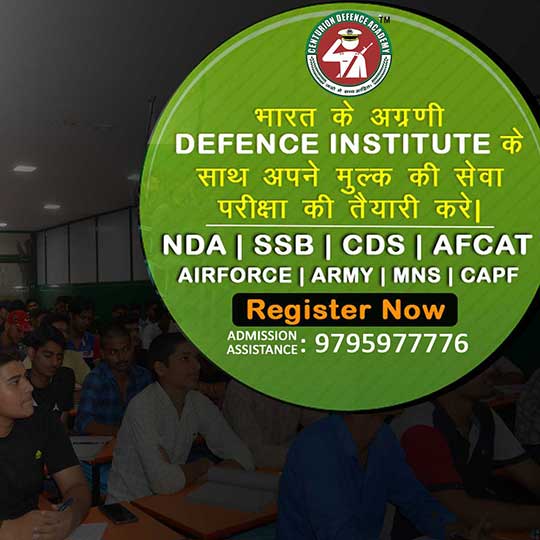 Newsletter Sign Up
Sign up to our newsletter and get exclusive deals you will not find anywhere else straight to your inbox!
-->