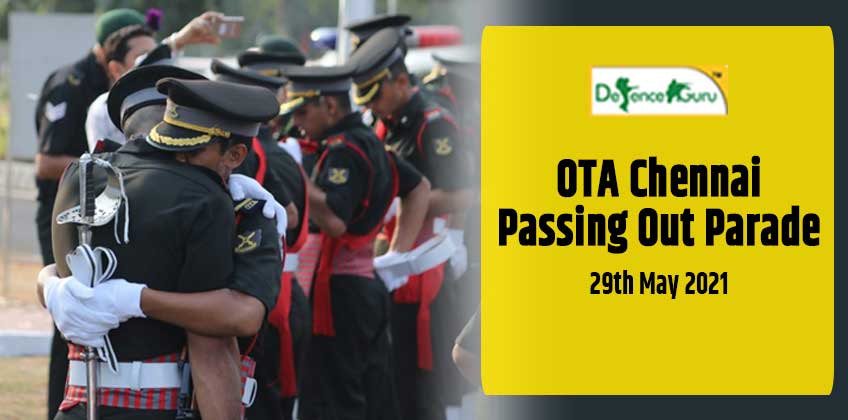 Finally , the beautifully dressed , Smiling and satisfactory faces were worth seeing on the beautiful morning of May 29 , 2021 who were all ready to pass out and step up the AntimPags !
Officers Training Academy Chennai conducted its passing out parade on 29th May 2021. Even during the COVID-19 crisis in India, the training schedule has been going on at full speed inside the academy. Usually, the OTA Chennai POP is conducted in March every year but due to the Covid-19 crisis, it has been conducted in May 2021 this year. Aspirants and OTA Chennai lovers will be able to watch the live stream of the OTA Chennai Passing Out Parade on the link given below. Due to the pandemic, only limited guests are allowed during the passing out parade.
Since the passing out parade for the senior batch in the Academy held on 29th May 2021, the fresh batch of cadets would report only after that POP for their training schedule. "It is not that every September and March batches keep on coming. It is only when one batch passes out, the next batch will come," the official said.
Watch OTA Chennai POP Below here.