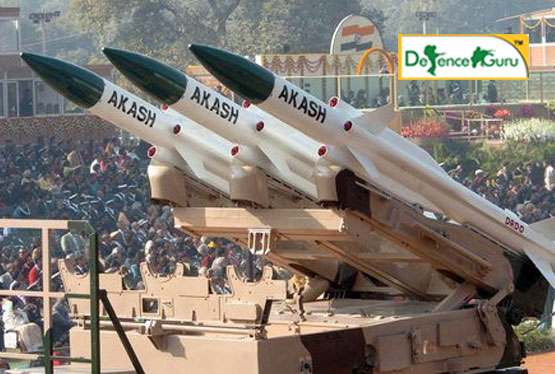 AKASH BUDGET
Some achievements are bound to continue getting more stars to its roof.
Amongst the dozens of Indian Defence achievements, Akash missile stamps the heart. A surface- to- air missile, the incredibly famous Akash missile is a medium range projectile. It was developed by the combined efforts of Defence Research and Development Organization (DRDO), Bharat Dynamics Limited (BDL) and Bharat Electronics (BEL). With a capacity of 30 km, Akash missile is active in Indian Air Force and Indian Army. The first flight was initiated in 1990 and developed further in 1997. Most importantly, Akash emerged from Integrated Missile Development Programme (IGMDP) as conceived by Dr. A.P.J. Abdul Kalam.
To enhance the fertility of Akash and have an unabated production, Indian government has recently introduced some vital mode of developments so here is a quick insight into the same:
This September, 2019, the Indian Government gave a green flag to occupation of 6 squadron of Akash air Defence Missile System. The project costs worth Rs. 5000 crore.
In news since 2016, the project finally got sanction and authority of the government.
Its outcome is beneficial as: number of Akash system in Indian Air Force will rise to 15
Initial order of only 2 squadrons has been lifted to 6 squadrons reflecting hope in the system.
The Indian Defence ministry has prioritized Akash missile over foreign ones, thus boosting Indian Armed Forces.
Not only can the Akash missile combat drones and fighter jets but also neutralize advanced aerial targets.
The brand new squadrons of Akash projectile is scheduled to be deployed on China, Pakistan border.
Hard work never goes vain. It's no rocket science to develop such an integrated missile system and then to further elevate it is a matter of pride. Bravo to the Indian Union for such an investing decision.