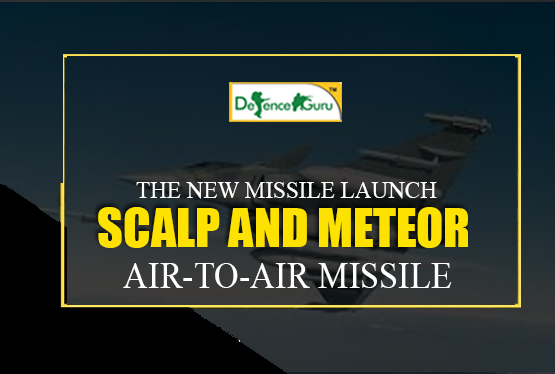 Apart from Rafale and APACHE, India is steering up for yet another grand launch. With the upgradation of equipments and aircrafts Indian Air Force seems to move up the ladder from 4th best Air Force to perhaps the best one.
Yes brace yourself for the newly developed SCALP missile coming to the grounds of India next year. Termed as the 'game changer' SCALP and other meteor missiles will be injected next year for Rafale fighter jets to enhance its quality and strength.
SCALP missile has been developed under professional supervision and extremely protected facilities.
It has a range upto 300 km.
Not only does the SCALP missile promises greater range but it can also hit deep, strong and high targets under the vicinity of an enemy.
The Rafale jets ensures to carry minimum 2 SCALP missiles which makes it a tough and deadly tool to combat the enemy.
The areas where SCALP can portray its strength incorporate many such as: railroads, bridges, power plants, air fields, buried bunkers, command and control centers.
SCALP is also endowed with a ground hugging trajectory to avoid Air Defence units.
Add to that SCALP can also function successfully in all weather conditions and can hit all ground targets.
Not to forget the Meteor air to air missile. It will be delivered along with the Rafale fighter jets next year.
The meteor missile has a range of 150 km and will outshine all other systems.
Both the SCALP and the Meteor air- to- air missile will add fuel to the Rafael jets adding another feather to India's crown. Fingers crossed, let's wait for the launch to be a real success!