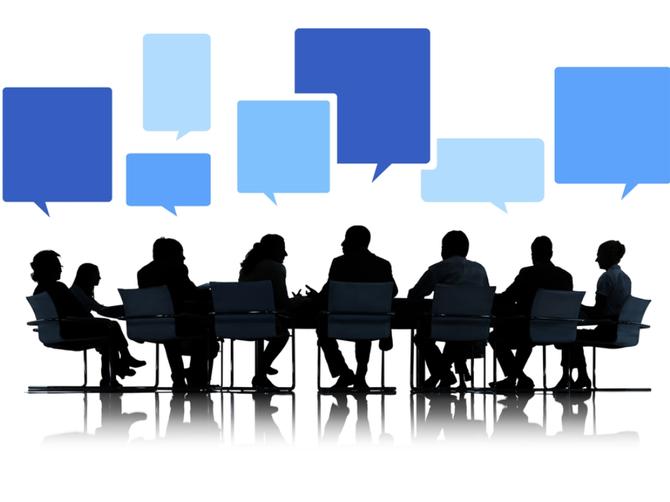 Latest SSB GD Topics
The Services Selection Board, commonly known as the SSB Interview, undertakes an extensive intelligence-cum-personality test after the written results of the NDA and CDS examinations are declared. On Day 3 of the SSB Interview process, the Group Discussion takes place as part of the Group Testing. A group discussion is a process in which candidates formally exchange their perspectives and ideas on topics and matters of common interest that are also challenging. The applicants are given two subjects to discuss in the Group Discussion, one after the other. The inclusion of group discussion in the recruitment process is widespread. It facilitates panel members in narrowing down the field to a few candidates. It also helps them in determining whether or not a candidate is a good fit for the position.
Key Attributes of Group Discussion (GD) in SSB Interview
Group discussion is an excellent way to portray your knowledge of current happenings and global issues and, most significantly, how well you communicate and interpret your perspectives.

The purpose of this discussion is to assist the candidates in getting to know one another. Important international concerns, national issues, societal issues, and current events are among the topics discussed.

Current events are an important element of the SSB interview; you are not required to know everything, but you must be aware of what is going on in your immediate environment and what is being spoken widely across the country.

Candidates are certainly asked questions on current events in the country and are an opportunity to be fully prepared in the SSB group discussion, you'll need to know some facts and information about prevailing topics.

Knowing what's going on in the world will help you talk confidently in your SSB interview. To talk confidently and actively participate in the Group Discussion, one needs to have facts and information on hand.
Latest topics for Group Discussion in SSB
Repealing of Farm Bills

India's Role in the Future of Afghanistan

Quadrilateral Security Dialogue 2021

Farmers' Protest and MSP

Drone Rules 2021 – Pros & Cons

Indo-Russian Relations

COVID-19 (Coronavirus) impact on Indian Economy

Farm Bills 2020 – Pros, Cons & Challenges

Farmers Protest in India

World post-COVID-19

Ban on Chinese Apps in India

Modernization of Indian Armed Forces

Coronavirus: Impact on Global Economy

Atmanirbhar Bharat Abhiyan

Climate Change and Pollution

E-Learning – Past, Present, and Future

COVID-19 and Health infrastructure of India

Views on Bitcoin/CryptoCurrency

Indian Economy – Past, Present, and Future

Budget 2021 – Pro and Cons

NEP: The New Education Policy

Bio-warfare as a new tool of global dominance

Should public sector banks be privatized?

Privatization of Indian Railways/Trains

Work from home – Pros & Cons

Influence of Social Media on Youth

Atmanirbhar Bharat: Call for self-reliance

Can Artificial intelligence replace Human intelligence?

OTT platforms and censorship

National Education Policy (NEP) 2020

India-China relations 2020 – 2021

Blockchain Technology – Pros & Cons

Unemployment in India

India as superpower

Views on Climate Change Summit

Startups In India

Social Media: A boon or a bane for the society?
Additional Notes:
Candidates will be able to put their points forward based on their understanding of the above topics once they have a strong grasp of them. Each subject must be extensively explored with adequate information and data. Candidates should exhibit a stronger understanding of the topic when they speak with facts and data. Keep an eye on what's going on in India and around the world at all times. Candidates should not underestimate