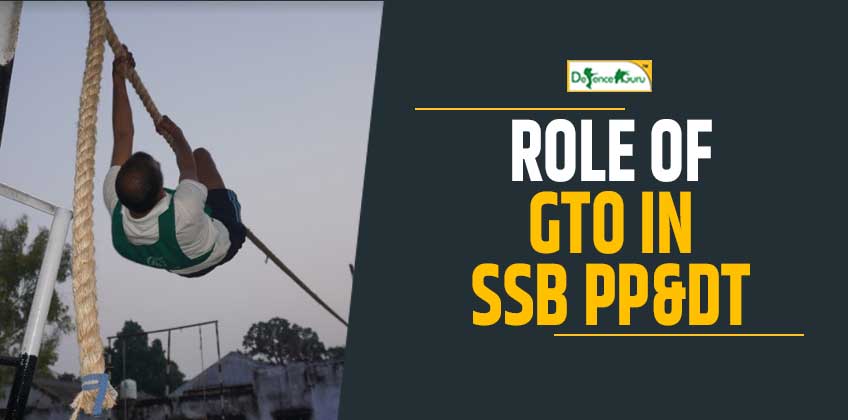 You all are aware that on day of your SSB you will be having Screening tests. It consist of following.
(1) Officer Intelligence Rating Test (OIR)
(2) Picture Perception and Discussion Test (PP&DT)
OFFICER INTELLIGENCE RATING TEST (OIR) –
OIR test will consist of verbal and non-verbal question
(40 to 60) question with multiple options.
Time allotted to you is (20 to 30) minutes
No Negative marking so solve maximum question.
There are chances your paper will be marked by previous candidates but neglect it but neglect it but neglect it and have your own answer.
PICTURE PERCEPTION AND DISCUSSION TEST (PP&DT) –
As you finish the OIR Test, they will provide you a blank A – 4 Answer sheet and you will be shown a picture for a time span of 30 Sec.
The picture might be hazy, so observe the picture very carefully
Very first you need to identify the sex, age, mood of the character
In opposite to this you need to mention what is the action of your story.
Then you are required to write down the story.
How to write the story.?
Your story must be good in Grammatical sense.
It should portray massage from you personality.
It should speak about Human Emotions and actions.
It must be written in officers way.
Good expression are always appreciated
You need to Wave story about hero and team. He must be accompanied by team.
You story should convey three phases :
1. What has happened ?
2. What is happening ?
3 What will happen ?
After this they will collect your answer sheets and call you in groups for discussion round.
The Discussion Round –
The seating arrangement of the discussion round, looks like following.
GTO IO Psychologist
CANDIDATES –
This is only test where you will be in front of psychologist, Interviewing officer and GTO
Go with confidence in discussion room.
Your group will consist of 15 to 30 candidates so make your mark with every move but don't show off things.
First GTO will ask you all to read your own stories.
There after he will ask you to narrate your story one by one within 1 minute of time.
When the last candidate finishes narrating his story, GTO will ask you to go for group discussion.
Here you need to come to common condition Which is very difficult so try to talk very constructive.
OBSERVATION BY GTO –
GTO will analyze your qualities of leadership, gentlemen behavior and confidence, clarity of thoughts.
Before the task, he'll ask you not to look towards assessors. Do by them. Its utmost important that you obey whatever he directs.
Role of GTO is very decisive in PP&DT as his suggestion gives the exact view of the candidate that how he is performing in group and What are his leadership skills.
By,
Yash Tripathi
Senior Faculty
Centurion Defence Academy