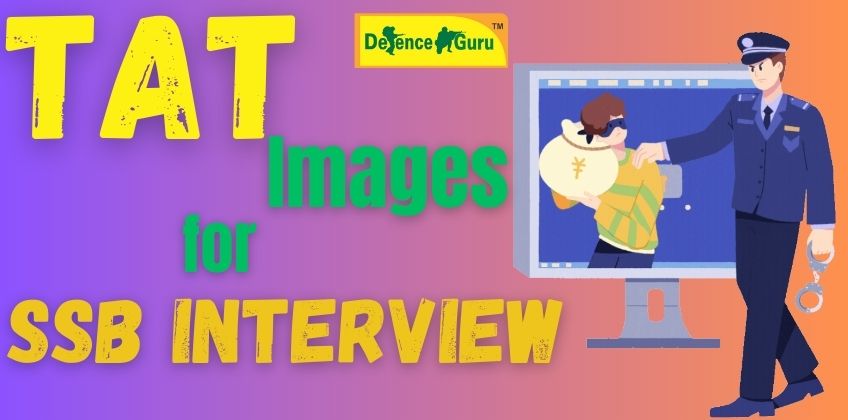 NDA-1 2023 SSB Dates will be announced and it is the best time to be prepared for the upcoming SSB Interview. Candidates who often start preparing for the SSB Interview end up being not recommended. Starting preparation for SSB Interview gives an additional advantage over other candidates who start their preparation late. TAT or Thematic Apperception Test is one of the psychology tests conducted in the five days of the SSB Interview process. This test is like a nightmare for so many aspirants because they do not practice enough for this test. In this article, we will provide TAT Images for NDA-1 2023 SSB Interview and some TAT images for practice also. This article will help you to prepare for the TAT test in a very easy manner because we are providing two sample stories also so that you can know how to write stories in TAT.
What is Thematic Apperception Test in SSB Interview?
TAT or Thematic Apperception Test is one of the psychological tests conducted in the SSB Interview. This is a widely used psychological method to assess the thinking of people. This test is conducted to evaluate candidates' imaginative ability, decision-making quality, thought process, optimum use of resources, and ability to solve problems. During this test, a variety of images are shown to candidates and candidates have to write a story based on everything they observed in the picture. In the TAT, candidates get 30 seconds to observe the picture and after observing the picture candidates have to write a story based on the picture in 4 minutes.
Sample Pictures and Stories for TAT
First Sample TAT Image and Story

Title of the Story- Organising Meet-Up with Old College Friends

Story- Anurag, Sneha, and Rajat were three friends and they graduated from IIT-BHU and now working in different MNCs. One day, Anurag decided to organize a meet-up with his old friends Sneha and Rajat. Anurag messaged Rajat and Sneha on LinkedIn and told them about the plan of the meet-up. Anurag selected a park nearby IIT-BHU where they used to hang out after classes. After meeting with his old friends, all of them became so happy. They also went to meet their old professors and juniors also. They guided their juniors and told them about the industry and how they can grow in the industry. After this meeting, they decided that they will meet frequently and guide their juniors also.
Second Sample TAT Image and Story

Title of the Story- Conducting School Assembly

Story- Rohit is a student of St. Francis inter school. One day his class teacher called him and told him that his class was next to the present morning assembly after two days. His teacher assigned him the duty to deliver a speech and one other activity for class assembly. Rohit decided that he will deliver a speech and he selected one of his classmates Sanjeev for delivering the morning news session in the daily school assembly. Rohit selected a topic for his speech after doing a thorough research and prepared his speech after collecting information from various sources and books. He helped his friend Sanjeev also in preparing the news session. He suggested some news sources for collecting news and told him how to deliver the news. Before the morning assembly, Rohit practiced his speech before his friends to gain confidence and improve his speech. In the morning assembly, Rohit delivered the speech in a very well manner and his friend Sanjeev also delivered the speech in a very well manner. For conducting a good assembly, Rohit and His friend were appreciated by the principal and his class teacher.
TAT Images for Practice for NDA-1 2023 SSB
Here, we are providing some TAT images for practice. Candidates can write down their stories in the comment section and we will review them.
First TAT Image for Practice for NDA-1 2023 SSB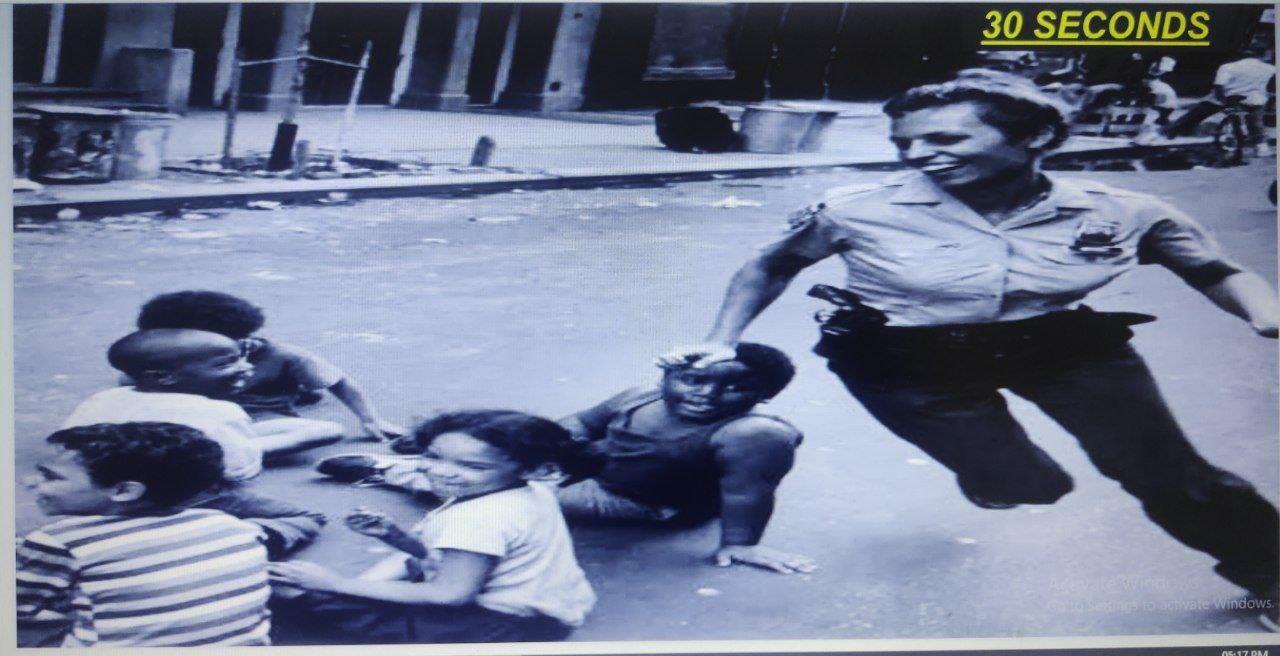 Title of Story-
Story-
Second TAT Image for Practice for NDA-1 2023 SSB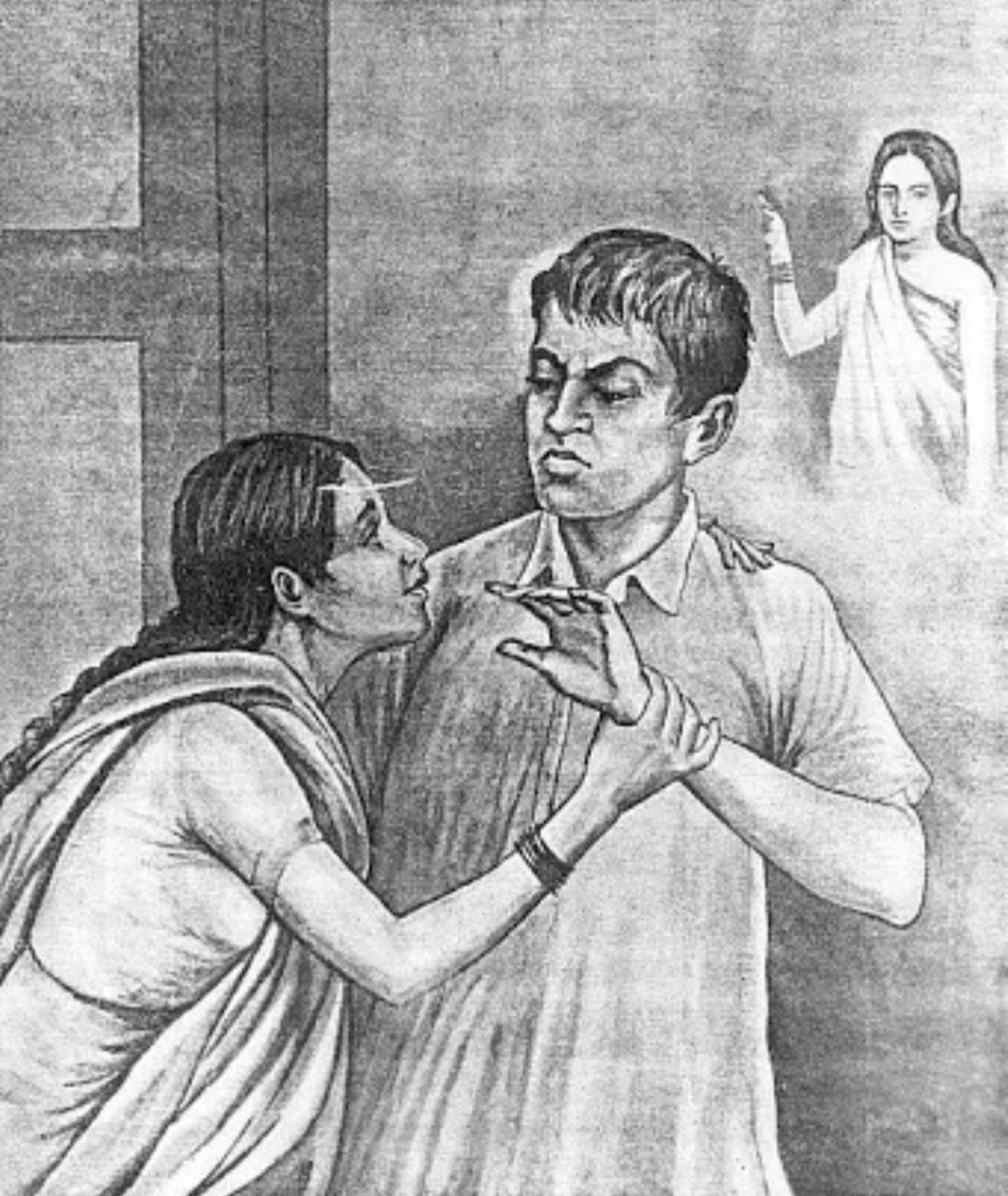 Title of Story-
Story-
Third TAT Image for Practice for NDA-1 2023 SSB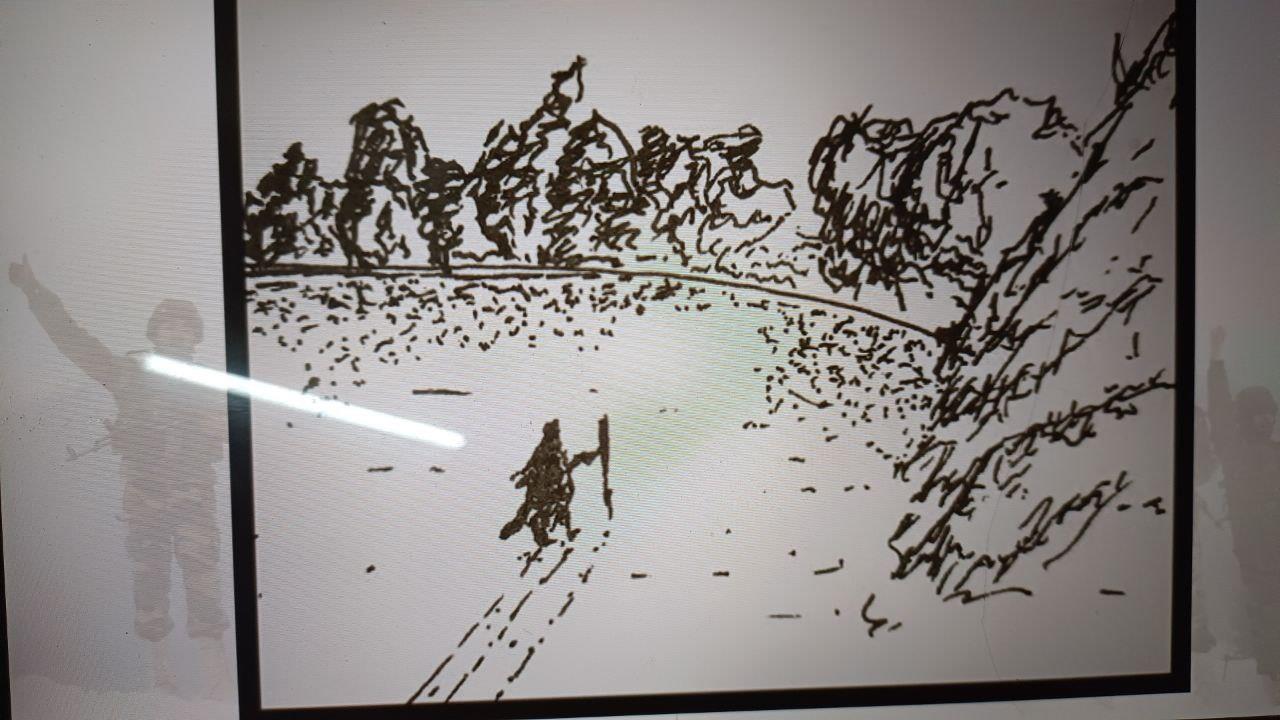 Title of Story-
Story-
Fourth TAT Image for Practice for NDA-1 2023 SSB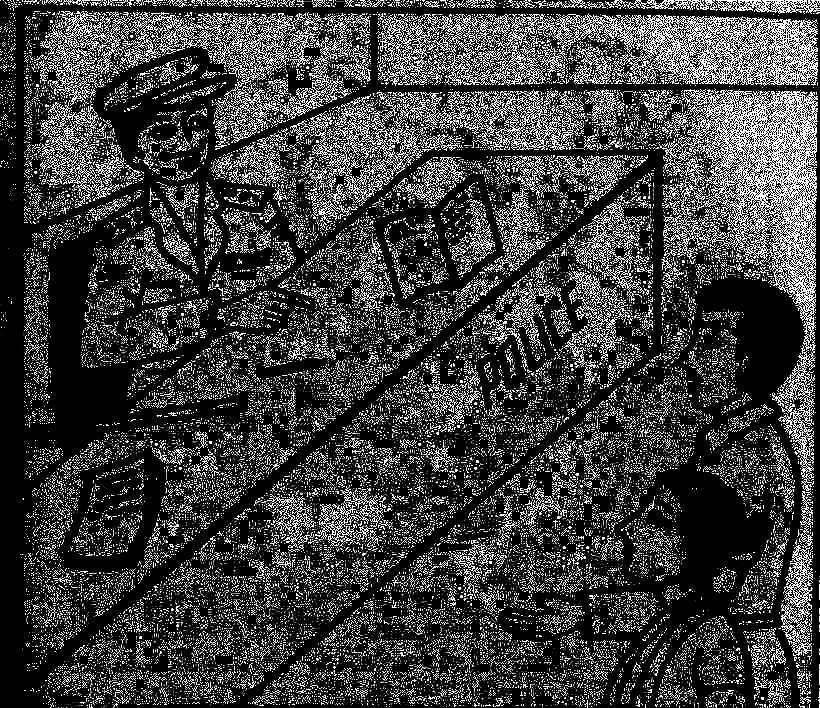 Title of Story-
Story-
Fifth TAT Image for Practice for NDA-1 2023 SSB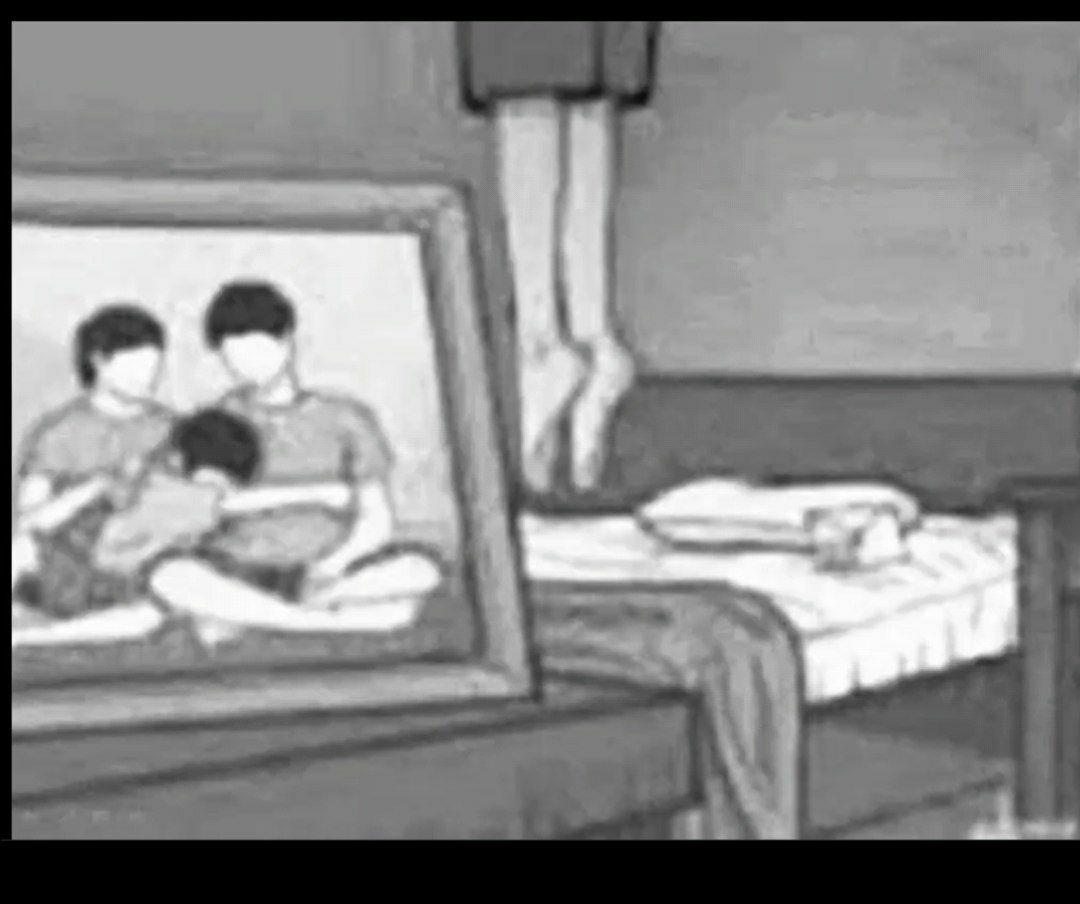 Title of Story-
Story-
Sixth TAT Image for Practice for NDA-1 2023 SSB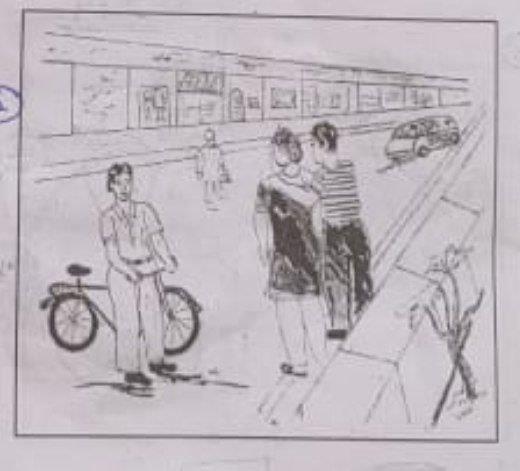 Title of Story-
Story-
Read More:
60 WAT Words Practice Set for NDA-1 2023 SSB Interview
PP&DT Pictures for Upcoming NDA-1 2023 SSB Interview