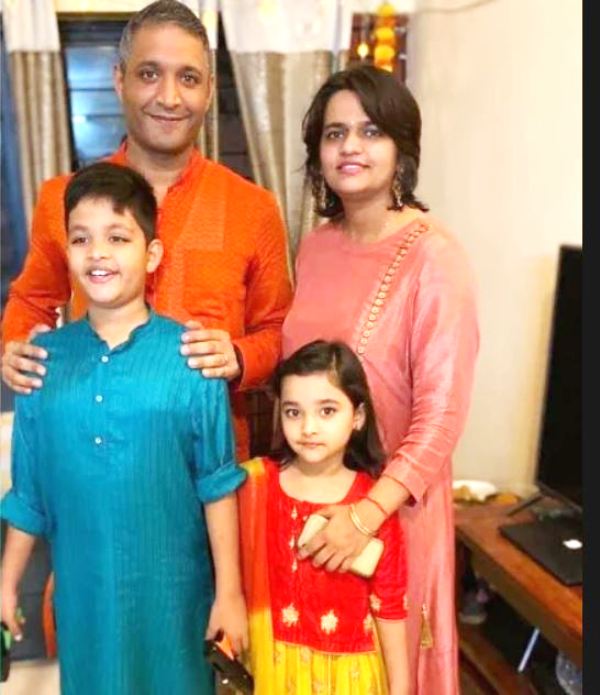 Group Captain Varun Singh, the sole survivor of the IAF chopper crash, passed away
Group Captain Varun Singh, the sole survivor of the IAF chopper crash on December 8 this year, died today at a Bengaluru military hospital while undergoing treatment for serious burns. According to officials, he had been on life support. Group Captain Singh was brought to a military hospital in Wellington for initial treatment. Last Thursday, he was transferred to the Bengaluru Command Hospital.
The death of braveheart was confirmed by the Indian Air Force on its official Twitter account,
"IAF is deeply saddened to inform the passing away of braveheart Group Captain Varun Singh, who succumbed this morning to the injuries sustained in the helicopter accident on 08 Dec 21. IAF offers sincere condolences and stands firmly with the bereaved family."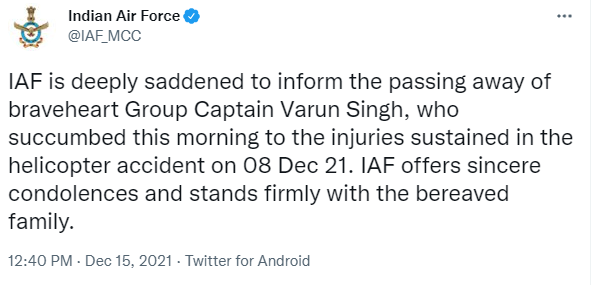 General Bipin Rawat, his wife Madhulika, and 12 other companions were flying from Sulur Air Base to Wellington when their Mi17V5 Air Force helicopter crashed seven minutes before landing. General Bipin Rawat, the Chief of Defence Staff of the Indian Armed Forces, was on his way to deliver a speech to military students and staff at the Defence Services Staff College (DSSC) when their Mi-17V-5 collapsed. There had been a torrent of well-wishes and messages for the Shaurya Chakra award-winning officer, who was the only one to survive the chopper crash that killed India's top military commander, in the last week. He died of his burn injuries this morning, according to the Indian Air Force.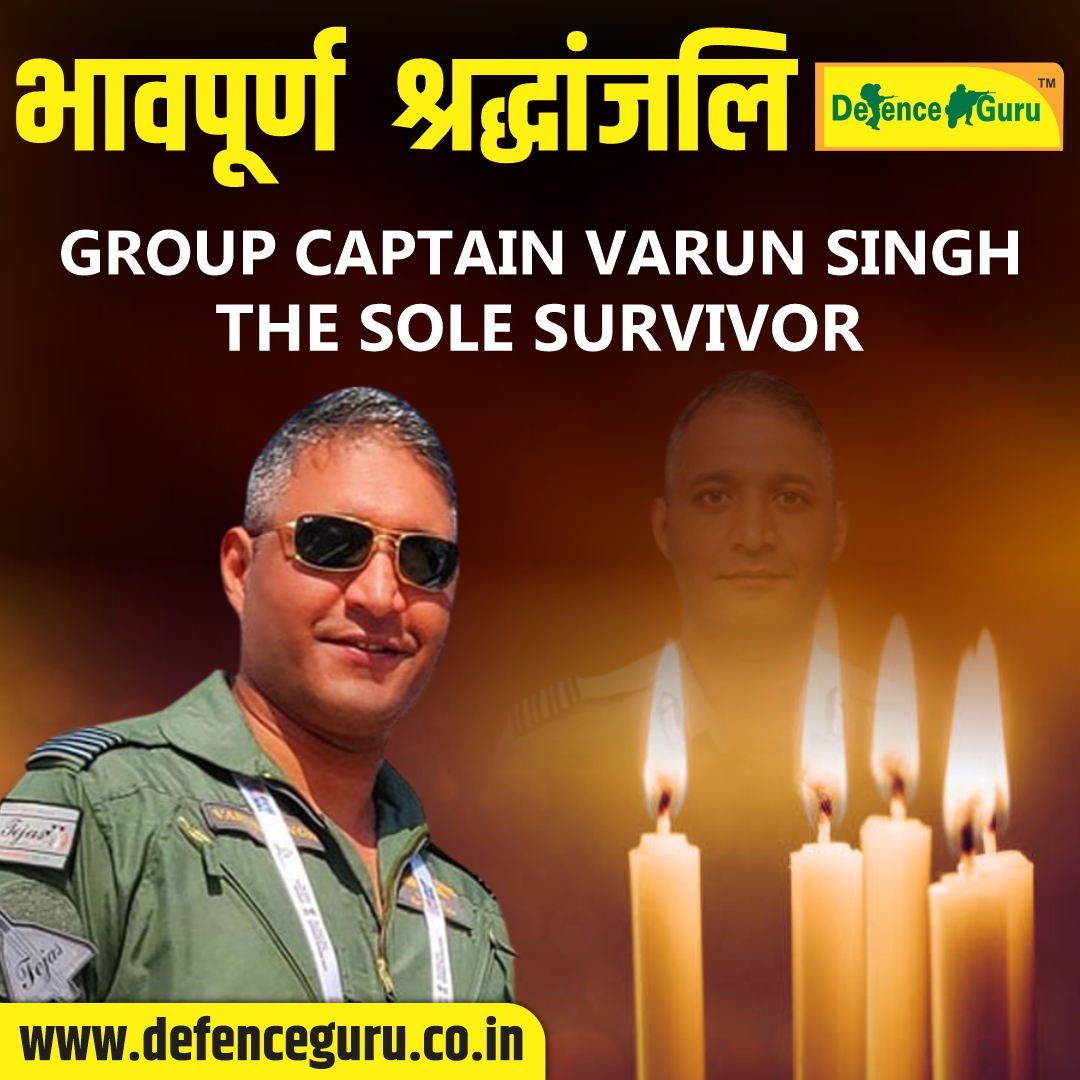 Varun Singh was an Indian Air Force group captain and pilot who served in the administration of the Defence Services Staff College (DSSC).

He was born in 1982 in Kanholi, Uttar Pradesh's Deoria district, and always had a fascination with planes and aviation.

When Singh was a wing commander in October 2020, he successfully landed his seriously malfunctioning LCA Tejas aircraft from 10,000 feet in the air during an emergency landing.

In 2021, Group Captain Varun Singh was awarded the Shaurya Chakra (SC) for his efforts in successfully landing Tejas aircraft and saving the lives of several people.