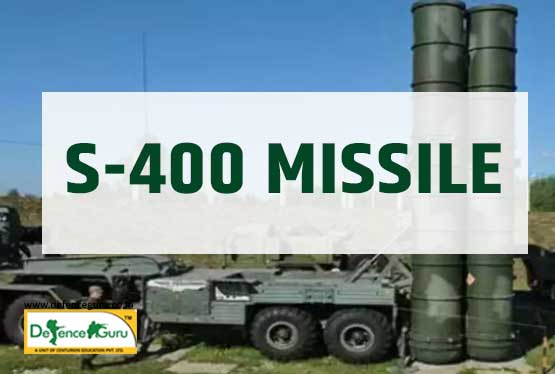 India is a developed and influential country, which is skilled in keeping itself ready at all levels. Due to the India-China tension, India has also started testing all its combat equipment deployed on the Air Force, Naval Line to strengthen its military strength. In the preparations for missile-aircraft which have to be brought from outside to India, the defense minister's foreign tour and talks have started rapidly.
Given the current state of India, the supply of the S-400 missile system with Russia can prove to be a major breakthrough in the Indian defense system. The fully developed and upgraded S-400 Triumph (NATO Reporting Name: SA-21 Growler) Air Defense Missile System developed by Russia's Almaz Central Design Bureau remains a top priority for the Indian Army. With the S-400 missile, India plans to boost its air defense coverage along the China and Pakistan borders.
Due to the S-400 missile system, Defense Minister Rajnath Singh visited Russia and dispelled all speculation about the immediate supply of the S-400 missile system. Currently S-400 Triumph Air Defense System of India is under production by Russia and will undergo a series of tests before arriving in the country.India will induct the first squadron of the advanced S-400 Triumph of surface-to-air missile systems in October 2020, with all five squadrons also joining the Indian Air Force for delivery by April 2023. All major military contracts, including delivery of the S-400 Triumph air defense missile system between Russia and India, are certain to be on schedule and according to India's top diplomat the coronovirus epidemic will have no impact on their timeframe.
The S-400 contract is one of the largest defense deals with Russia. India signed a $ 5.43 billion (Rs 40,000 crore) contract for the S-400 system with Russia on October 5 last year. Other big deals include 272 Sukhoi-30 MKI fighters (over $ 12 billion) and INS Vikramaditya ($ 2.33 billion for aircraft carriers and $ 2 billion for 45 MiG-29Ks) to operate from their decks.