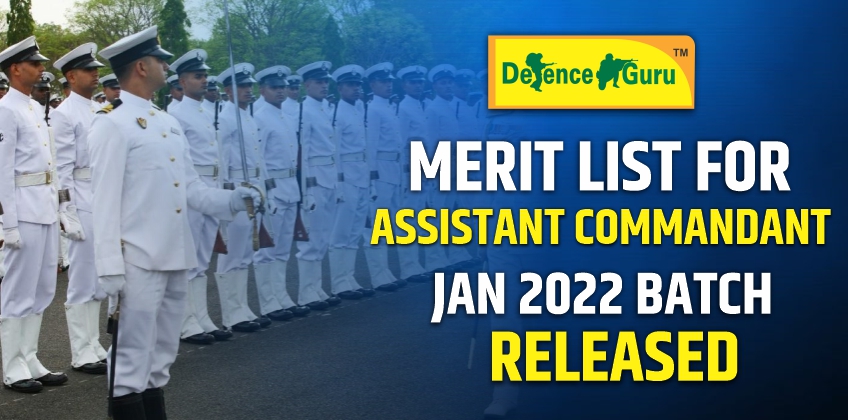 Indian Coast Guard Assistant Commandant Merit List Jan 2022 Batch
After a long waiting time finally, the Indian Coast Guard has published the Merit List for Assistant Commandant 01/2022 BATCH. All selected candidates are to prepare documents as per joining instructions refer to the article attachment. For more website www.joinindiancoastguard.gov.in to join Indian Naval Academy (INA).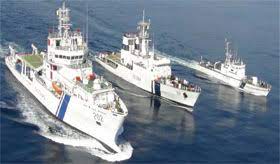 Candidates listed below are to confirm their willingness to join the Indian Coast Guard by 17 Dec 2021 by e-mail on e-mail id dte-rectofficer@indiancoastguard.nic.in along with the acknowledgment of their joining letter.