Best MNS Coaching in India to Crack MNS 2020-2021 Exam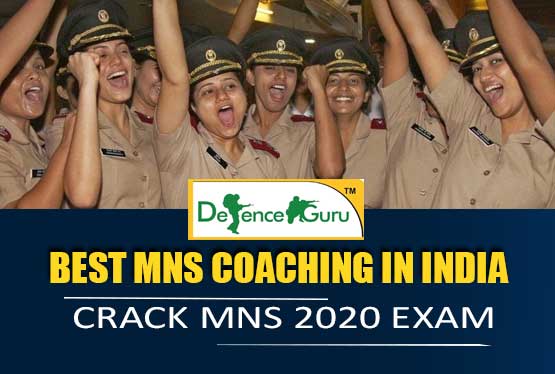 BEST COACHING TO PREPARE FOR MNS 2020
MNS stands for Military Nursing Service and is one of the special employment opportunities in Indian Armed Forces. MNS is designed exclusively for girls and it recruits them to serve as nurses in Indian Defence.
The selection process of MNS involves an objective- written exam followed by an interview and a medical test. Thousands of girls aspire to join MNS and build a great career for themselves while only a few of them get selected. The reason falls to good preparation and to prepare the best you need best guidance. Hence joining a good coaching institute to prepare for MNS 2020 is essential. Here is an insight into the Best MNS coaching institute:
What should best MNS coaching institute have in itself to give expert training? Facilities of all kinds ranging from academics to personality enhancement and behavioral, isn't it? Well Centurion Defence Academy is the prime example of the above description.
Centurion Defence Academy is located in Lucknow and has been founded- directed by Mr. Shishir Dixit, an SSB expert. The coaching's worth could be proven through its record of highest selection rate. It has also expanded to a second branch and receives hundreds of admission of students from all over India.
Not just MNS but Centurion Defence Academy gives high quality training for other Defence exams as well. These include: AFCAT, NDA, CDS, Air Force X&Y Group, INET, Navy and Territorial Army along with SSB interview.
Centurion Defence Academy has a talented staff of teachers who are well knowledgeable of their subjects.
The methodology of teaching adopted in the Academy is such that it takes care of the need of every student: lectures are bi- lingual, there is complete coverage of syllabus along with doubt clearing sessions.
Teachers not only give basic academic knowledge but also provide short tricks, last minute suggestion and essential tips for the exam.
Add to that Centurion Defence Academy has its own Research & Publication team which provides most authentic, most reasonable, well searched and an easy- to- understand study material. These books could be easily downloaded from its official website or could be purchased online. There is also a provision of online mock tests.
Centurion Defence Academy also conducts weekly test in order to trace the student's level of preparation and scope of improvement. It helps students know about their preparation.
Along with the academics there is also much focus on personality development, communication and social skills. For this students are encouraged to participate in cultural activities, become socially active and also certain skill development sessions are held in this Academy.
Most importantly Centurion Defence Academy also has facility of hostel as students from all over India come here. The prices are cheap and the arrangement is good to stay.
Join Online MNS Course
In simple words, Centurion Defence Academy is a full package of best facilities to prepare for Defence exams such as MNS. To gain the benefits quickly proceed with the admission process.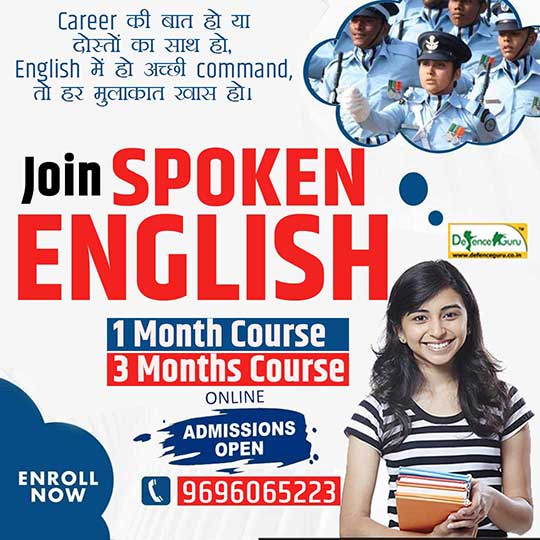 Leave a Reply
Defence Guru Team feels pleasure to appreciate from you ! Required fields are marked *.
Latest Comments (9)
"Sir / madam pls it is a request from me "
Wrote on 17-09-2020 at 10:04:52

---

Visitor

"Dear Sir/madam... I want coaching for MilitaryNursing service "
Wrote on 17-09-2020 at 09:58:57

---

Visitor

"I want to take admission in your academy"
Wrote on 06-09-2020 at 04:25:08

---

Visitor

"I want to join online coaching for MNS"
Wrote on 30-08-2020 at 12:42:03

---

Akrati

"I want online classes for MNS"
Wrote on 28-07-2020 at 11:38:35

---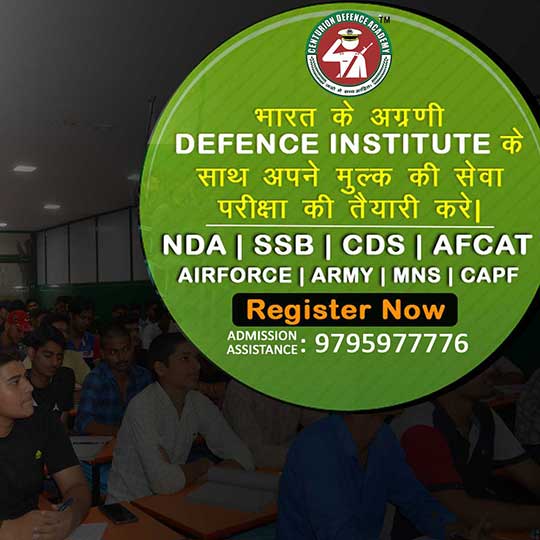 Newsletter Sign Up
Sign up to our newsletter and get exclusive deals you will not find anywhere else straight to your inbox!
-->