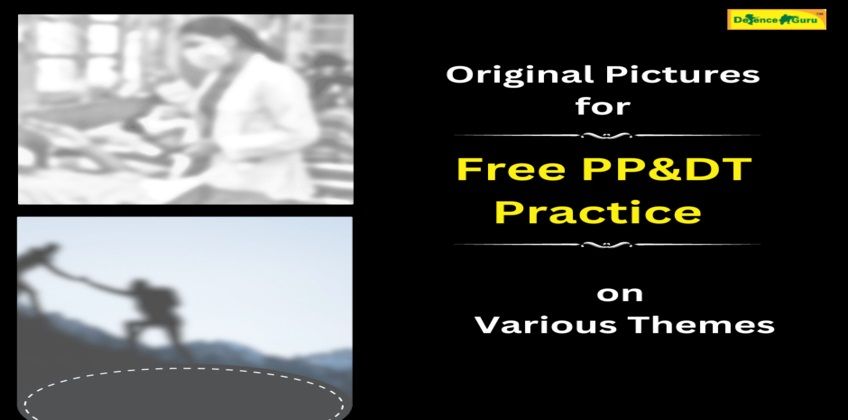 In the entire SSB interview process, PP&DT is the most challenging task to tackle for many defence aspirants. Students need to do extensive practice to get screened in. Do you know that a recent survey shows that more than 80% of defence aspirants find screening i.e. PP&DT to be the most difficult among all the tests of SSB Interview. This is because the candidates who do not pass this screening test are eliminated on the very first day of the 5-Day SSB Interview. To help defence aspirants pass the screening test easily, we are sharing 40 original pictures for free PP&DT practice on various themes. These sample PP&DT pictures will provide you with enough themes to practice and excel in this test.
The whole internet is flooded with copied and duplicate pictures under the name of PP&DT practice, and this leads to ambiguity and prohibits the real practice for the screening test. Thus, we have come up with 40 original sample PP&DT pictures to give you a real glimpse of the actual SSB preparation. These pictures are quite unique and follow the pattern of actual PP&DT sessions, which are held at various SSBs across India.
Why are PP&DT pictures hazy and unclear?
Since the real PP&DT pictures are hazy and unclear, we have also created the same types of pictures in blurred form. Do you know why the PP&DT pictures are blurred? There can also be clear and complete pictures, but they still show you a hazy one. The major reason behind it is that they actually facilitate the expansion of your thought process. They want to check your imagination, your perception, and the clarity of your thoughts. It is you who, after observing the picture for 30 seconds, will decide the number of characters, the hero of the story, the gender, and the mood of the characters. Since there is a lack of clarity in the picture, everything that you will write in your story is based on your imagination and thought process. I hope it is clear now.
Let us also talk about the other side. Suppose they show you a clear picture of your favorite cricketer, say Virat Kohli, batting in a stadium. Now, do you think there is any need for imagination or creativity? I will say no because here everything is clear to you, and your story will revolve around Virat Kohli only. This approach will neither reveal your imagination nor your thought-making process. This is why a blurred and hazy image is shown in PP&DT so as to reveal your true personality and assess whether you possess officer-like qualities.
1. 1st PP&DT Image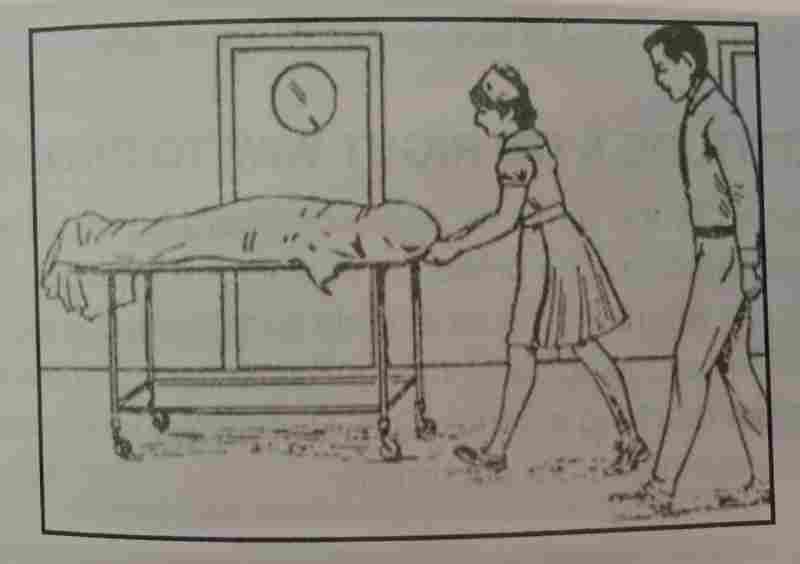 2. 2nd PP&DT Image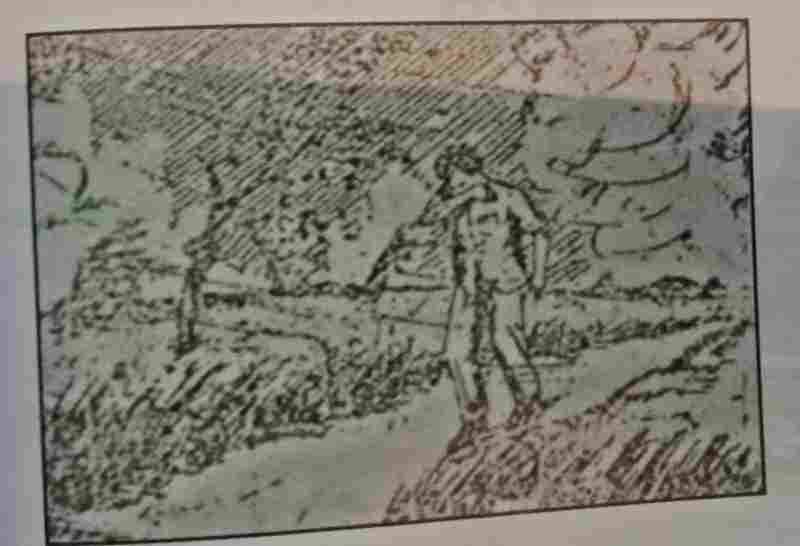 3. 3rd PP&DT Image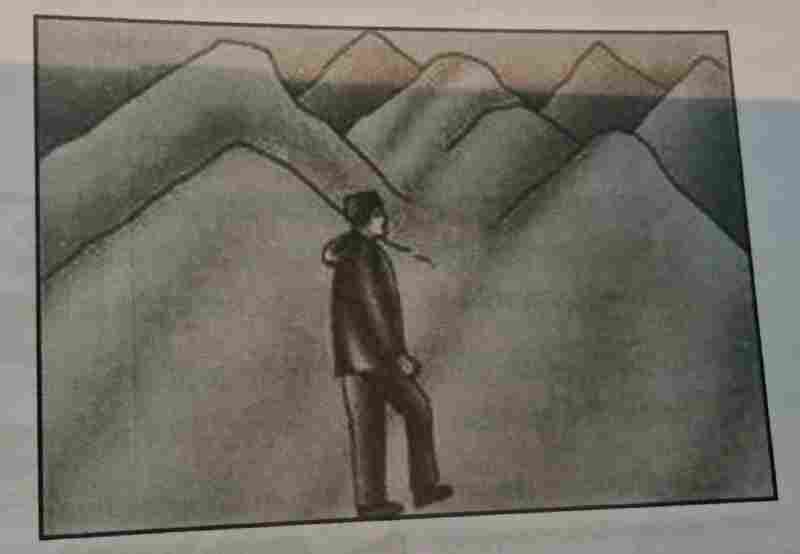 4. 4th PP&DT Image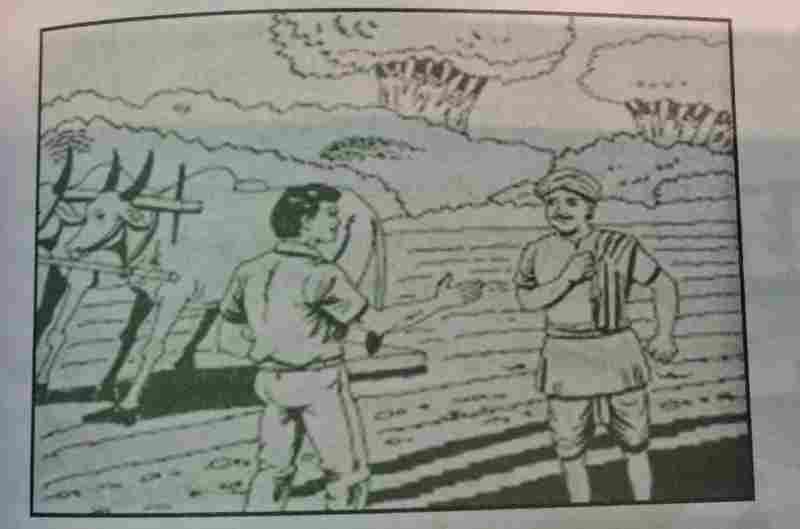 5. 5th PP&DT Image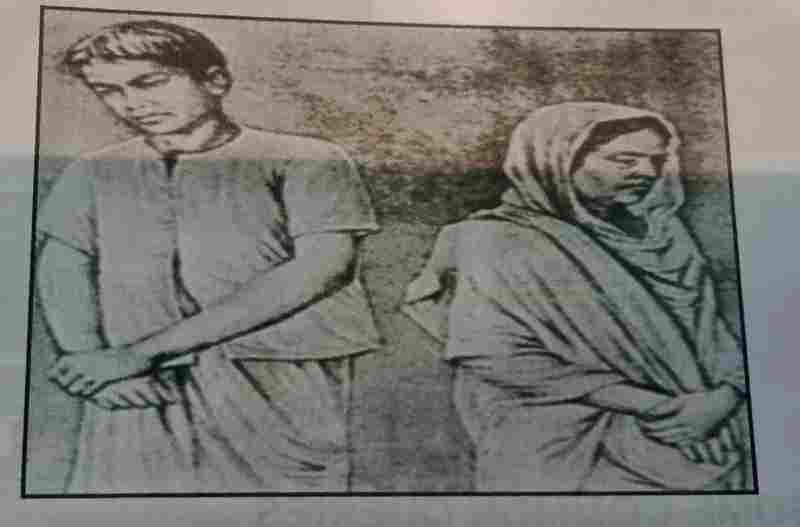 6. 6th PP&DT Image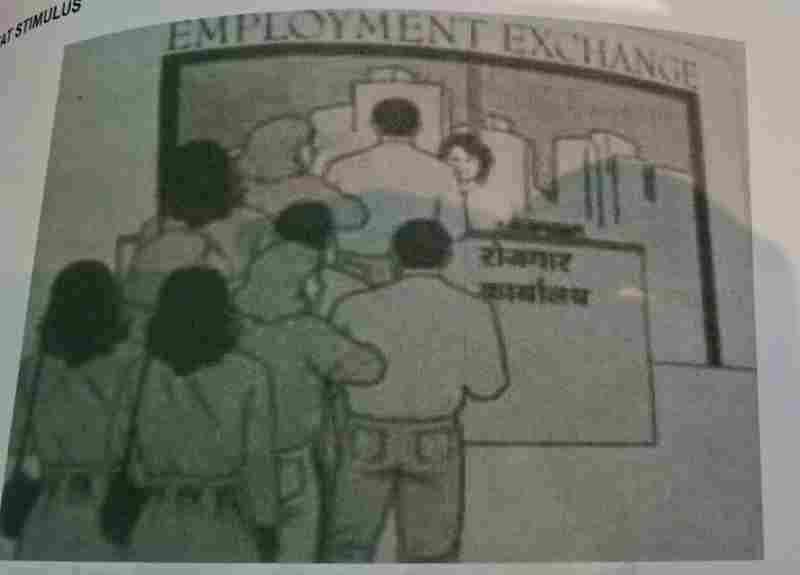 7. 7th PP&DT Image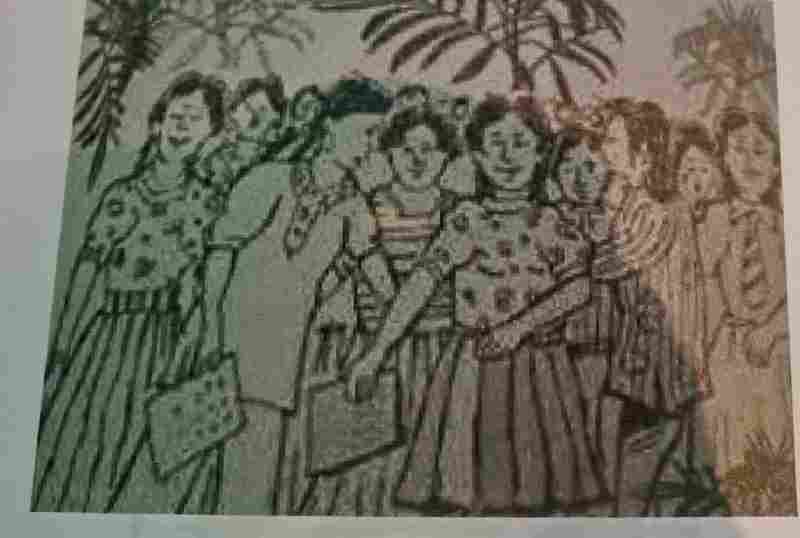 8. 8th PP&DT Image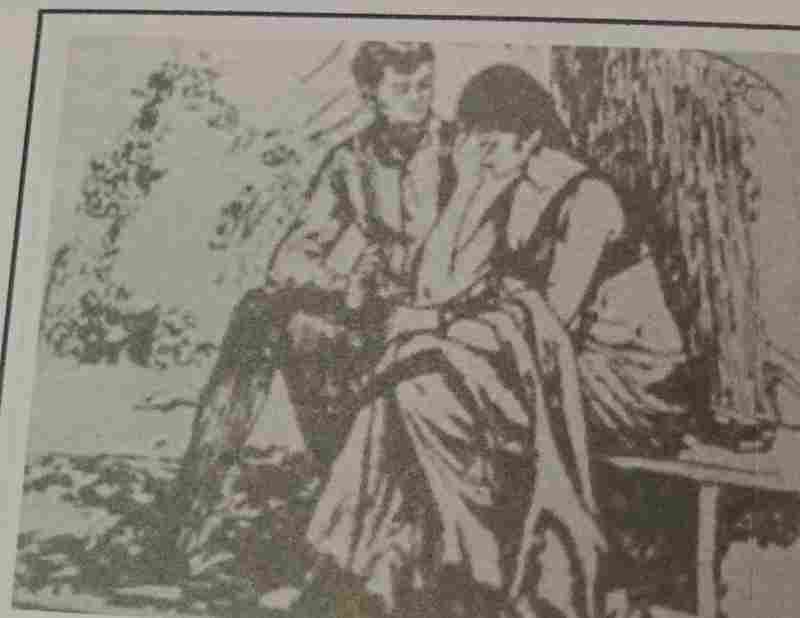 9. 9th PP&DT Image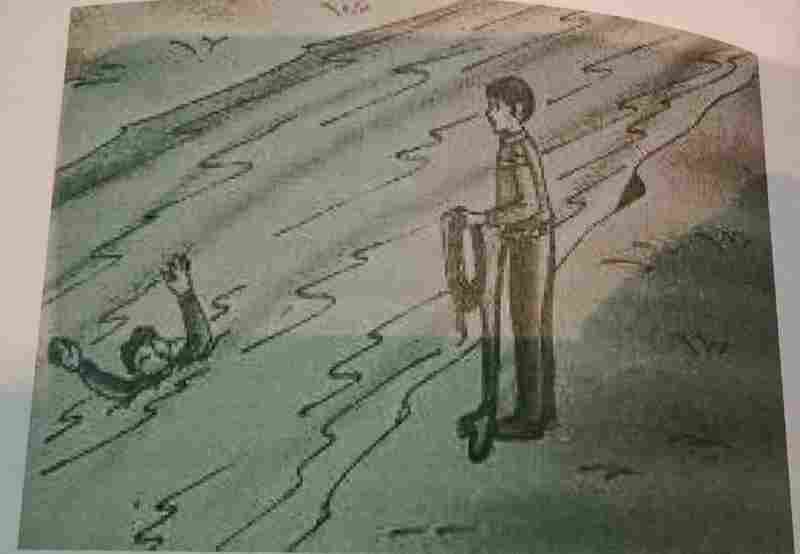 10. 10th PP&DT Image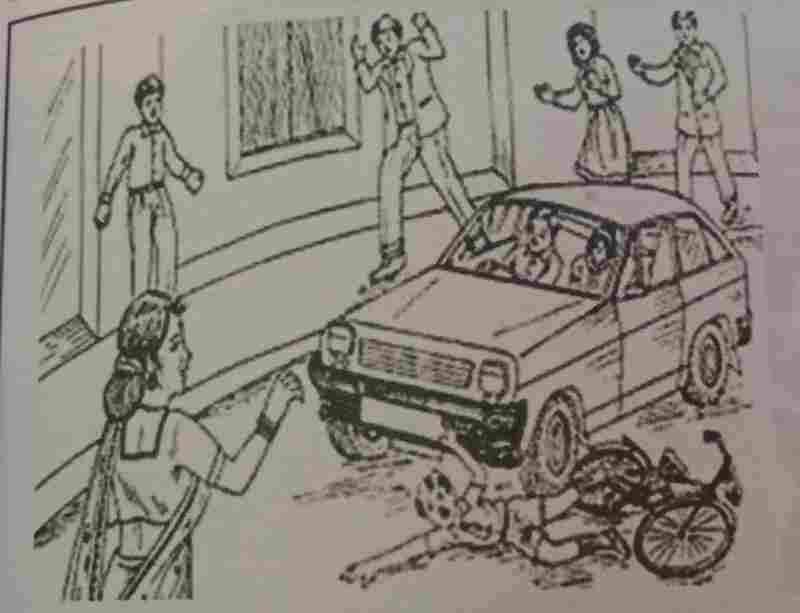 11. 11th PP&DT Image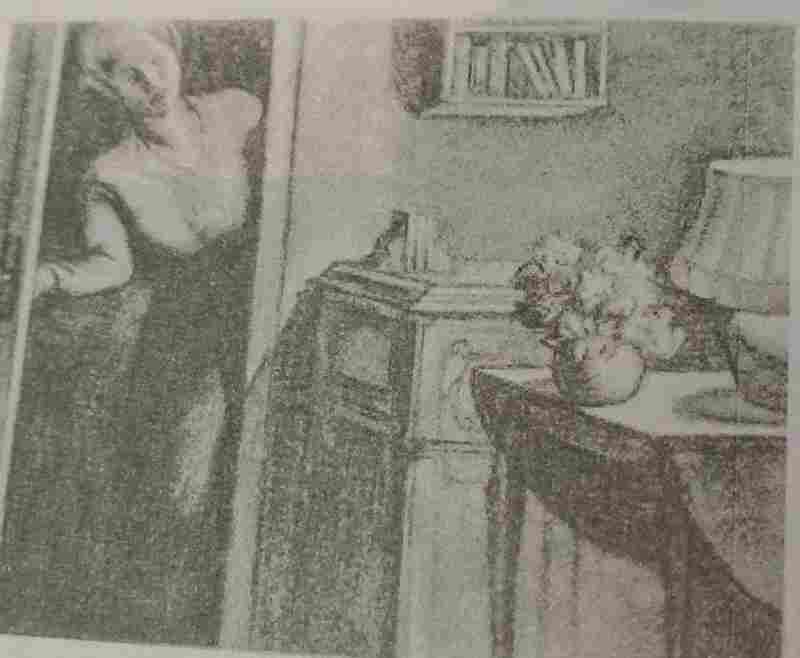 12. 12th PP&DT Image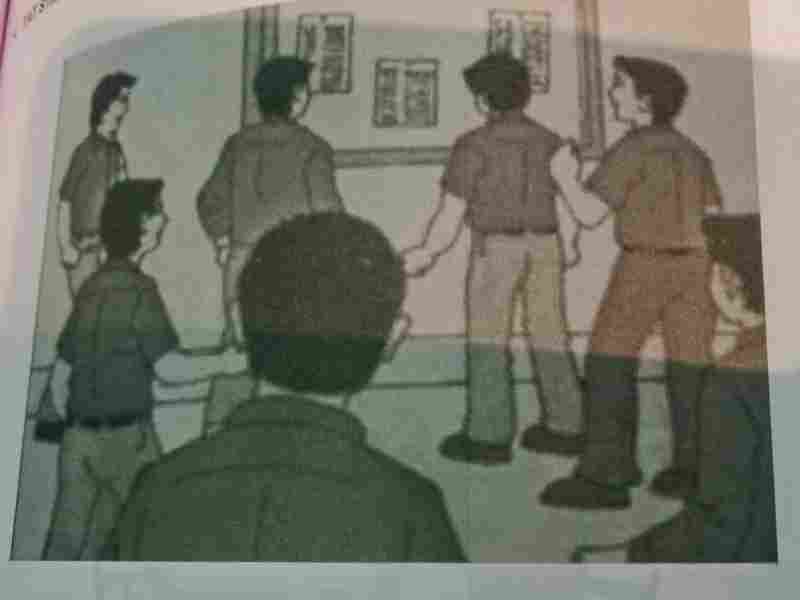 13. 13th PP&DT Image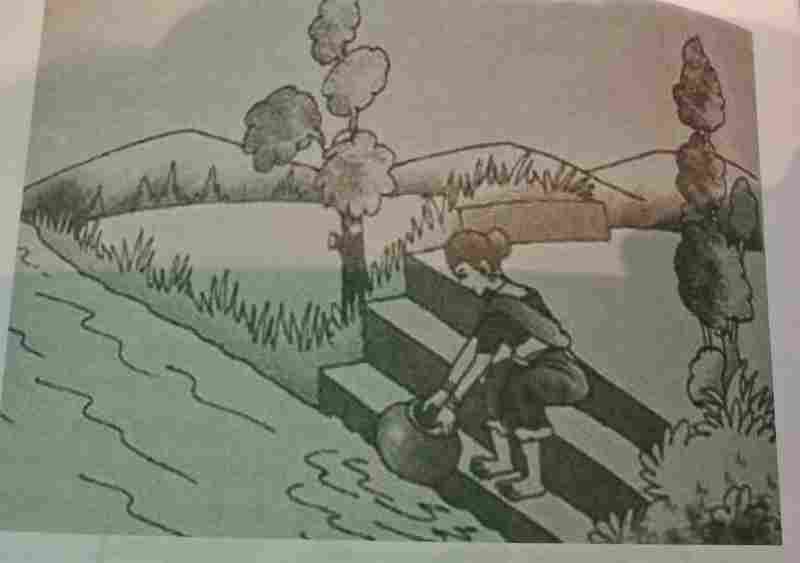 14. 14th PP&DT Image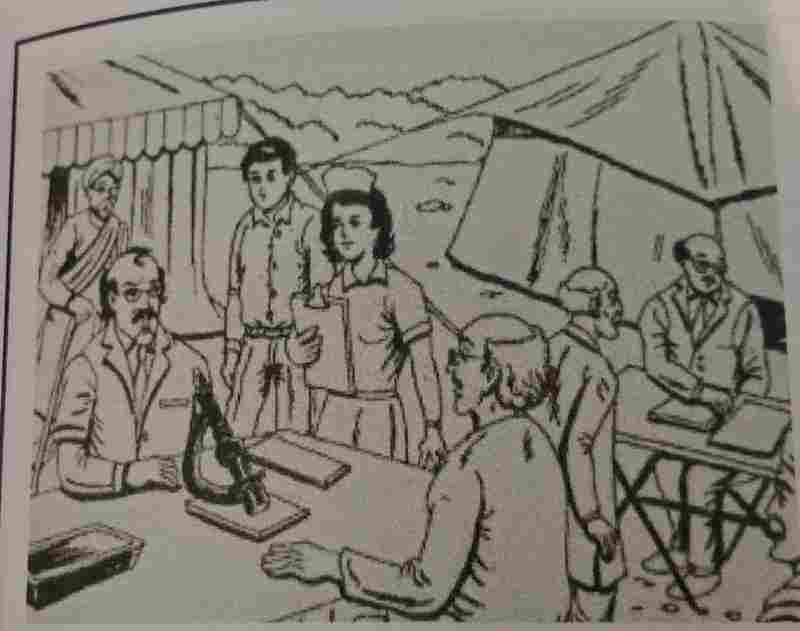 15. 15th PP&DT Image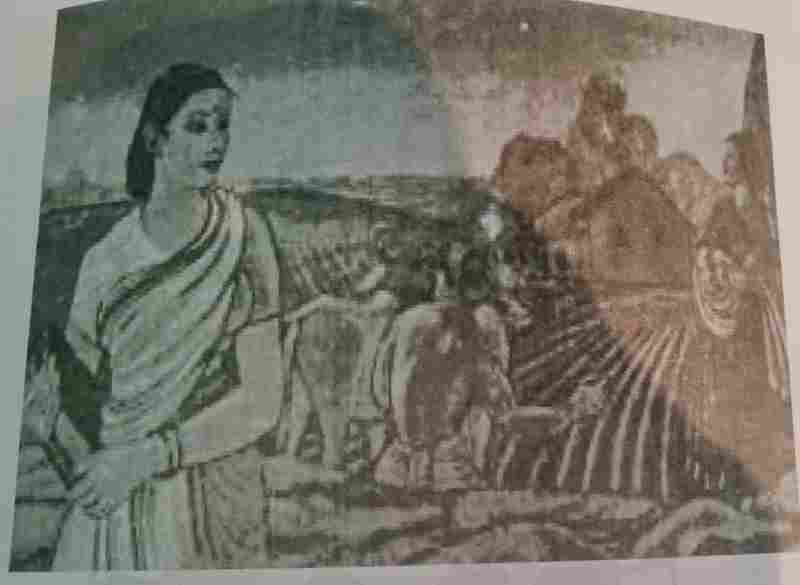 16. 16th PP&DT Image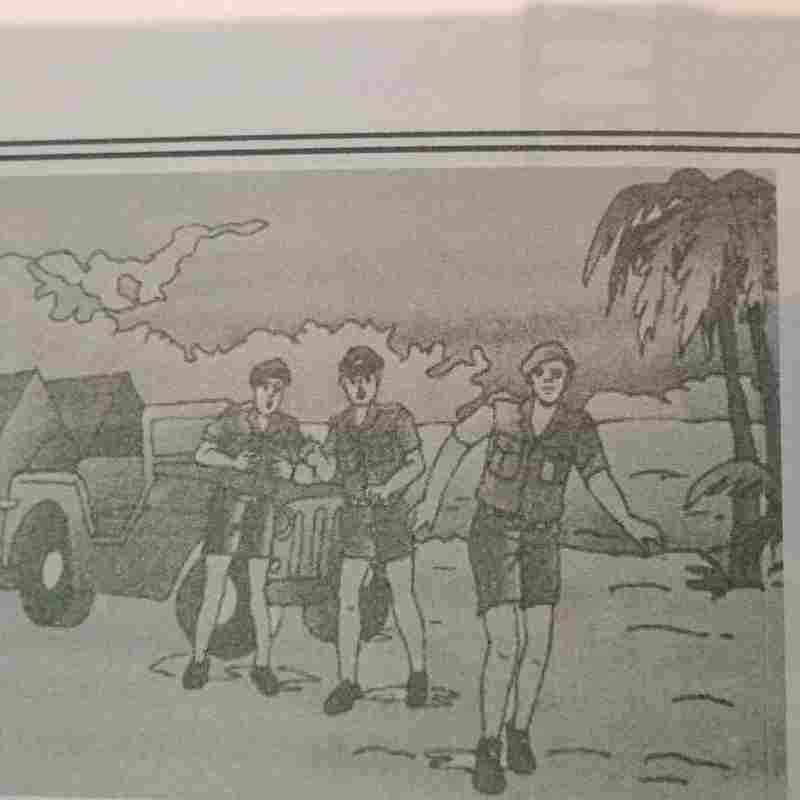 17. 17th PP&DT Image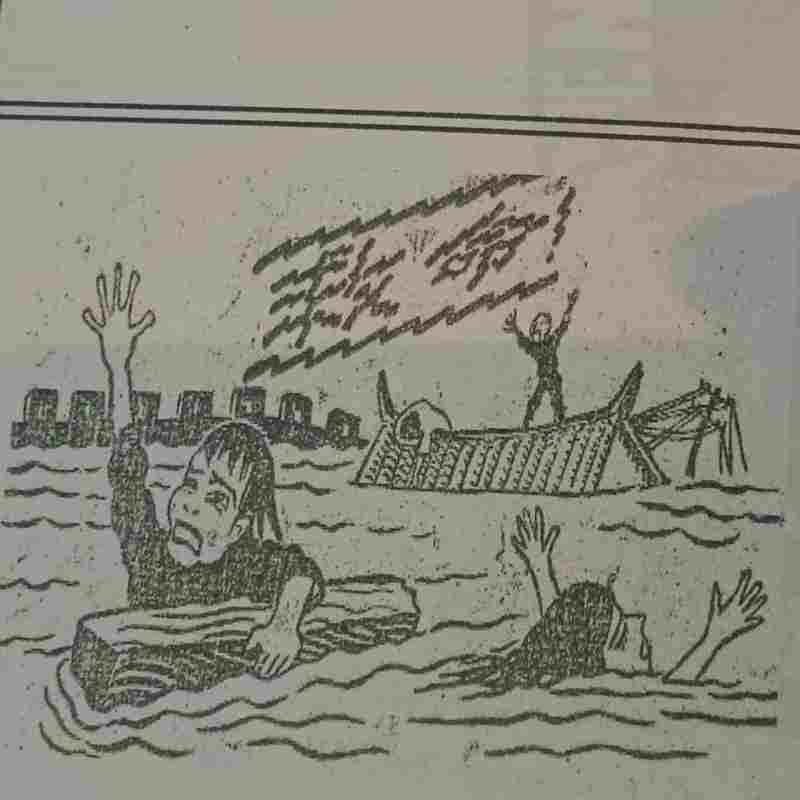 18. 18th PP&DT Image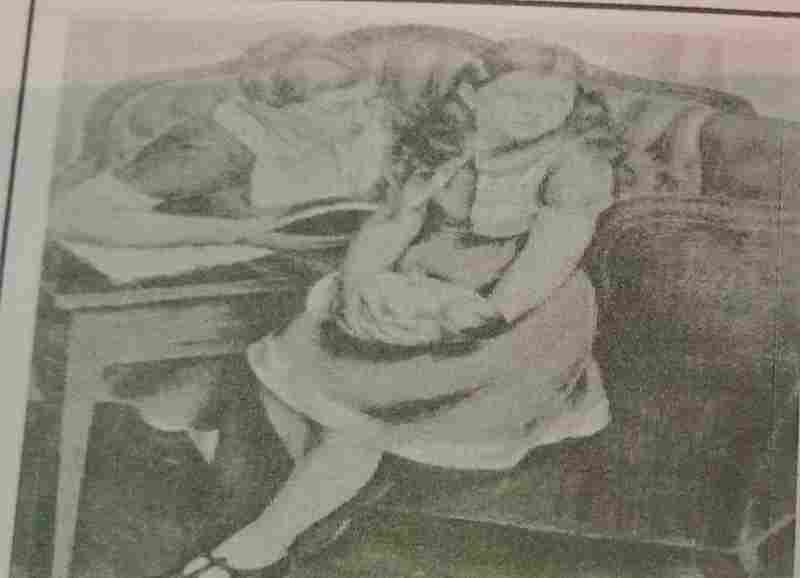 19. 19th PP&DT Image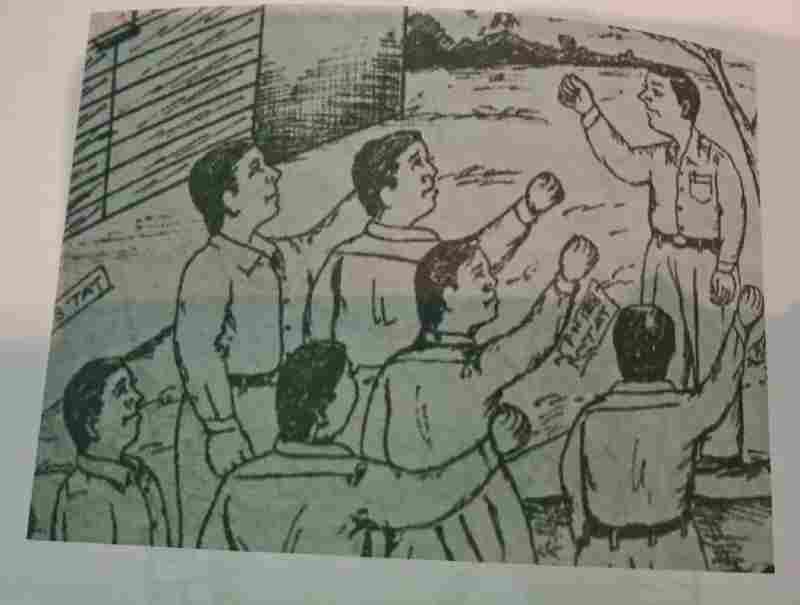 20. 20th PP&DT Image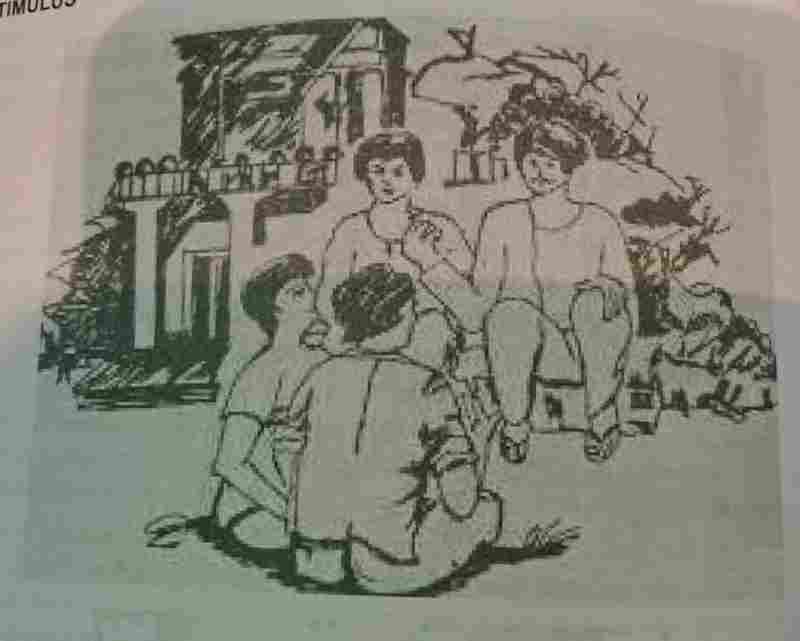 21. 21st PP&DT Image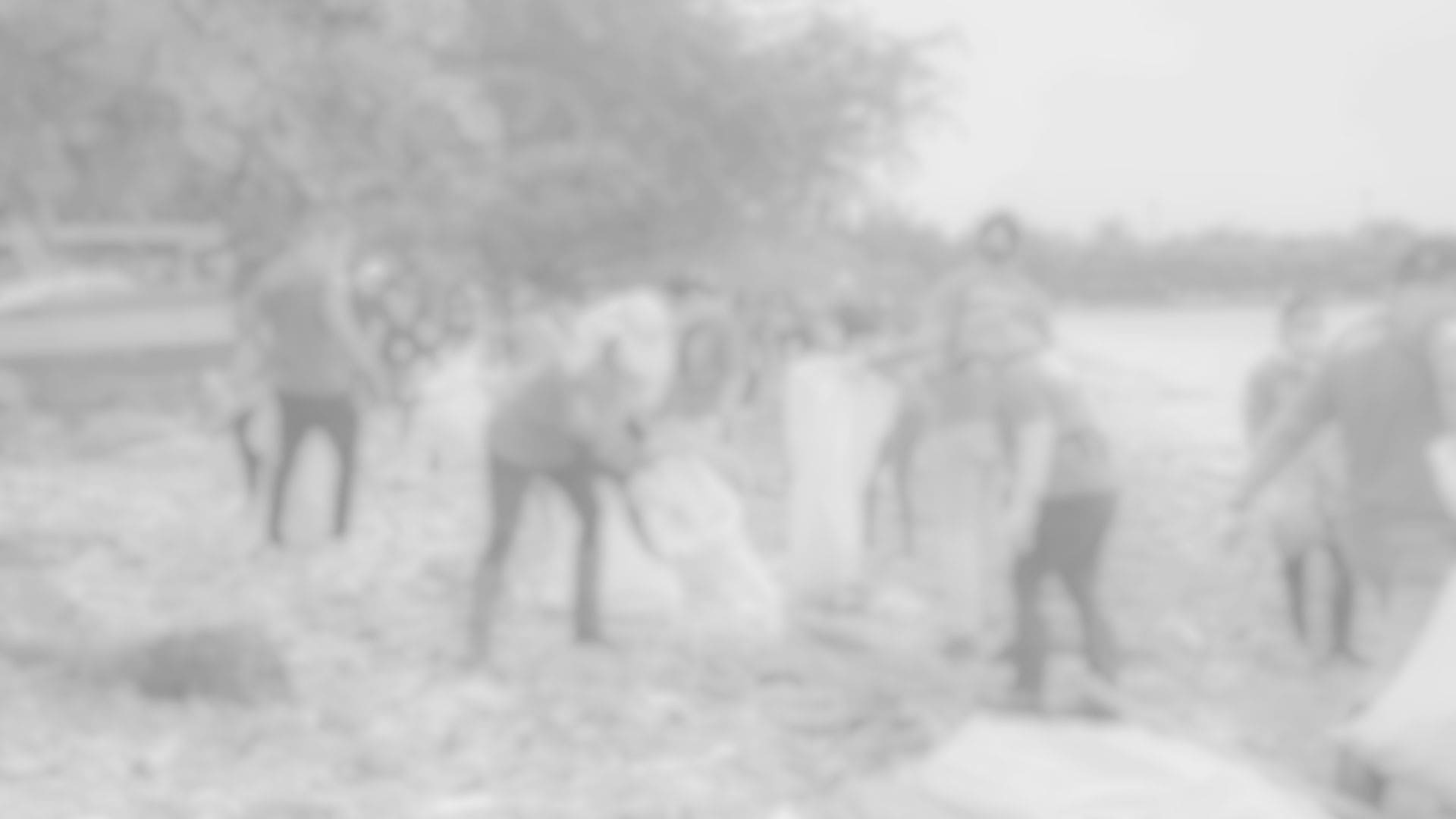 22. 22nd PP&DT Image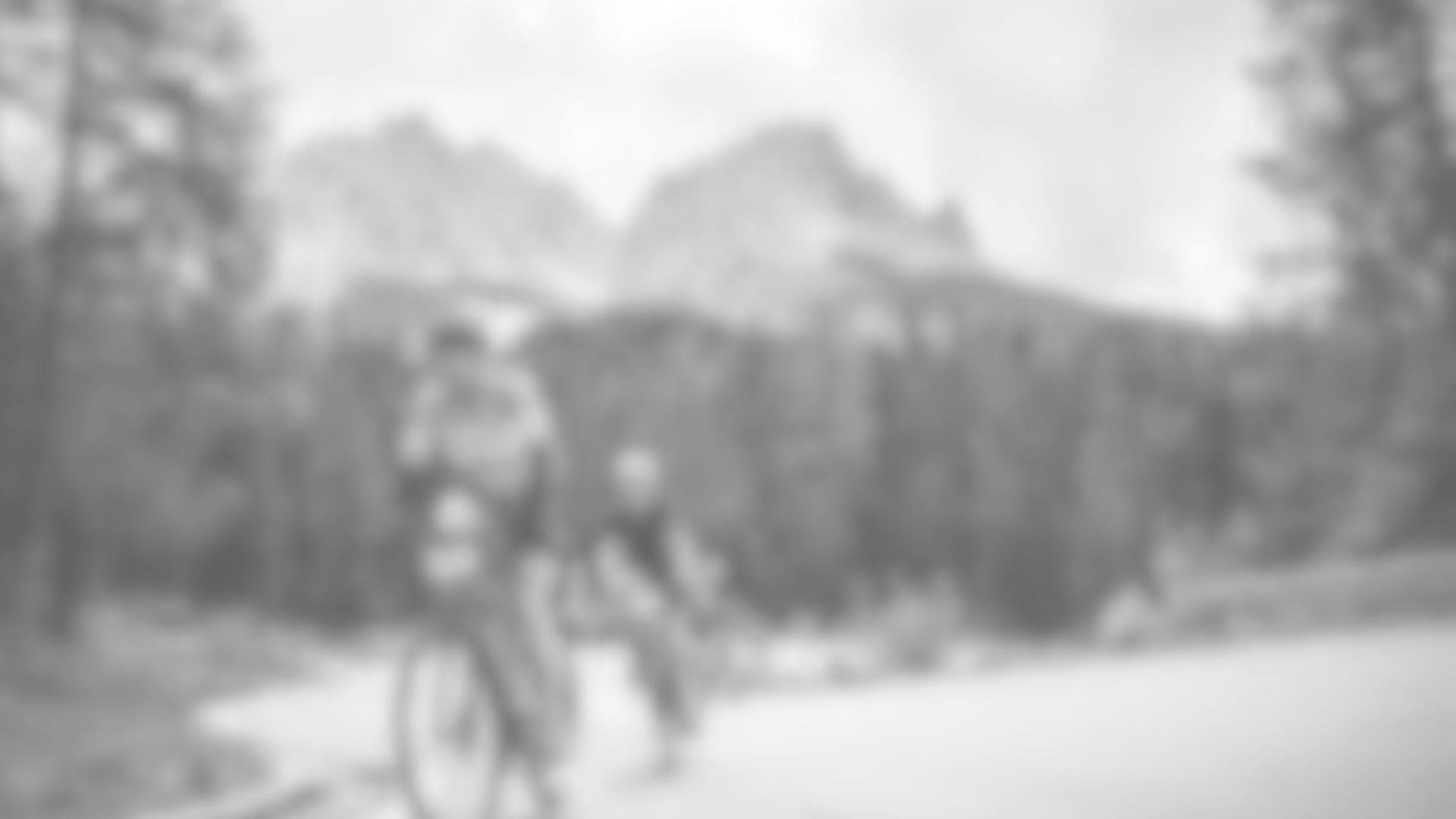 23. 23rd PP&DT Image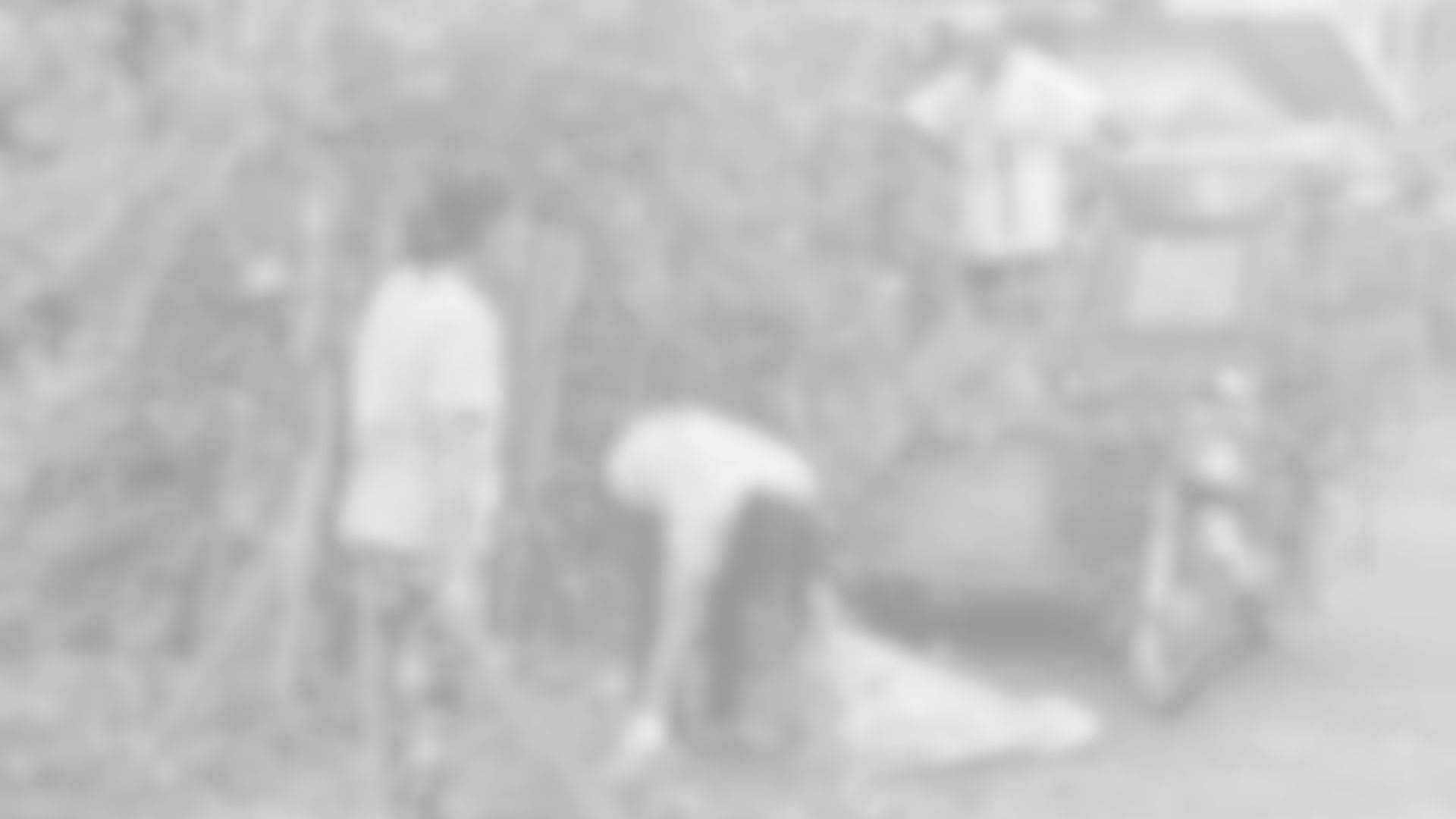 24. 24th PP&DT Image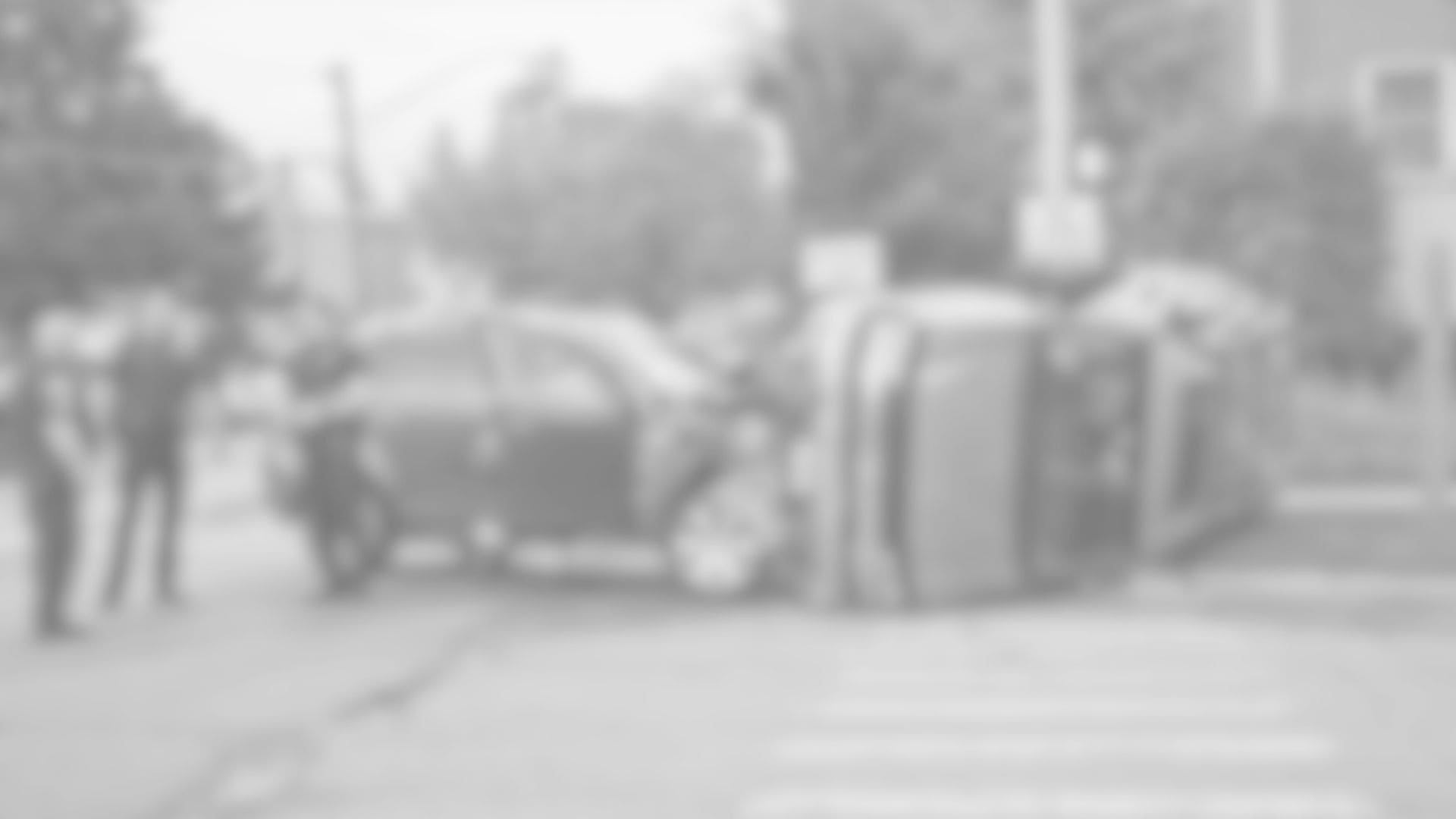 25. 25th PP&DT Image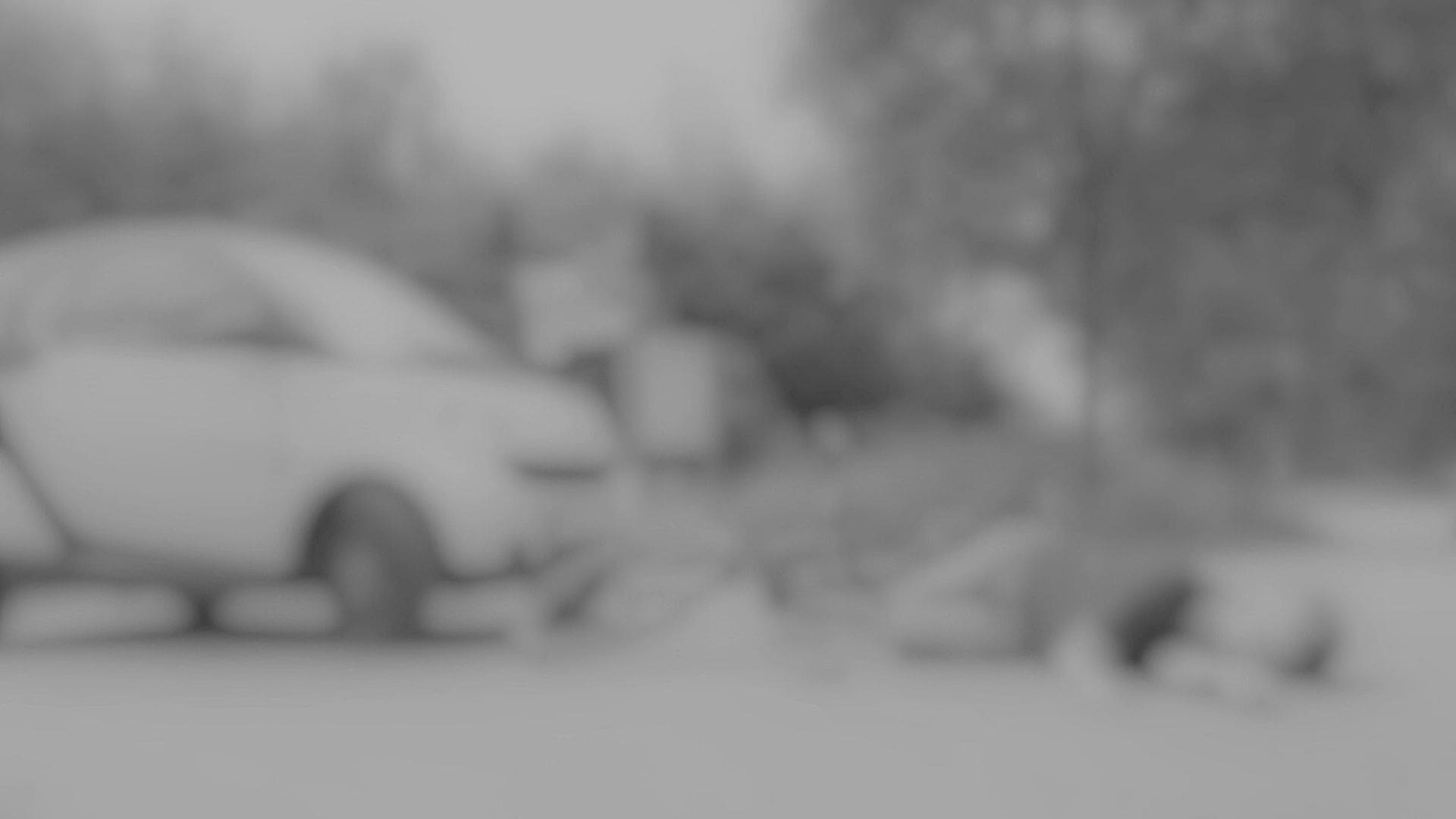 26. 26th PP&DT Image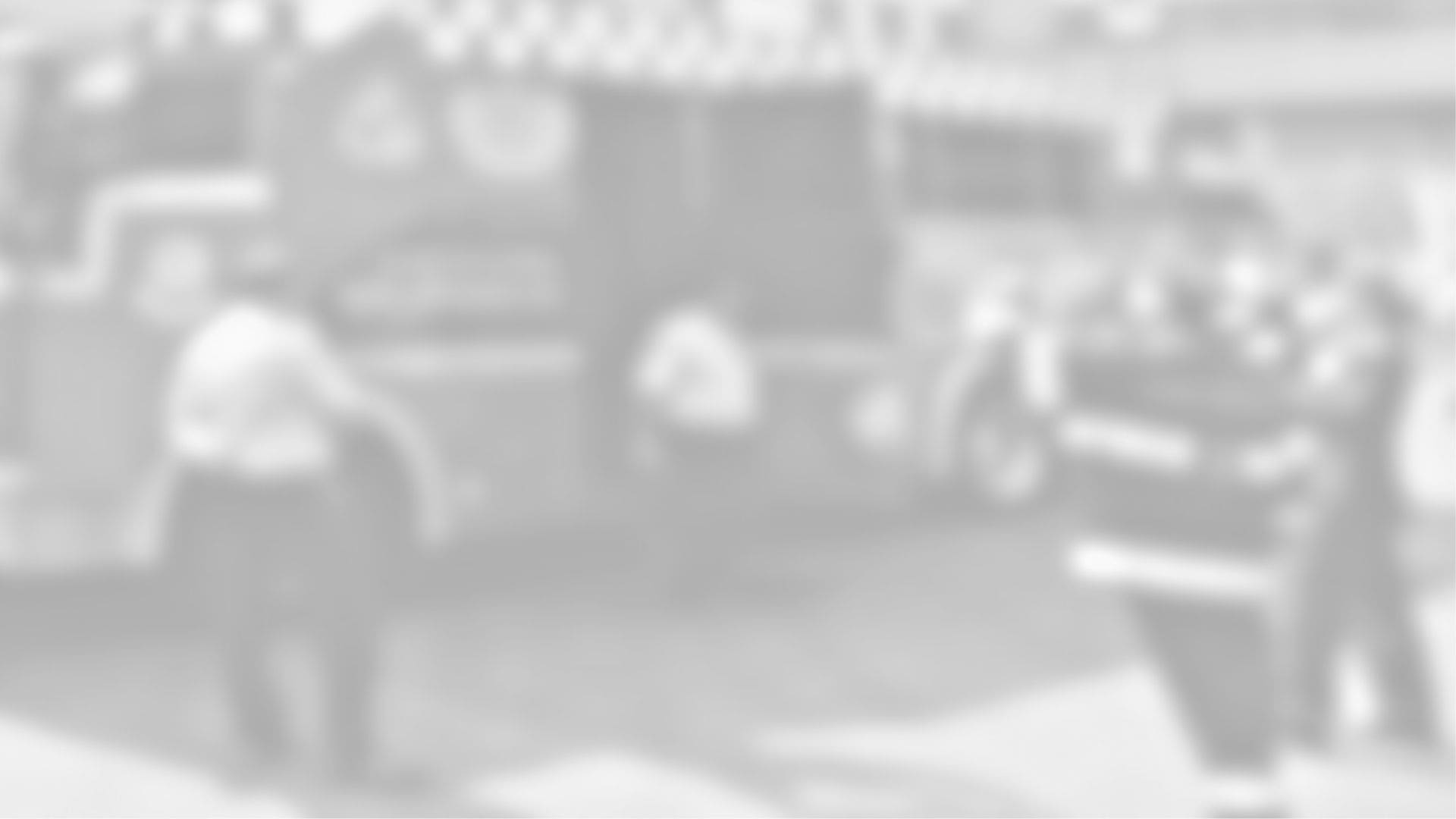 27. 27th PP&DT Image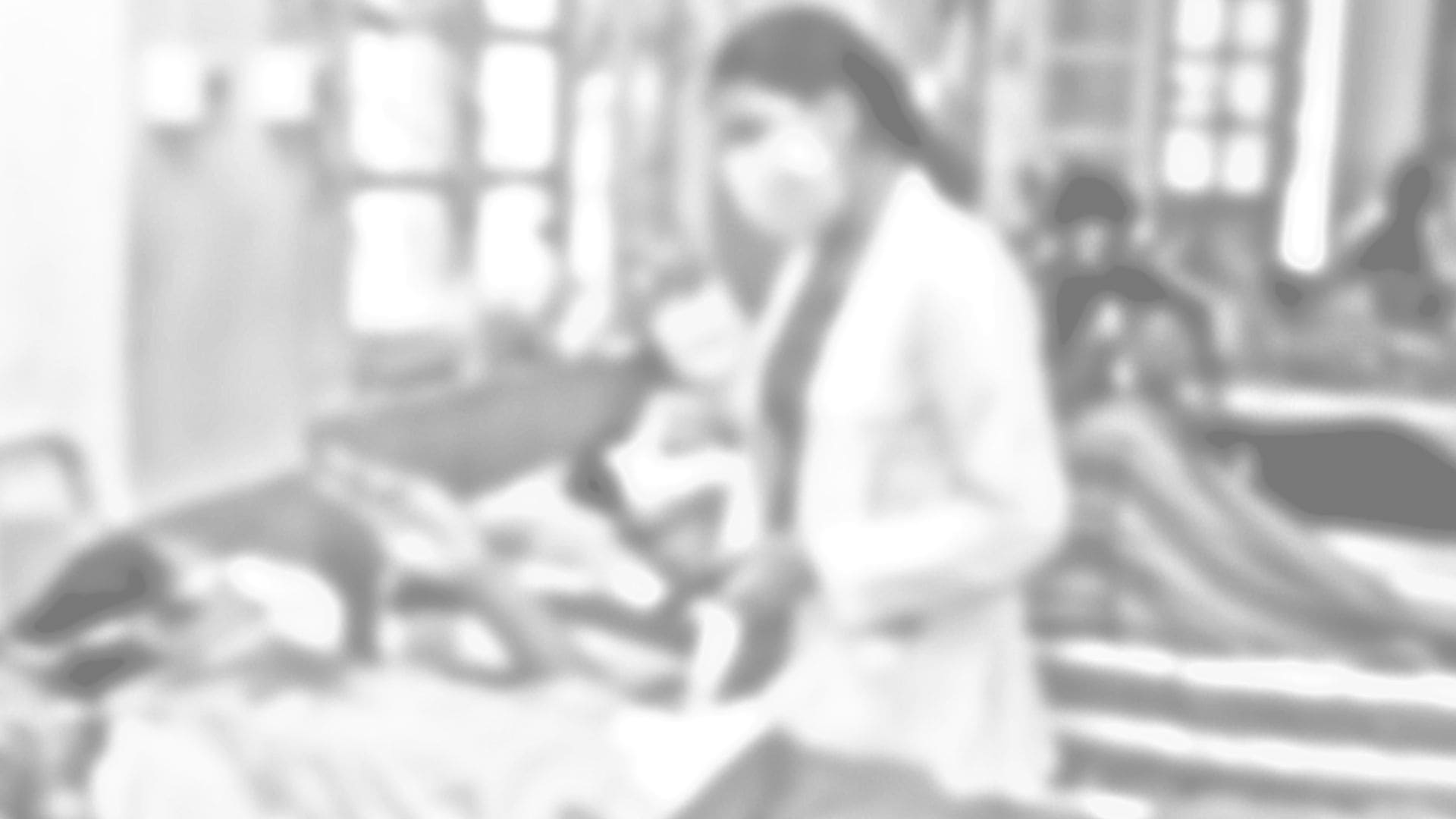 28. 28th PP&DT Image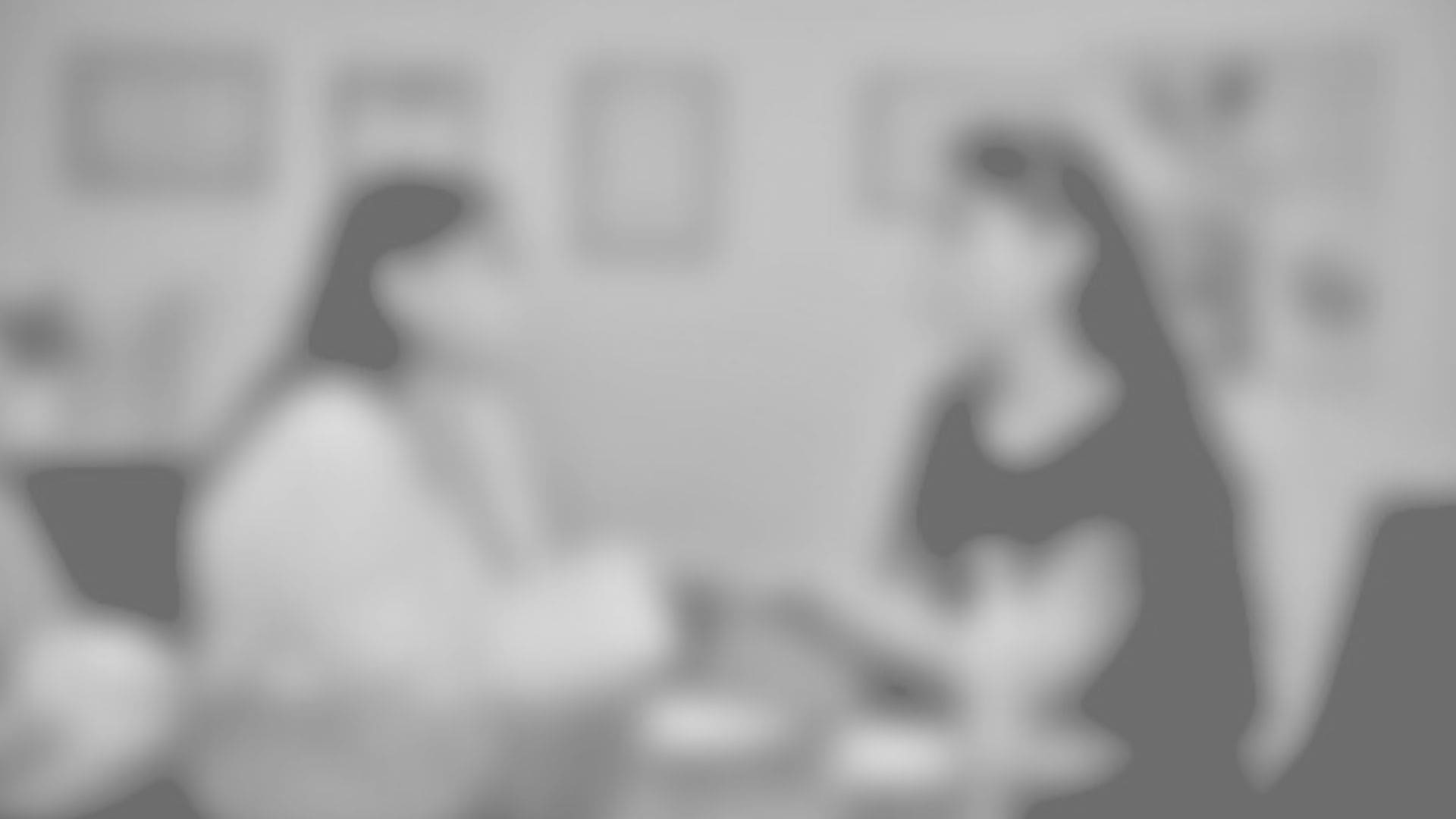 29. 29th PP&DT Image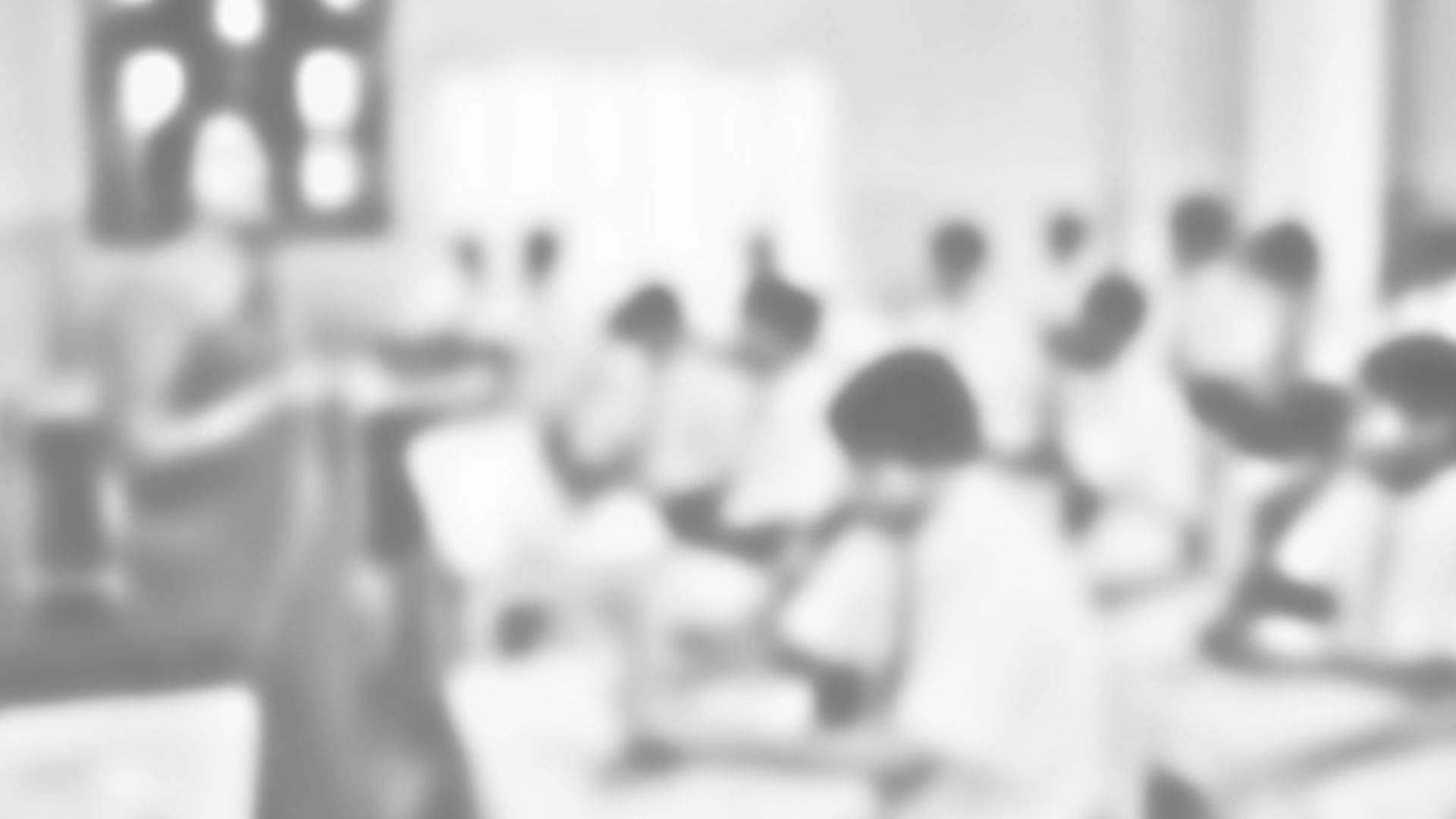 30. 30th PP&DT Image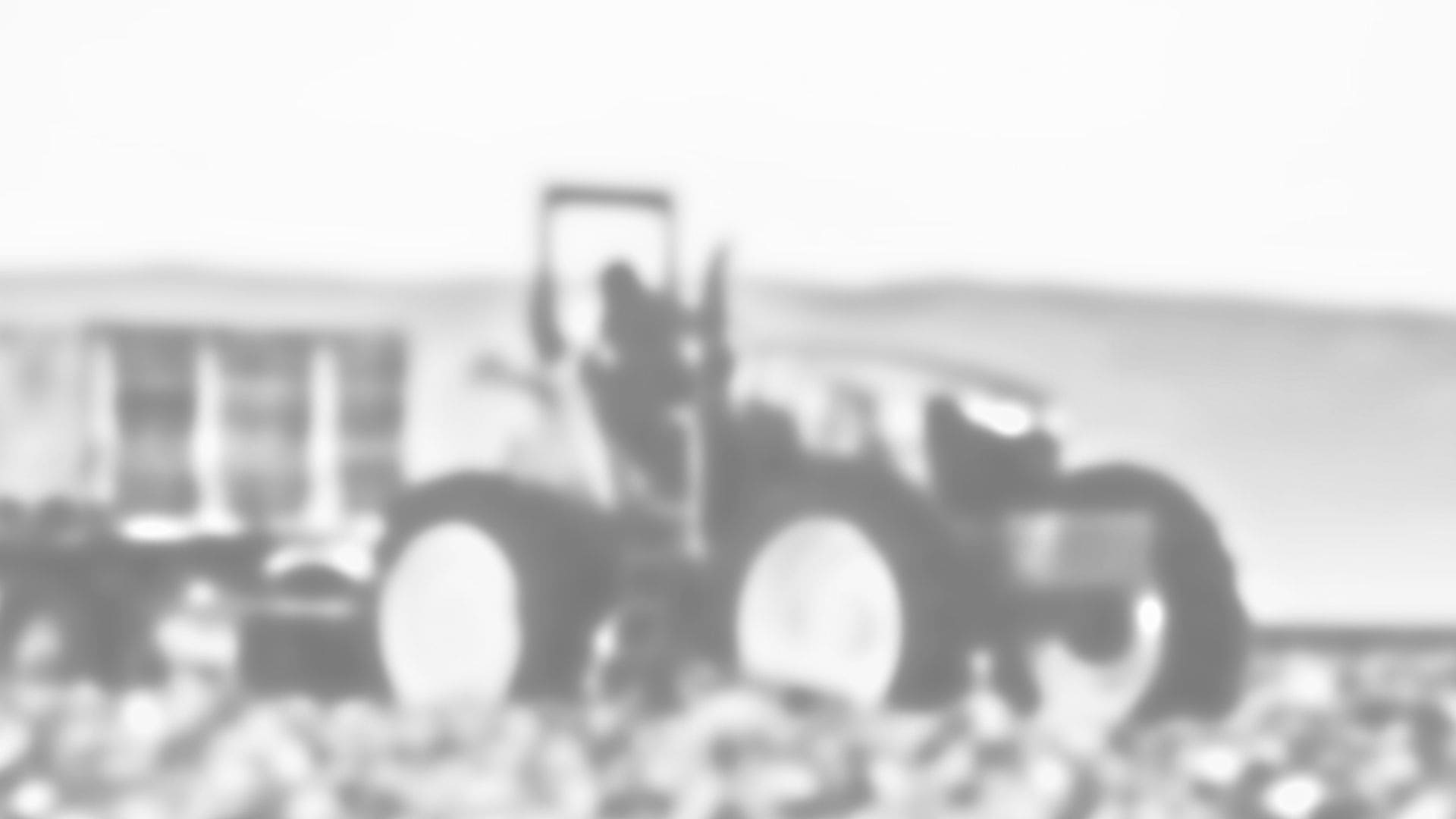 31. 31st PP&DT Image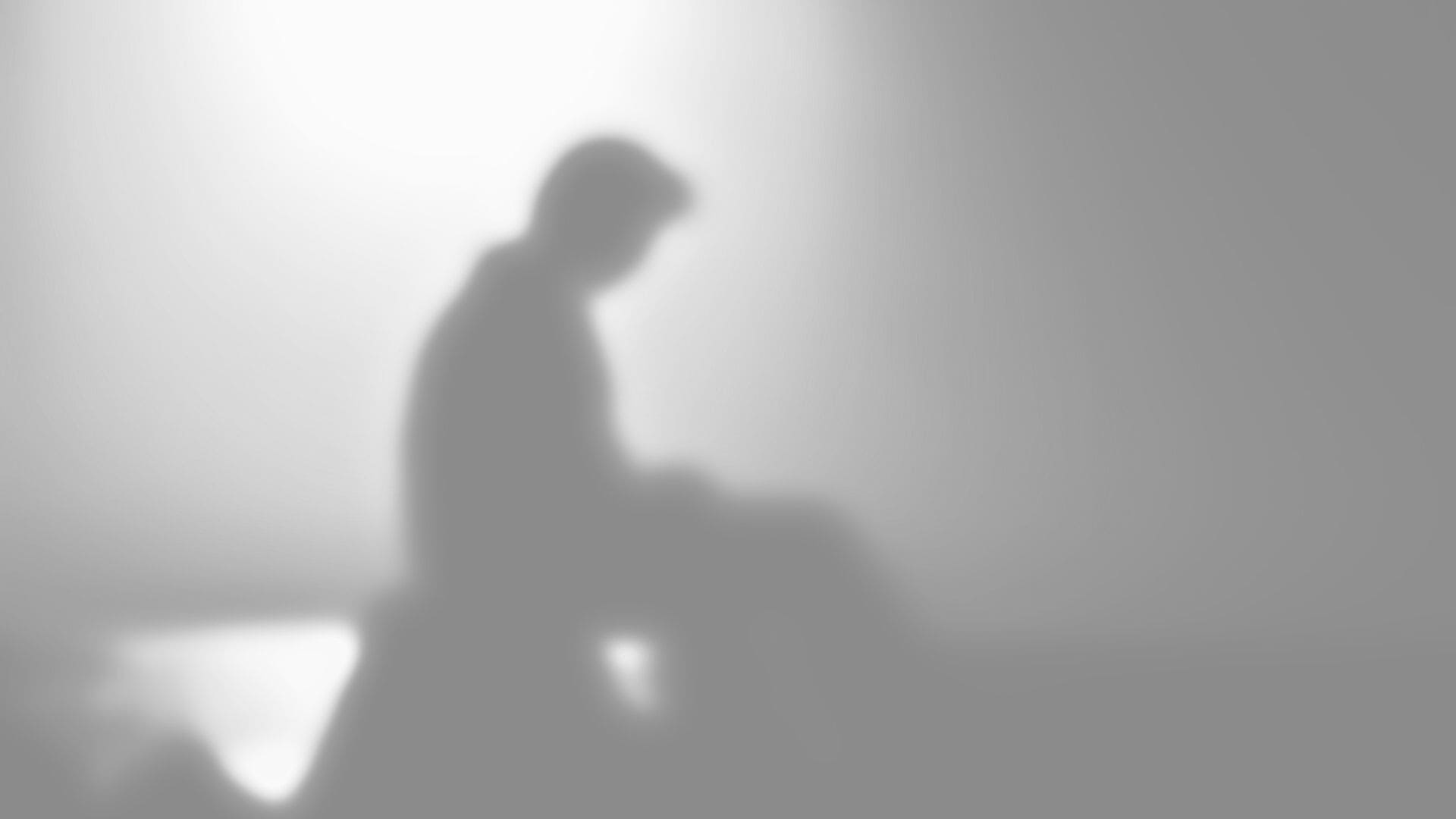 32. 32nd PP&DT Image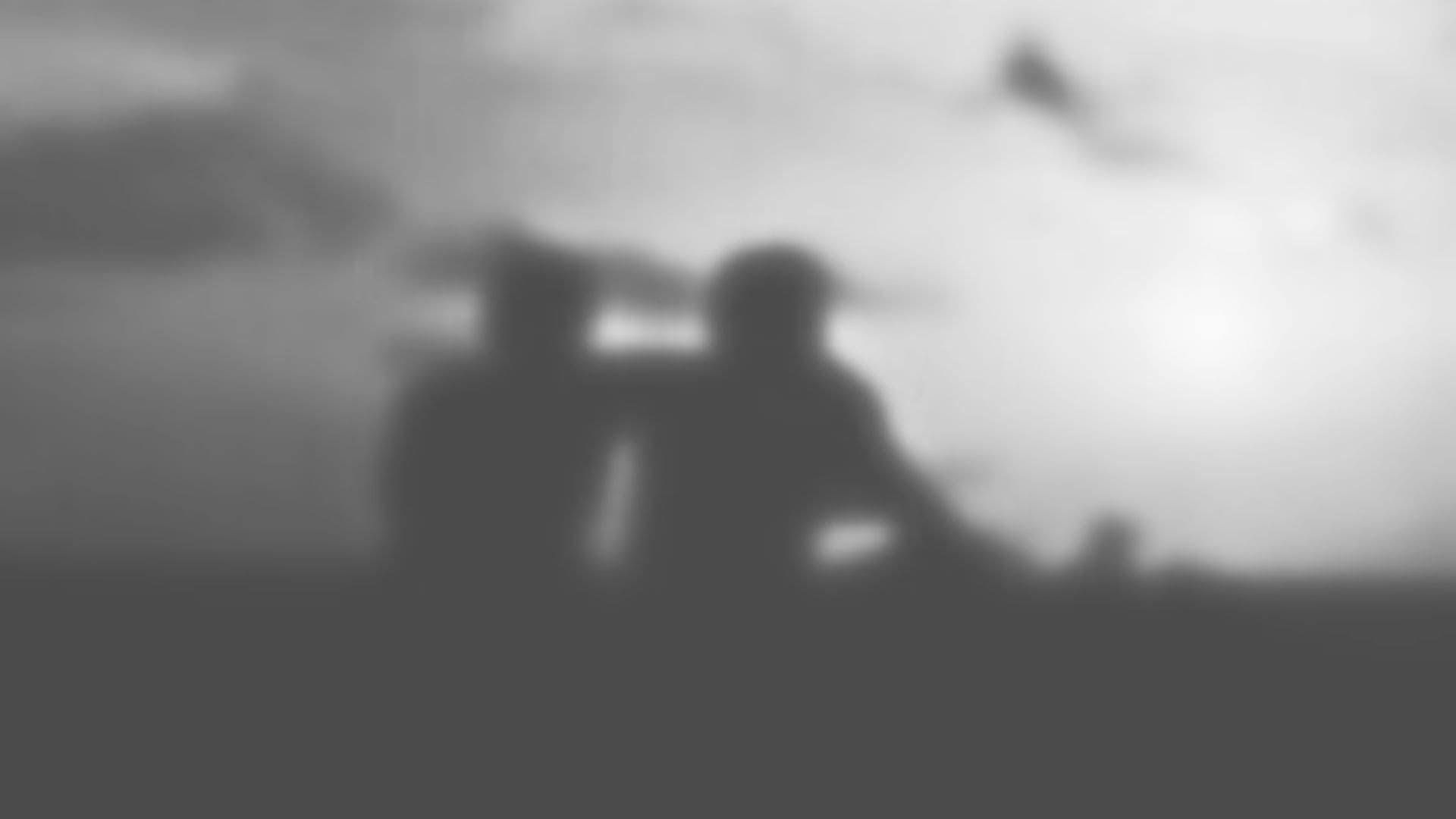 33. 33rd PP&DT Image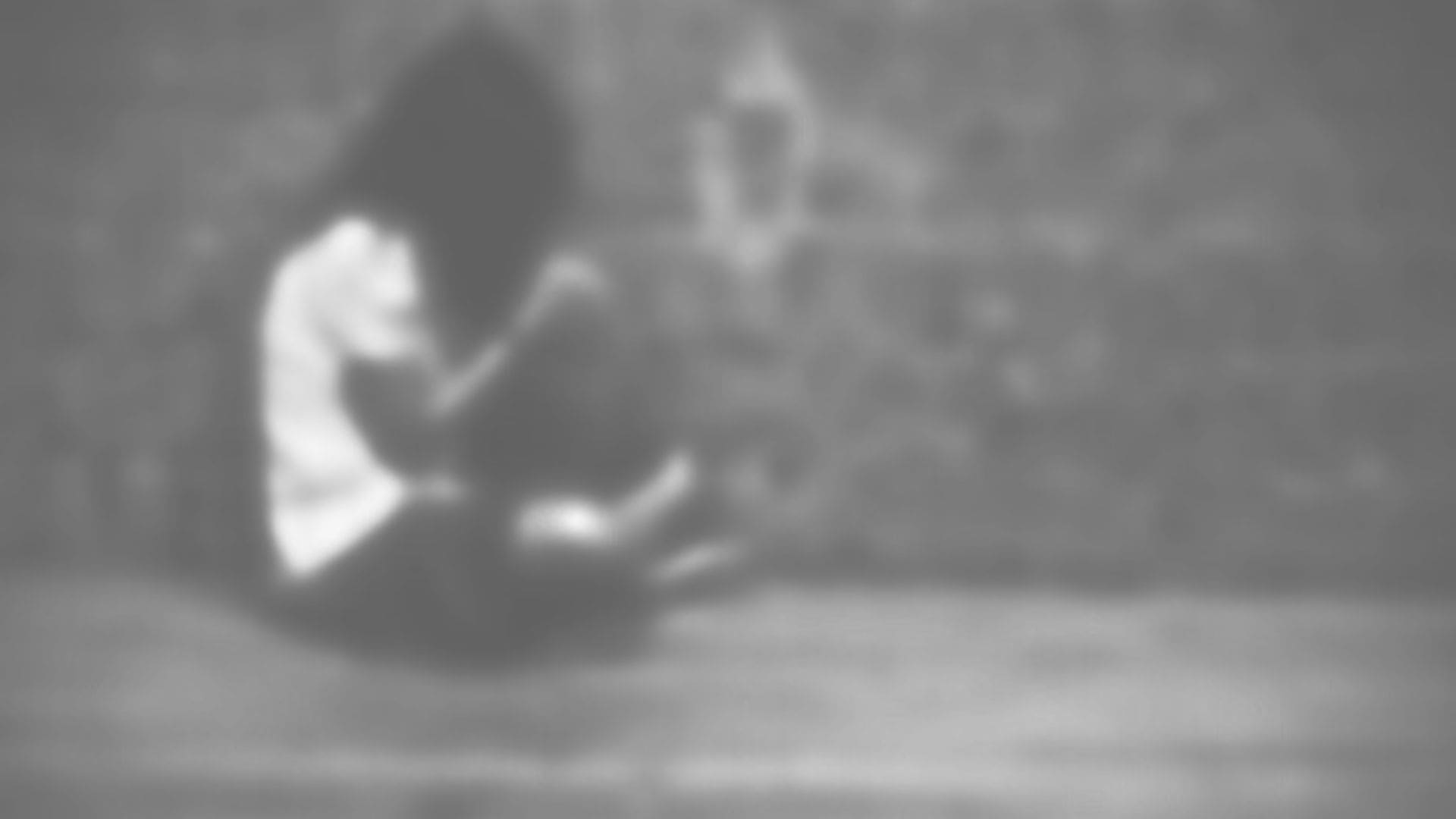 34. 34th PP&DT Image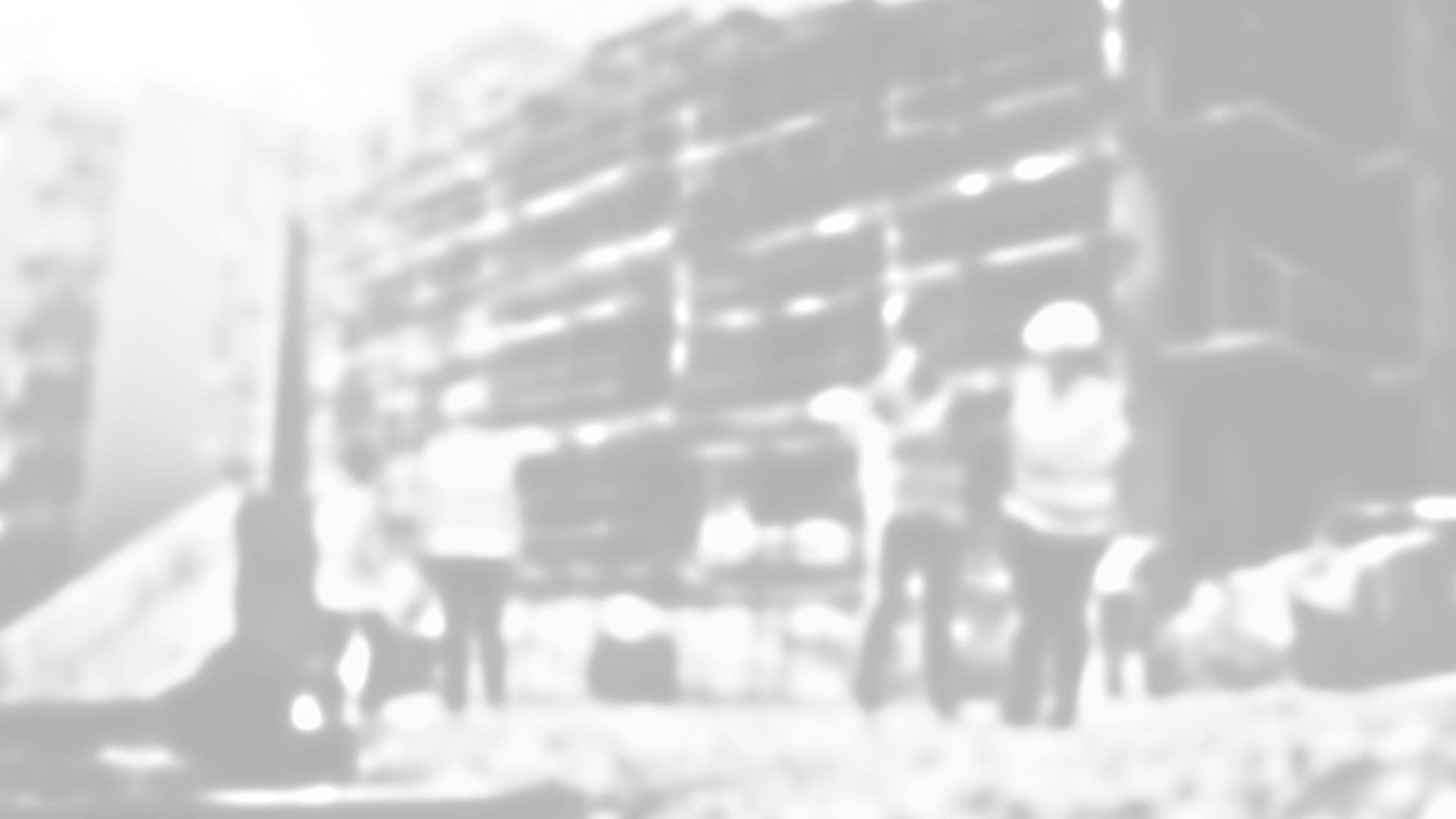 35. 35th PP&DT Image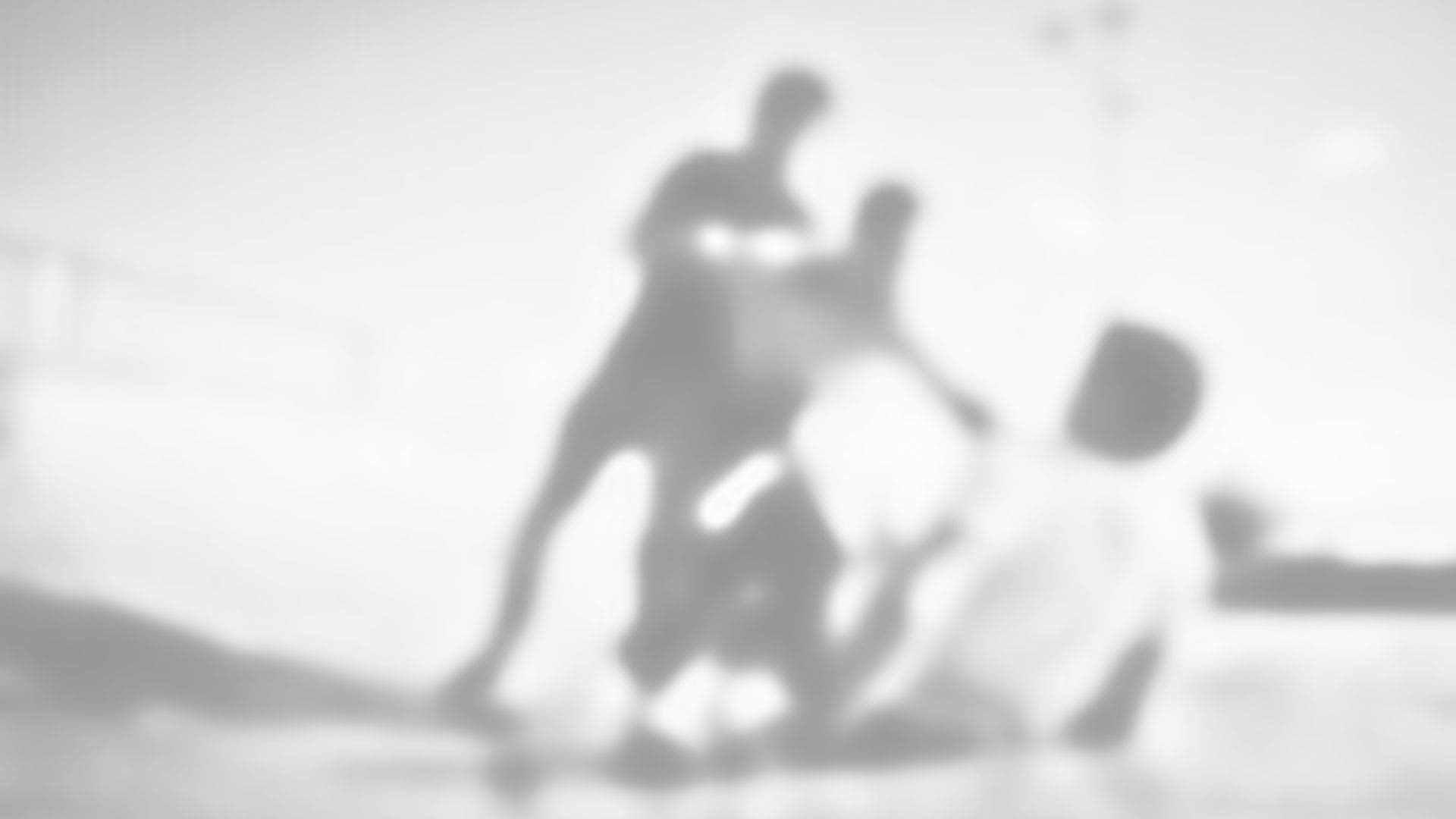 36. 36th PP&DT Image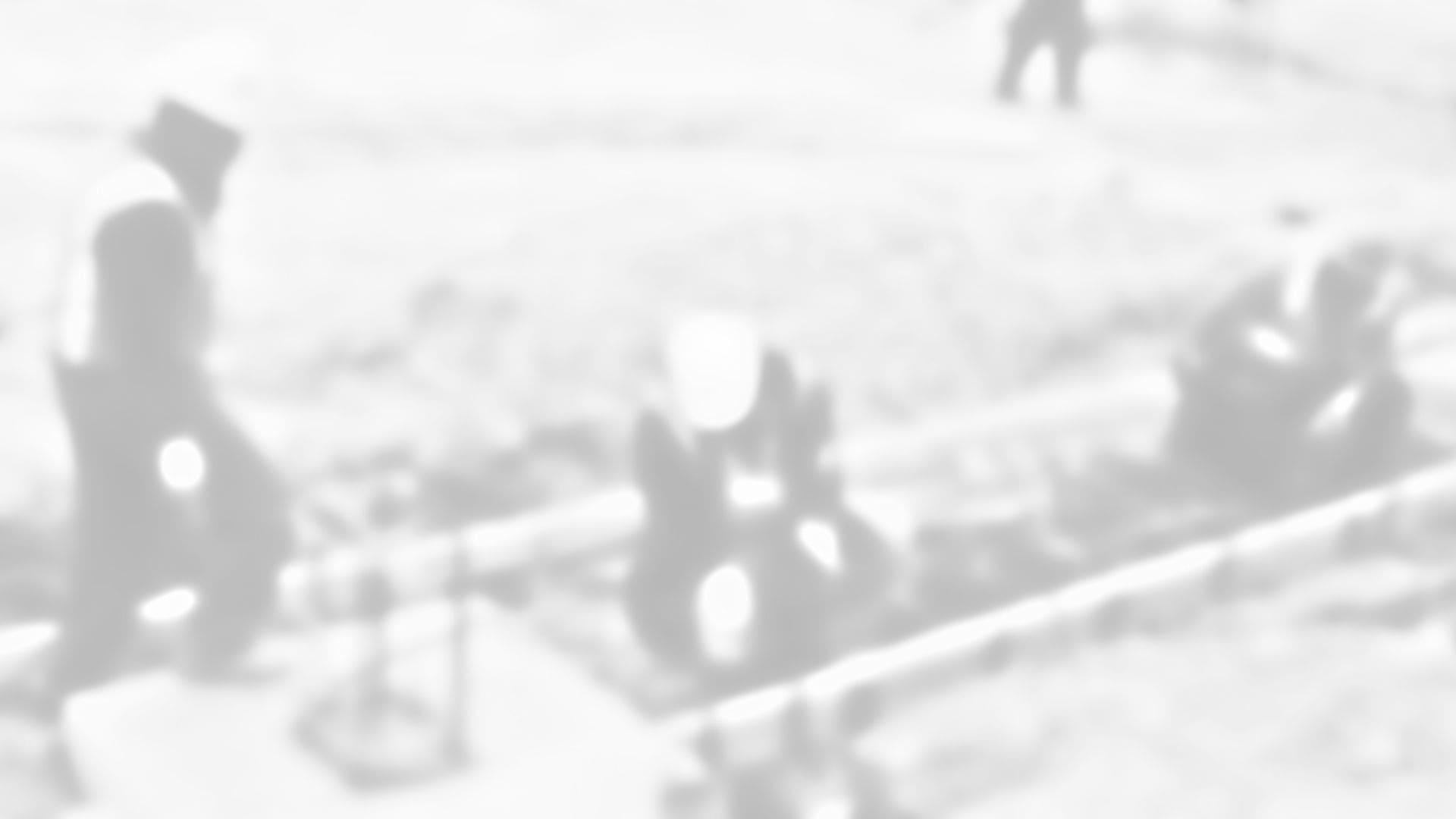 37. 37th PP&DT Image
38. 38th PP&DT Image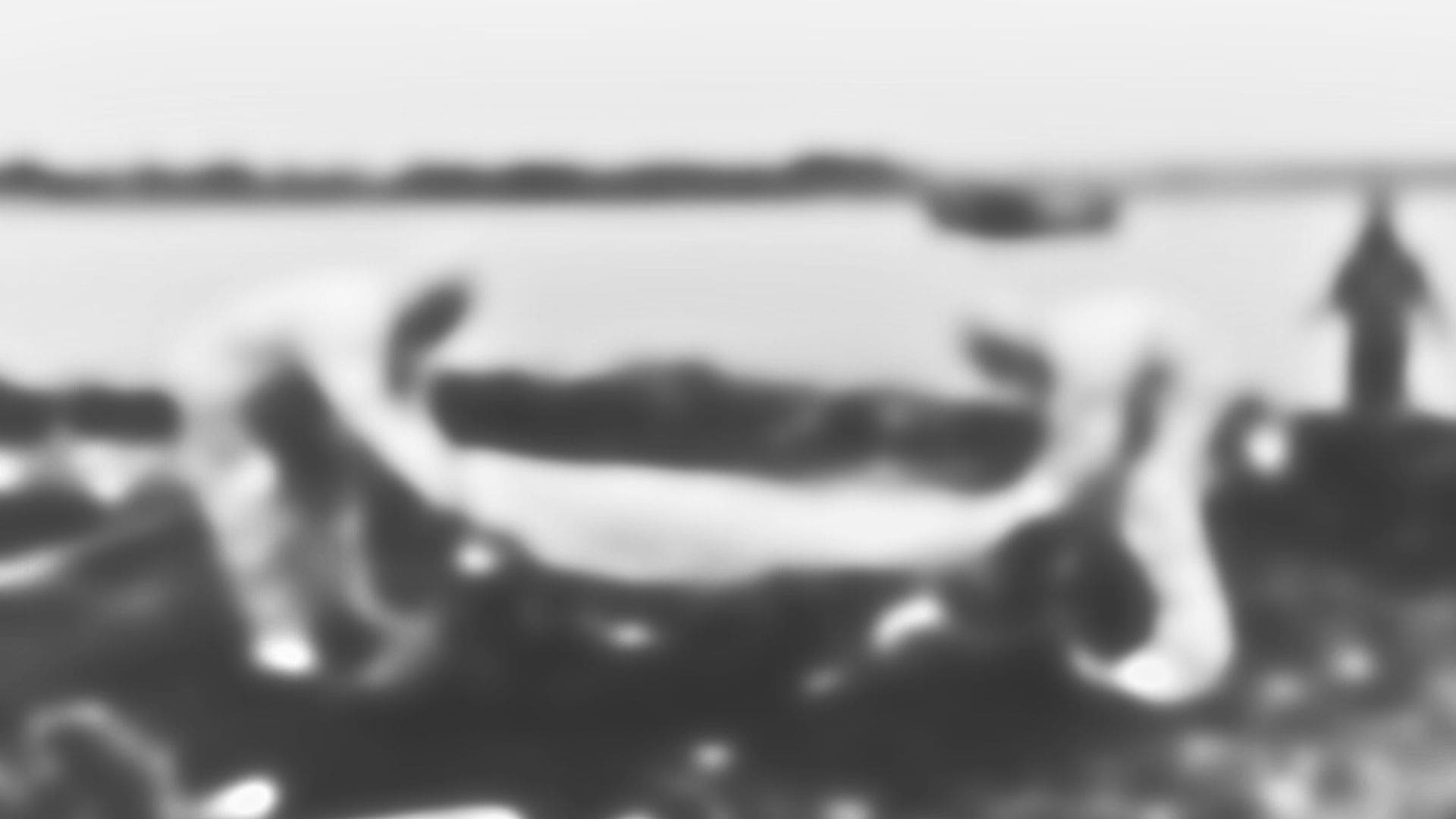 39. 39th PP&DT Image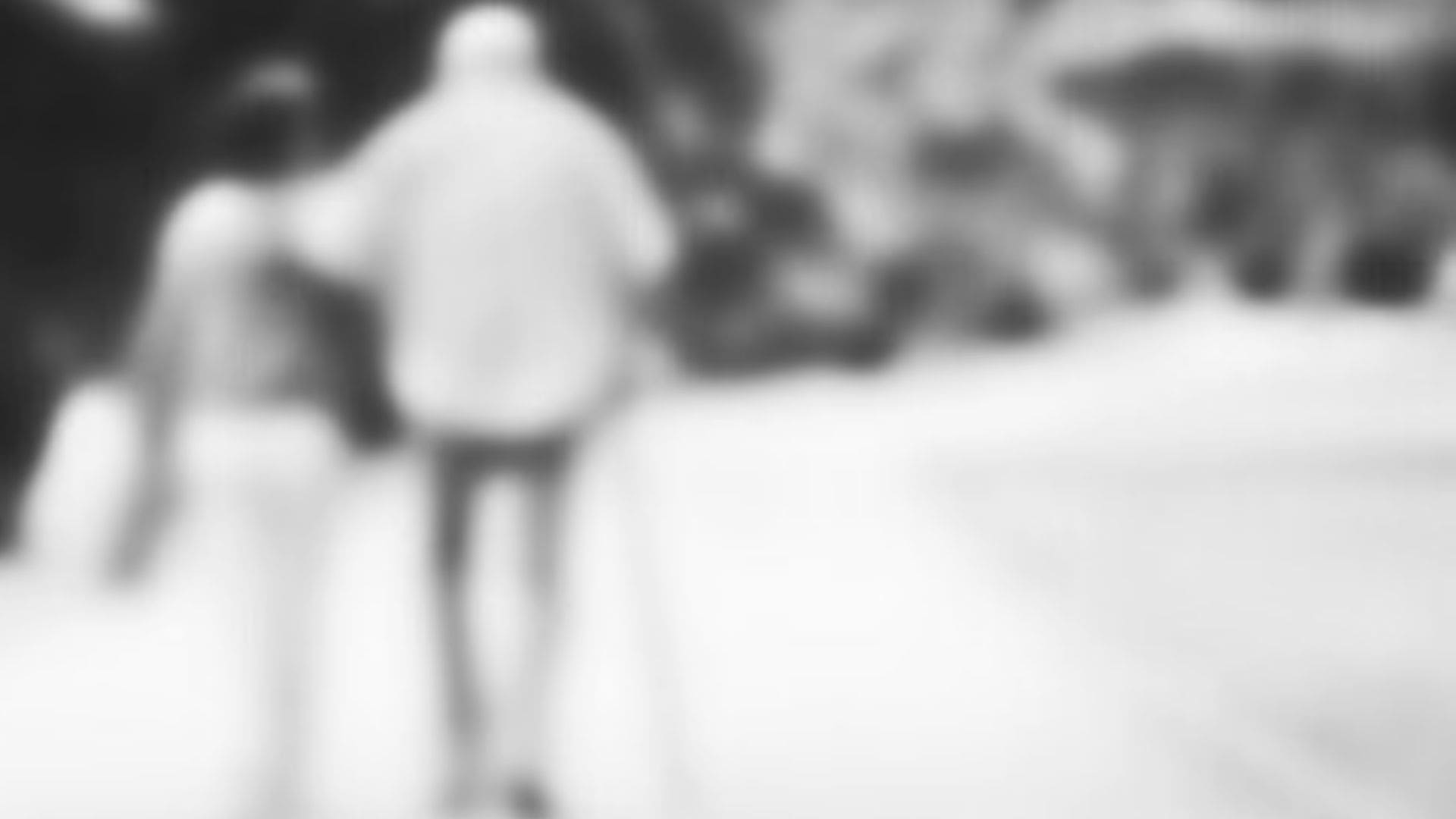 40. 40th PP&DT Image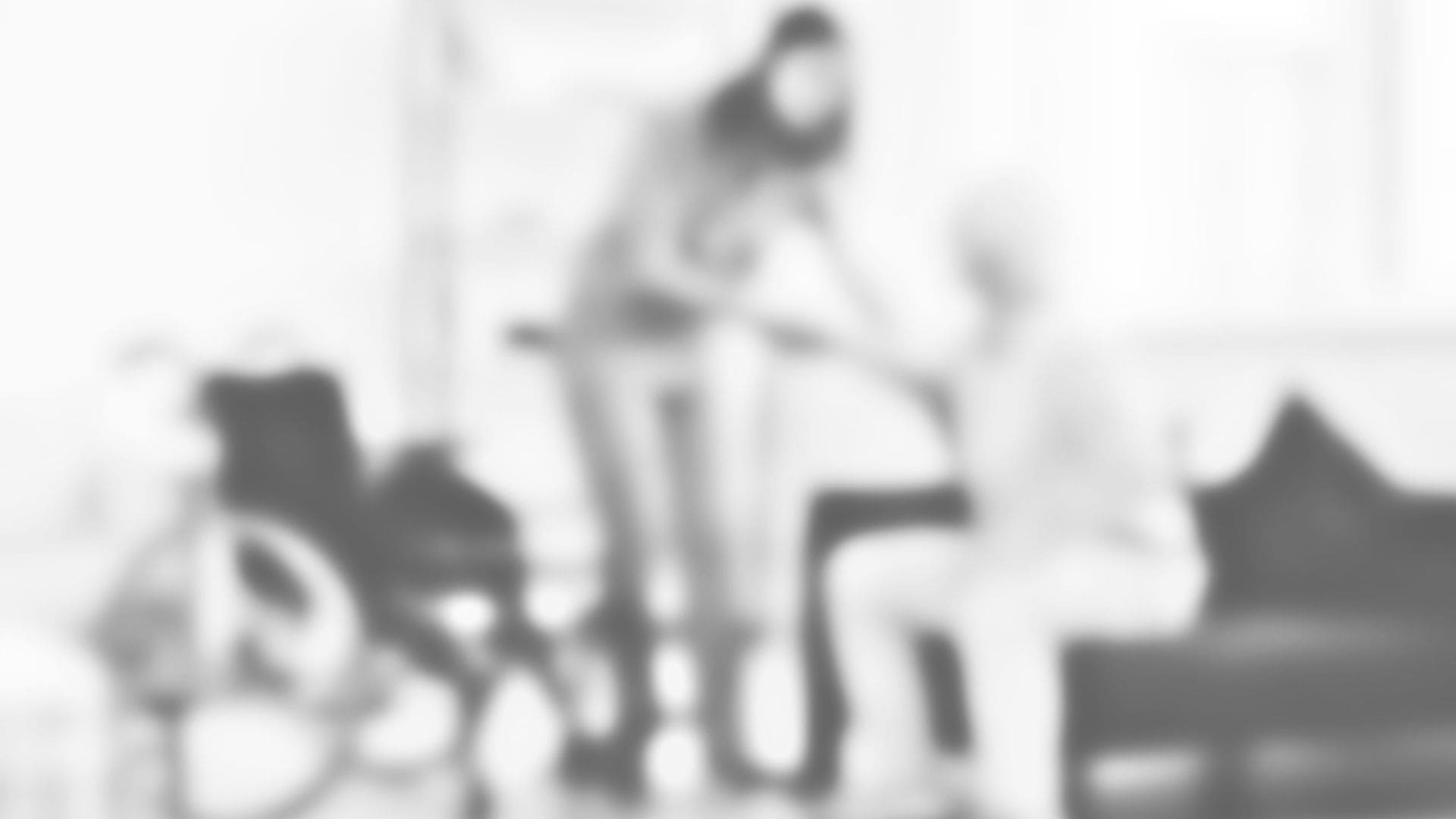 Join India's Best SSB Coaching for Complete SSB Preparation
Are you also unable to pass the screening test and get eliminated on the very first day of SSB Interview? But now you don't need to think about it any more, because SSB Mentors at Centurion Defence Academy have made PP&DT absolutely easy with the help of Perceptual Clarity, Object Recognition and Experimental Psychology. With the help of all these tools in Centurion Defence Academy, you are informed how to identify your "HERO" in PP&DT, how to organize your story and how to interpret it. In a similar manner, preparation for all SSB Interview tests is conducted at Centurion Defence Academy, be it screening test, psychology, GTO or personal interview. This is the reason why Centurion Defence Academy has consistently remained India's best defence academy with the highest selection rate.
Join Centurion Defence Academy's 21-Day SSB Interview Program and get in-depth guidance to understand how to develop your perception and keep yourself positive and optimistic throughout the SSB Interview process. After the completion of every PP&DT session at Centurion, individual guidance and personalized feedback are also provided to each student. For more details, visit https://www.centuriondefenceacademy.com/ssb-coaching/ or just call at +91 9795977776 to get a quick response.
Read Also:
10 PP&DT Pictures for Upcoming NDA-2 2023 SSB Interview
Upcoming NDA SSB Interview 2023