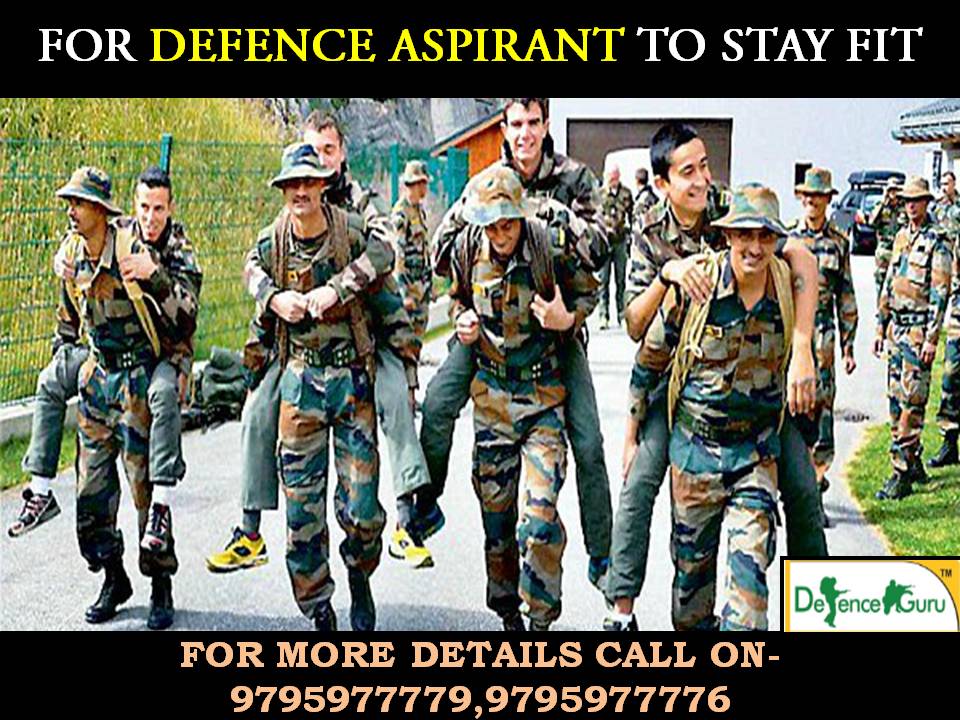 Things FOR Every Defence Aspirant
· Dedication- If you are dedicated to your studies then no competition will beat you.

· Adaptability-It's your own Talent depends how easily you can learn.

Feel Comfortable-If you feel comfortable for your task then you can easily and successfully do your work.

· Your Father is your major inspiration.

· Accidents are meant to learn from it and move on.

· Don't take it easy on terrorists.

Social Adjustment.

· Always  ready to take new challenges.

· Health consciousness .
 
JAI HIND