Download SSB OIR Test Sample Questions
Download SSB OIR Test Sample Questions
Officer Intelligence Rating or OIR is a test of intelligence of a candidate. Officer Intelligence Rating Test consists of two sections Verbal and Non-verbal. Verbal section in OIR Test consists of questions based on topics such as Relationship, Jumbled words, Coding/Decoding, Multiple choice question, Antonym and synonym, reconstruction of sentence, one word substitution, Odd one out, common sense and alphabet test, Arithmetic questions. Non-verbal section in Officer Intelligence Rating Test consist of questions based on topics such as Which figure is different from the other, Completion of series, Locate the concealed figure, Fill in the correct figure.


Leave a Reply
Defence Guru Team feels pleasure to appreciate from you ! Required fields are marked *.
Latest Comments (6)
Visitor

"Fake website 🙄No oir test is available"
Wrote on 26-10-2020 at 08:11:32

---

Visitor

"bas kr"
Wrote on 07-10-2020 at 02:58:44

---

Visitor

"Sir plz give pdf of oir"
Wrote on 29-09-2020 at 10:44:19

---

Visitor

"Sir when I go oir test suppliment will be prvided"
Wrote on 26-06-2020 at 06:11:59

---

yuvraj singh

"Sir send me pdf of OIR test"
Wrote on 09-05-2020 at 07:48:25

---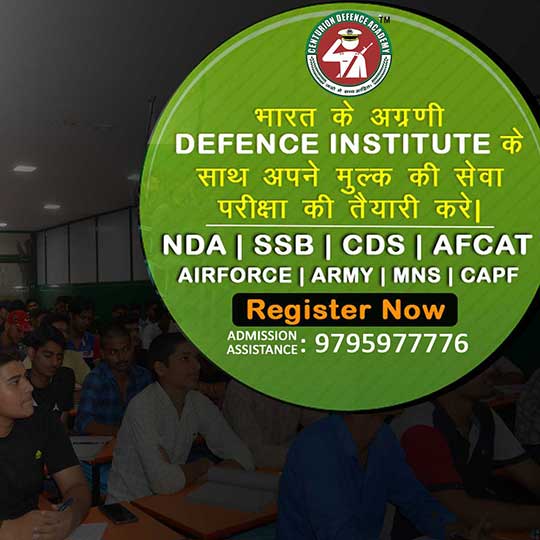 Newsletter Sign Up
Sign up to our newsletter and get exclusive deals you will not find anywhere else straight to your inbox!
-->