Indian Army TES 40 SSB Dates Technical Entry Scheme SSB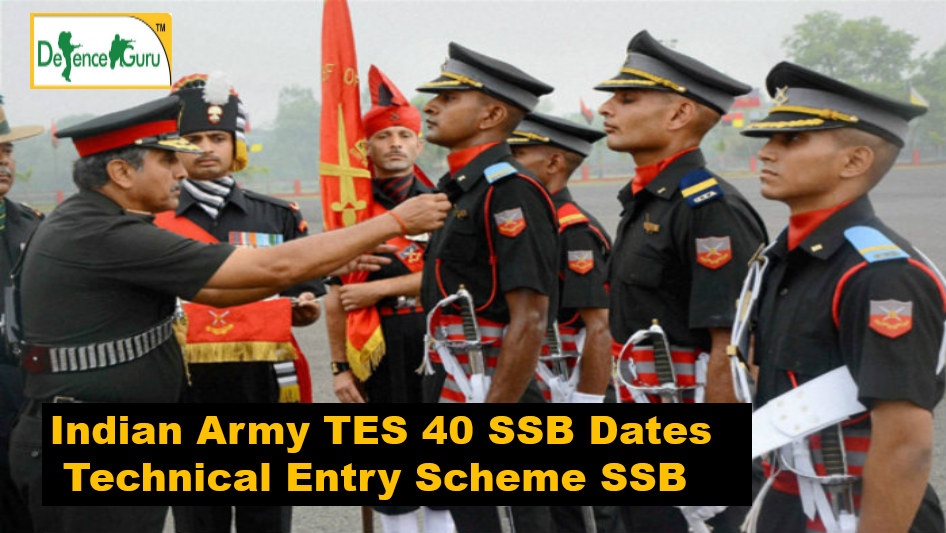 Candidates who were waiting for their TES 40 (Technical Entry Scheme) SSB now will get their TES 40 SSB Interview Dates as Indian army has published the TES 40 cut off marks for the TES 40 Notification 10+2 TECHNICAL ENTRY SCHEME 40 Jan 2019 Course. Candidates who have passed 10+2 examination with Physics, Chemistry and Mathematics subjects with minimum 85% are shortlisted for TES 40 SSB interview or Technical Entry Scheme SSB Interview.
TES 40 SSB (Technical Entry Scheme 40 SSB Interview): Cutoff Percentage (PCM) for 10+2 TES – 40 course is 85%. Candidates are required to log on to their profile and select their dates of SSB interview.
If you have applied for the TES 40 course and your PCM aggregate % is 85% and above then you are required to log on to your Join Indian Army website profile and select the TES 40 SSB Interview dates.
Technical Entry Scheme (TES 10+2)
The TES entry is open twice a year.
Form availability – Apr and Sep Notified by Additional Directorate General of Recruiting
The requirements for entry into TES is as follows:
Age – 16 ½ to 19 yrs ie. Born Between 1st Jul to 1st Jul for Jan Course and 1st Jan to 1 Jan for Jul Course
Qualification – 10+2 Physics, Chemistry & Maths (aggregate 70% and above to apply)
Marital Status – Un Married
Application to be Received by – 30 Jun and 31 Oct
Likely SSB Date – Aug to Oct and Feb to Apr
Date Commencement of Training – Jan and Jul
Training Academy – OTA Gaya
Duration of Training – 5 Yrs (1 Yrs OTA & 4 Yrs CME Pune, MCTE Mhow and MCEME Secunderabad)
 
Also read:
NDA vs TES Entry Know which is most suitable career for you
Indian Special Forces that rank amongst the best in the World
 
Indian Tejas or Pakistan JF 17 Which One Is Better
 
 
 
 
 
-->


Leave a Reply
Defence Guru Team feels pleasure to appreciate from you ! Required fields are marked *.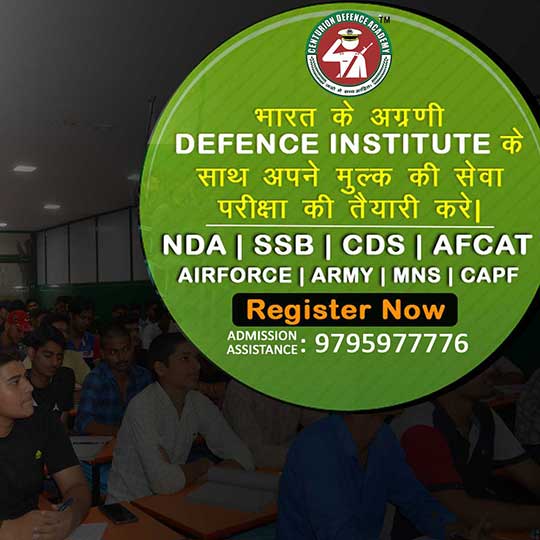 Newsletter Sign Up
Sign up to our newsletter and get exclusive deals you will not find anywhere else straight to your inbox!
-->