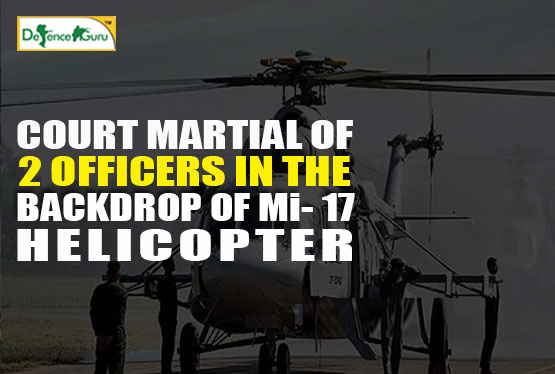 27th February, 2019, a gloomy day in India's history!
The date immediately pops up notions and images of Pakistan and Officer Abhinandan. Its time to reiterate what happened on 27th morning and unleash the reality behind that tragedy.
The Balakot air missile was injected in direction of Pakistan by India in response to which Pakistan counterattacked. Following the strikes an Mi- 17 helicopter crashed in Budgam near Srinagar resulting in the end of life of all 6 occupants as well as 1 civilian on ground.
It appeared that chopper was attacked by Spyder deployed in Srinagar which itself crashed after 10 minutes of taking off.
While this was the news projected the reality turned out to be something else. It was only after IAF Chief RKS Bhadauria came into position that this matter was deeply investigated. The enquiry resulted in the information that Indian missile had itself hit Indian chopper and the blame of it falls upon our Officers. RKS Bhadauria himself admitted the mistake and ensured proper action for it.
As a consequence of this a court martial proceeding will be conducted against 2 Officers and 4 others will face strict administrative actions.
One of the officers facing action is the Terminal Weapons Director (TWD) of the airbase who cleared the launch of the missile. The second one is in command of the Srinagar base - the Chief Operations Officer (COO). The Air Traffic Control (ATC) in-charge too has been found guilty as he failed to warn that the helicopter was a friendly aircraft. Soon the proceedings will commence.
That's all about the recent development in case of Mi- 17 helicopter. Keep browsing for other informative material.
Read More: Defence New