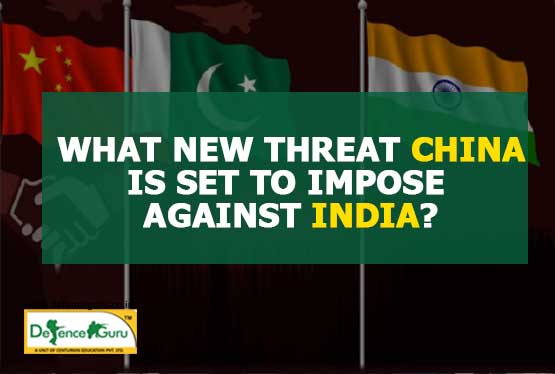 China is trying to show the world that no wrong actions are taking place against India, China has definitely withdrawn its military, defense deployment from Galwan Valley and Line of Actual Control but still no change in China's wrong intentions can be observed against India. Confirmed from the intelligence department and sources that China wants to execute a huge conspiracy against India and consequences of which India may have to face for a long time.
The big conspiracy that China wants to execute is TERROR FUNDING, China is now engaged in a conspiracy to ruin India by joining forces with Pakistan by providing financial support to Pakistan. Terror is increasing in India terrorists are constantly infiltrating in India, recently many terrorists have been killed by the soldiers of India. It has been reported from the news agency ANI that Army Chief General N. M. Narvane met with top army commanders where they discussed the borders and even took a full review of the ongoing dispute.
This can be confirmed by looking at the fact that China is conspiring with the fact that, in Pakistan Occupied Kashmir China is currently doing joint military exercises with Pakistan Air Force, sources have seen how China were flying fighter jet in this military exercise, China is trying to infuse its strength with Pakistan.
It is said that "terrorists have no religion, they only understand the language of destruction". Our country has seen many terrorist attacks so far. Terrorism not only affected lives and property, but also created fear in the population. It is an old habit of Pakistan to use terrorism against India, now Pakistan is trying to succeed in its own action by joining forces with China. The Indian Army is responding to all the attacks effectively and efficiently now is the time for Indians to stand united against China and Pakistan.
JAI HIND!