MNS 2020 West Bengal State Exam Date Rescheduled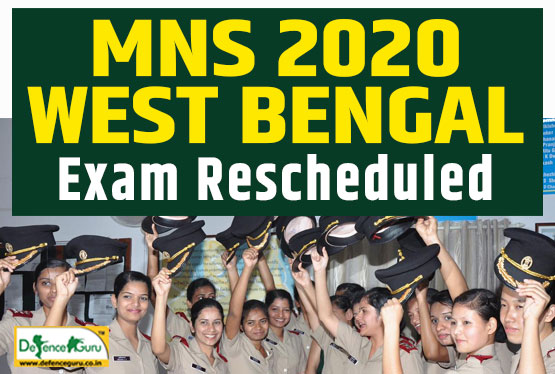 Breaking News for West Bengal state MNS aspirants, fresh and revised date for MNS 2020 exam has been announced.
Indian Army official messages and mail has been received by West Bengal state MNS aspirants:
Dear Candidates,

Due to lockdown announced in West Bengal state on 11th & 12th September 2020, your BSc. Nursing 2020 examination has been postponed to 15th September 2020. Details of revised admit cards will be shared soon.

Best Regards.
The revised date for West Bengal state aspirants is 15th September 2020. Take it in positive and productive way as 11 September scheduled exams in other states will be conducted on the same days. So aspirants will get the feedback and analysis of paper for their scheduled 15th September exam.
The rescheduling has been done by the Indian Army due to ongoing West Bengal lockdown September 30 after considering the present scenario.

As of now, Total COVID-19 cases till 7th September are 1,83,865 4, Coronavirus has not subsided and infections among the citizens of Kolkata are increasing at a steady rate. Therefore, the bi-weekly lockdown in the state will remain effective till the month on September 7, 11 and 12.
All government and private institutions, shops, banks and marketplaces will stay closed during the bi-weekly lockdown. However, only essential services like grocery, milk shops and medical pharmacies will be allowed to stay open.
As a result the Breaking update for West Bengal state MNS aspirants has arrived. On a good note, get started with more clearer and broader approach for MNS 2020 exam. ALL THE BEST!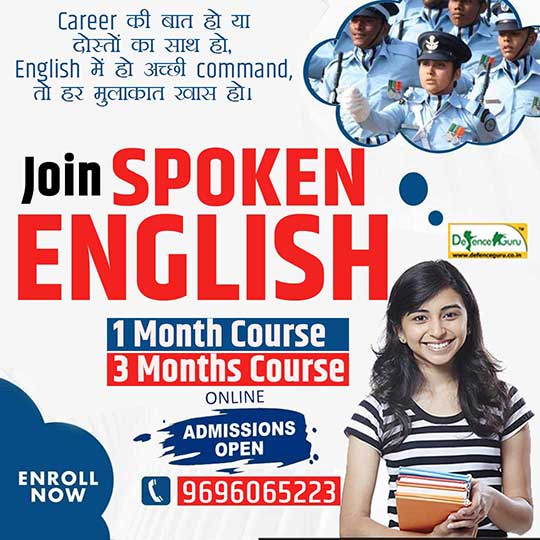 Leave a Reply
Defence Guru Team feels pleasure to appreciate from you ! Required fields are marked *.
Latest Comments (2)
Visitor

"11september ka MNNS Kolkata ka exam kab hoga.center same hoga Kaya?"
Wrote on 12-09-2020 at 01:43:06

---

Visitor

"Sir, no such notice is provided on the official site of Indian Army ...being an students from west Bengal I am really very much eager to know about the assured date of the MNS exam cause no more time is there ..as there will be lockdown in our state tommorow (11sept) we will have to do a lot of arrangements regarding our transportation. Hope you will have a look at my query. Your support will be greatly appreciated 🙏. Thank you."
Wrote on 10-09-2020 at 06:55:51

---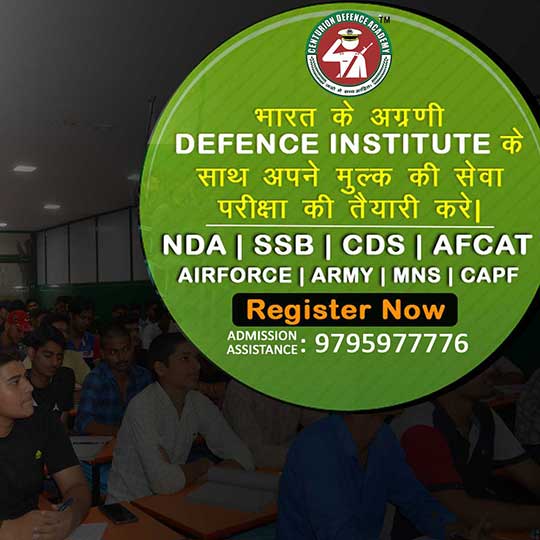 Newsletter Sign Up
Sign up to our newsletter and get exclusive deals you will not find anywhere else straight to your inbox!
-->