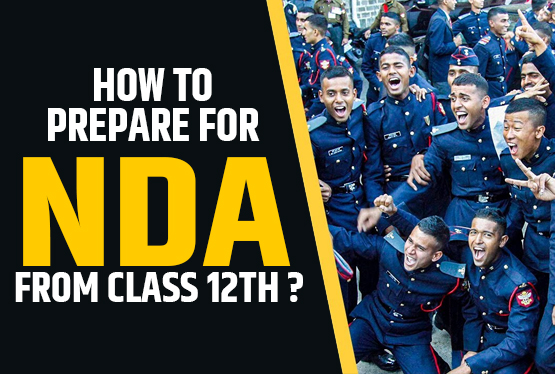 NDA which is sought after as the most prominent exam by the students wishing to join thedefence forces thereby making it a very prestigious exam. UPSC is the regulatory body conducting this exam which is a national level examination conducted twice every year. Itis thegateway for the students to join Indian Defence Forces be it The Indian Army, The Indian Air Force or The Indian Navy. Below is an enlistment of the tips to efficiently prepare for the NDA Examination. It is advised to go through this beneficial information so asto know and get an idea of the examination pattern and syllabusso as to ensure maximum output and success.
NDA Preparation Tips-
Scheduling your study plan- For a better and sound preparation it is very important to regulate your studies in accordance with your objectives therefore it is very necessary to follow a smart study plan meaning you need to manage your time and syllabus in the most efficient way so that you are organized and confident and are able to score good marks.
Keeping the basics clear and crisp- It is mandatory to do a complete analysis of the entire syllabus covering each and every topic. Keeping a timetable and solving easy questions that you have a good command at and are also easy to solve first and paying more attention ontopics that require more concentration thus all the topics need to be prepared from basics. If and only your foundation is strong then can you only be able to have a better understanding to solve high level questions requiring complex problem solving skills and an analytical bent of mind.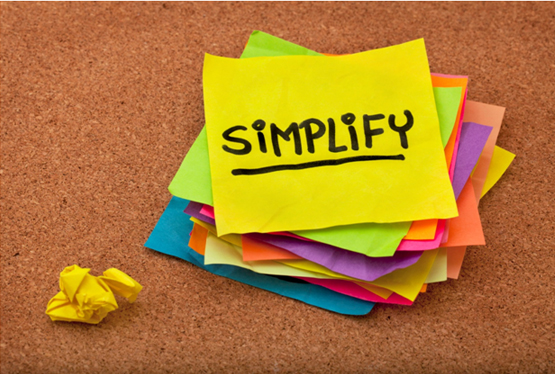 Choosing the apt study material- Preparation can be sound only when it is done from the reliable sources. Thus it is very important to choose the precise and correct study material so as to ensure correct guidance towards your objective and goal. The market is filled with innumerable books, coaching centres, institutes, counsellors but every book and every institute cannot be worthwhile. Thus a correct and sound analysis of the correct study material is all the more necessary.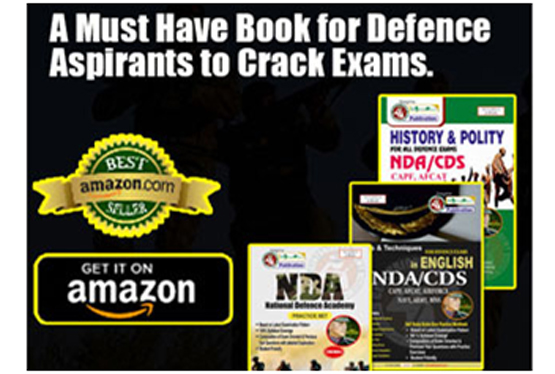 Proficiency in General Knowledge and English as Subject- Proficiency in English is very important for clearing your NDA Examination. It is very important to have a good command over your vocabulary, comprehension and communication skills because not only your English is tested in your writtens but in your Interview as well. Thus having a good command and knowledge shall definitely leave a good impression upon the assessors at the time of interview and increase your chances at being selected.
As general knowledge also forms a pivotal part of the syllabus so preparation for the same is also of utmost importance. You can improve your general knowledge by reading newspapers, magazines, referring journals, books and biographies of prominent authors and writers, listening to news, etc. that focus on current affairs and recent happenings of in and around the world.
Health and Personality- The NDA is not only focussed on doing good in your written examinations but it is advised to all the aspirants to keep yourself fit, active, agile and healthy through sufficient intake of good food and water with optimum exercise and sports or by doing yoga, meditation so that you are active and confident. Your first impression is the last impression so you need to present yourself as the best version of yourself that is confident and active and not someone who is lazy and lethargic.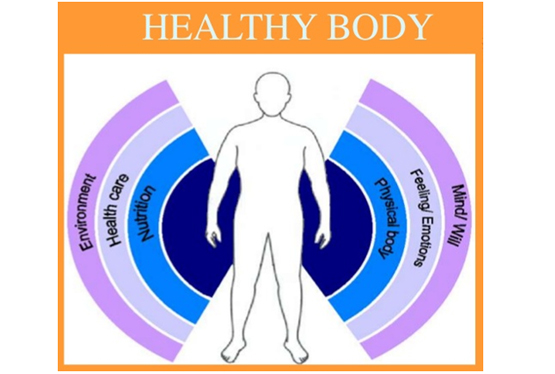 Solving Previous Year Question Papers- To ensure your preparation in the utmost direction it is important and mandatory to solve previous year question papers as your speed and accuracy will be enhanced and you will be aware of the examination pattern and type of the paper and thus you will be in a better position to understand the pattern as well as difficulty level of the examination giving you an extra edge to perform in a much better and comprehensive manner.
Revision- This is definitely the key to success for gaining success in any exam thus making short notes and revising the same on a regular basis will ensure the candidate to remember it for longer and it is advised to prepare a timetable beforehand so that last minute studying is not involved and that all the subjects and topics have been studied properly beforehand only making you to score more in the examination.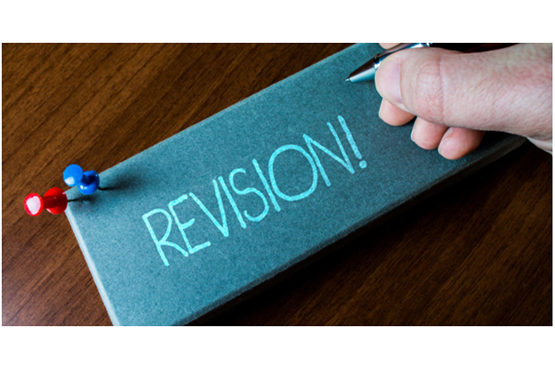 Thus above is a guideline for candidates preparing for NDA to be abreast of and keep a good and sound hold on as doing so will only increase their chances of being selected and thus achieving their dream and giving vision to their aspirations. Good Luck!!!!!!