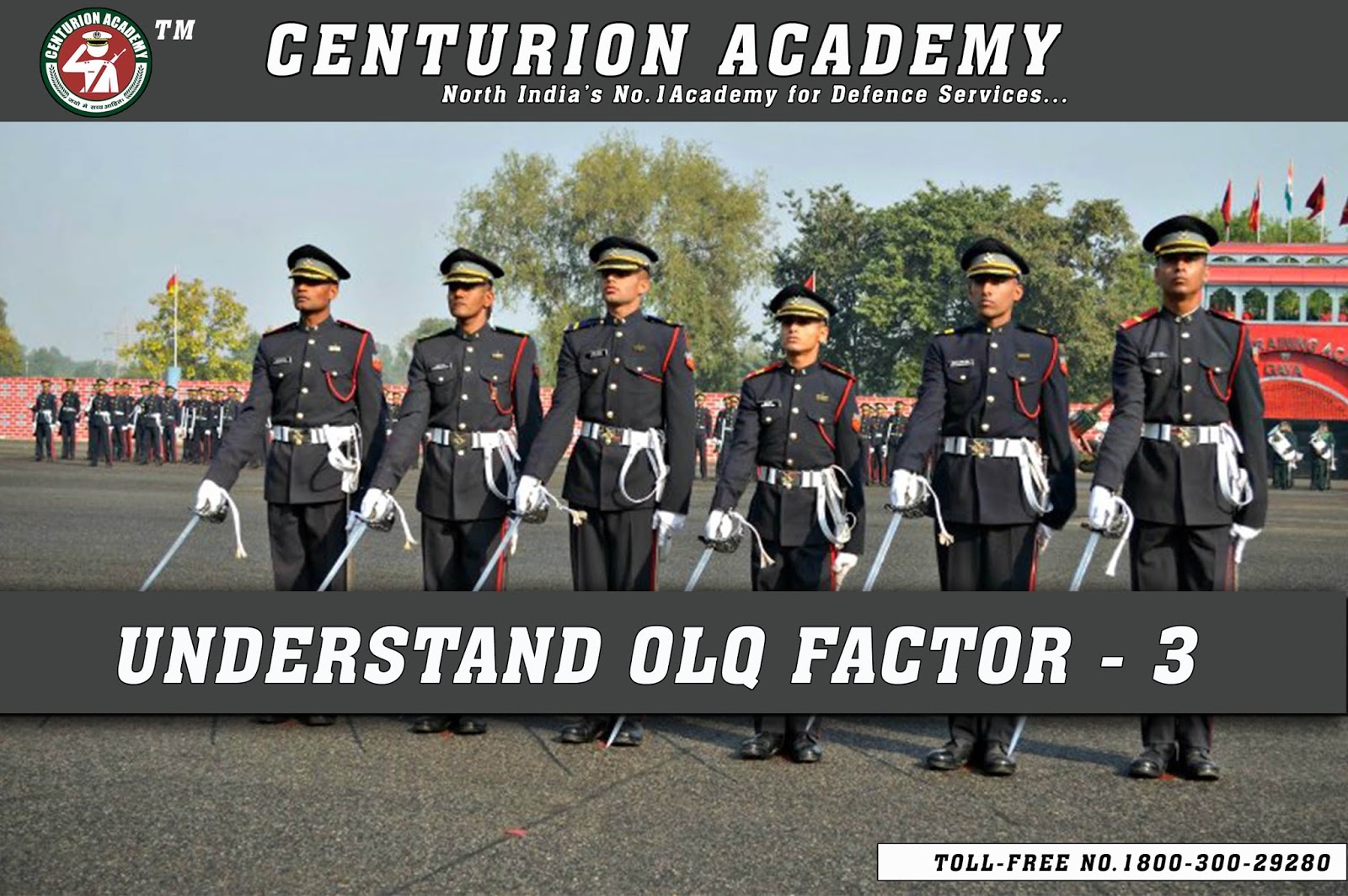 SOCIAL ACTIVENESS
While determining OLQs, it is important to understand the concept of social effectiveness. In a society or community, a person has to be persuasive, active and powerful in order to mark his impression. The criterion of this quality depends on being initiative, self-confidence, decision making, and ability to influence the group and most important is liveliness.
1. INITIATIVE
The kind of attitude one possesses during the course of time, when there are no instructions or order by a senior or an authority can be categorized under this heading. The ability to emanate in order to carry out expedient and immediate action required for the moment or unaccustomed situation. It is all about one's interpretation of a situation and the first action taken in the absence of command.
2. SELF CONFIDENCE
The combination of self-efficacy and self-esteem results Self-confidence. It is one of the most important personality traits for SSB aspirants. One needs to maintain a healthy self-confidence in order to deal with unfamiliar exasperating situations. It is the best way to examine self-confidence in an aspirant.
3. DECISION MAKING
Making decision during tough time is one of most important qualities. An individual has to be quick and reasonable while taking decisions. At the same time he has to keep pros and cons of the decision and result obtained. This decision effects not only personally but the team.
4. ABILITY TO INFLUENCE THE GROUP
In order to achieve a desired objective, one should influence the group for a perfect team effort. On the other hand group members should also trust and give their full support. It is important to strike a good rapport with the group or team as it helps to implement and convince team members easily. At the same time, it creates co-operation and willingness to move towards the target collectively. It makes the task easier and enhances the quality of effort put in.
5. LIVELINESS
With all such responsibilities, it is advisable to be cheerful, jaunty and buoyant during tough time. It helps to keep the group members work with high spirits and willing to give their best.
All the best!