List of GD topics for SSB Interview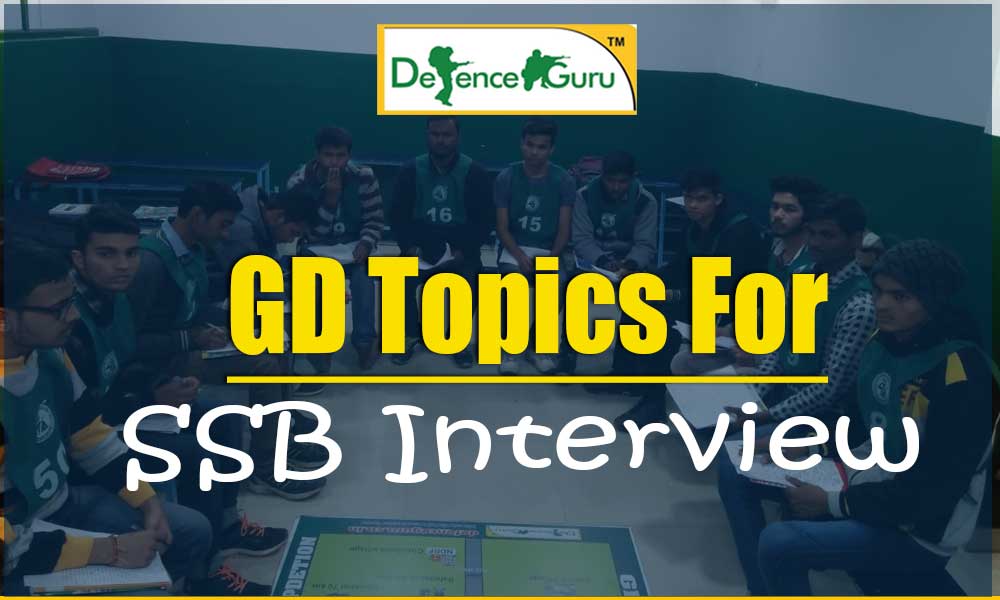 List Of Latest GD Topics For SSB Interview
The group discussion is the first test conducted In SSB Interview  on GTO 1 day. The 2 group discussions are conducted to check the behavior of the candidates in the group activities along with the knowledge. The 2 group discussions are related to current and economic issues.
What is to be done during the GD? A group discussion is usually conducted in the SSB interview during your GT i.e. the Group Testing (DAY-3). ... The two Group Discussion basically takes place one after the other, after which GD culminates and other task took place.
 First of all, some do's for the GD that the candidates must follow are:-
Stay clear and to the point.
Support you point with fact and examples.
Maintain your gestures and behavior.
Below Defence guru shares list of GD topics that will help you in preparing for your Group discussions.
Population explosion
Corruption in modern India
Pollution
Water shortage
Global warming
Non conventional energy
Disaster management
Unemployment in India
Drug abuse
Female infanticide
Educating a girl child
Status of women in India
AIDS
Child labour
Poverty
Reservation
Ragging
Value of sports and games
Single parenting in India
Medical tourism
Tourism in India
Freedom of press
My role model
My hobby
Role of opposition in democracy
India's neighbors
Terrorism a global threat
Judicial reforms
Police reforms
Human rights
Gay rights
Role of media
Globalization
Kashmir problem
CTBT and India
Nuclear power
Uniform civil code
Cloning
Missile development in india
Space research in india
Agriculture in india
River water disputes
Inflation
FDI
Do we need more states
Banana government
Women empowerment
SAARC
Indo-Pak relations
Indo-China relations
AFSPA
Article 370
Compulsory military training
India –US relationship :future
Naxal problem
Sex education
Reservation for women
Generation gap
Use of drugs in sports
RTI
RTE
Acid rain
Bollywood
center state relations
old age homes
social services
mass transportation
ISRO
Telemarketing
Red Cross society
Right to education
judicial reforms
adult education
media ethics
journalism
women empowerment
indian postal services


Leave a Reply
Defence Guru Team feels pleasure to appreciate from you ! Required fields are marked *.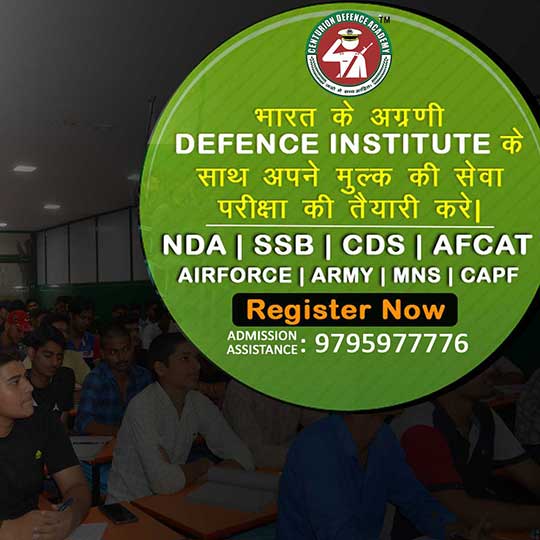 Newsletter Sign Up
Sign up to our newsletter and get exclusive deals you will not find anywhere else straight to your inbox!
-->