SRNTH Scholarship Exam 11th Class Model Test Paper- 2nd
SRNTH Scholarship Exam Test
This test contains 100 questions. Each question comprises four responses (answers). You will select the response which you want to mark on the Answer Sheet. In case, you feel that there is
more than one correct response, mark the response which you consider the best. In any case, choose ONLY ONE response for each item.
1. All questions carry equal marks.
2. In this exam each question carries 4 marks for the right answer, no negative marking.
3. If a question is left blank i.e., no answer is given by the candidate, there will be no penalty for
that question.
SRNTH Exam Syllabus
MATHEMATICS
Sequence & series
Linear & quadratic inequalities
Quadratic equation
Complex numbers
Trigonometric functions
Straight lines
Circles
ENGLISH
Spotting error
Vocabulary
Comprehension
Fill in the blanks
Synonym
Antonym
Idiom & phrases
G.K
Sports
Current affairs
General knowledge
Computer
Fundamentals
MENTAL APTITUDE
Odd one out
Analogy
Coding & decoding
Pattern completion
Venn diagram
Blood relation
Missing figure
SRNTH Scholarship-Sample Test Paper for 11th Class


Leave a Reply
Defence Guru Team feels pleasure to appreciate from you ! Required fields are marked *.
Latest Comments (1)
"Useful material !"
Wrote on 02-10-2019 at 09:08:38

---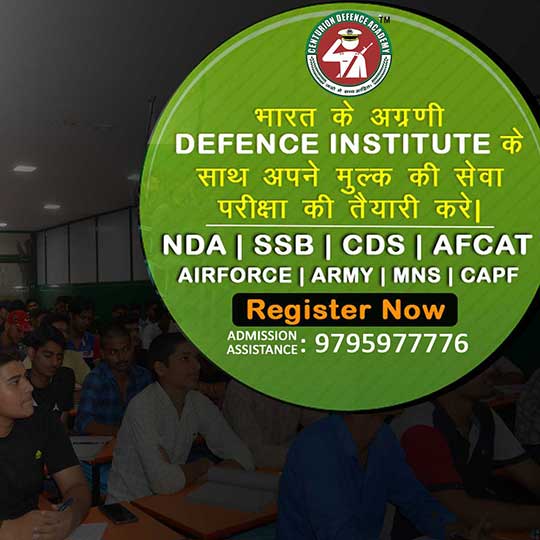 Newsletter Sign Up
Sign up to our newsletter and get exclusive deals you will not find anywhere else straight to your inbox!
-->