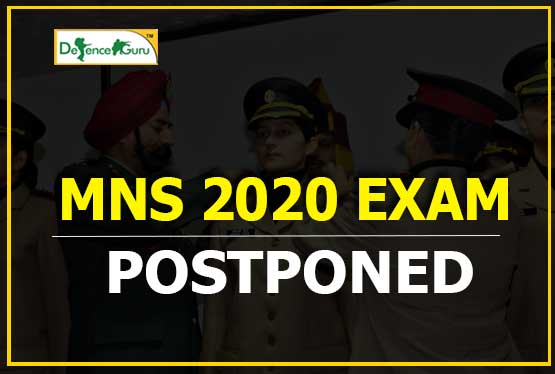 On 21st March Indian Army has released an official notification postponing the B.Sc. Military Nursing examination scheduled in April 2020.
The official statement on Indian Army can be viewed- "The Examination For B.Sc Nursing Course 2020 Has Been Postponed. For Any Queries, EMAIL TO PLAN.PLAN15@NIC.IN OR CALL ON 011-23092294 ".
As per the sources: The tentative declaration for examination dates are expected to be scheduled on 2nd week of May . For further details all the information will be updated time to time on Indian Army official website.