SRNTH 2021 Scholarship Exam - Target MNS 2021 Result Out
SRNTH 2021-22 SCHOLARSHIP EXAM , TARGET MNS 2021 Result PDF Below
Under the guidance of Sir Shishir Dixit – Founder Director (CEPL) ,ShishirRameshwar National Talent Hunt Scholarship Exam (SRNTH) 2021-22 , MNS SCHOLARSHIP Test was conducted on Jan 3, 2021 by Centurion Defence Academy in order to give scholarship to MNS student for Online/Offline Courses for preparation of Target MNS 2021 Exam. Top 150 students have been selected for SRNTH scholarship in this test. Each year SRNTH scholarship exam conducted by Centurion Defence Academy to provide opportunity to financial weak and talented students to enroll for centurion defence academy courses.
SRNTH 2021-22 ,Target MNS 2021 Scholarship Test Result
SRNTH and its Objective-
ShishirRameshwar National Talent Hunt Scholarship Examination (SRNTH) aims to encourage young and energetic blood of India to join the Indian Armed Forces. The idea or objective behind conducting the program is to address the budget constraints that most aspirants in India face at present - thus facilitating the selected candidates with monetary aid in the form of scholarships and cash rewards, blended with academic guidance so as to give platform to the worthy and a chance to recognize and shape their talent. This scholarship envisions imparting quality training as well as to make young students realize their potential so that they can connect their skills as per the desired pre requisites.
SRNTH 2021-22,Target MNS 2021 Scholarship Test Scholarship Waivers-
SRNTH Scholarship Program is open and eligible for both Online as well as Offline students with difference in the waiver, exemption and relaxation structure for both the modes depending upon the ranks the candidates secure and hold. The classification for the same is as below-
REVISED SCHOLARSHIP MODULE FOR ENROLLMENT IN TARGET MNS 2021 Online BATCH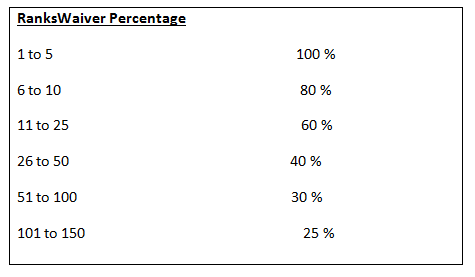 REVISED SCHOLARSHIP MODULE FOR ENROLLMENT IN TARGET MNS 2021OFFline BATCH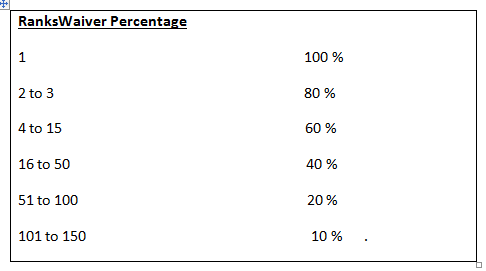 For Online Admission Just call : 9695077775

For Offline Admission Just Cal: 9795977776
Find SRNTH 2021-22 SCHOLARSHIP EXAM , TARGET MNS 2021 Result PDF Below


Leave a Reply
Defence Guru Team feels pleasure to appreciate from you ! Required fields are marked *.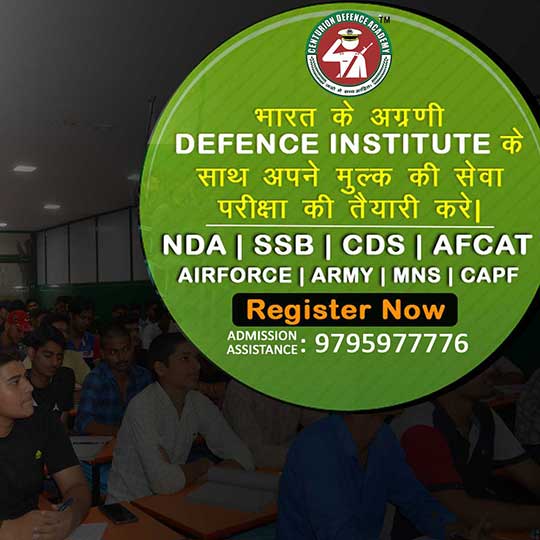 Newsletter Sign Up
Sign up to our newsletter and get exclusive deals you will not find anywhere else straight to your inbox!
-->