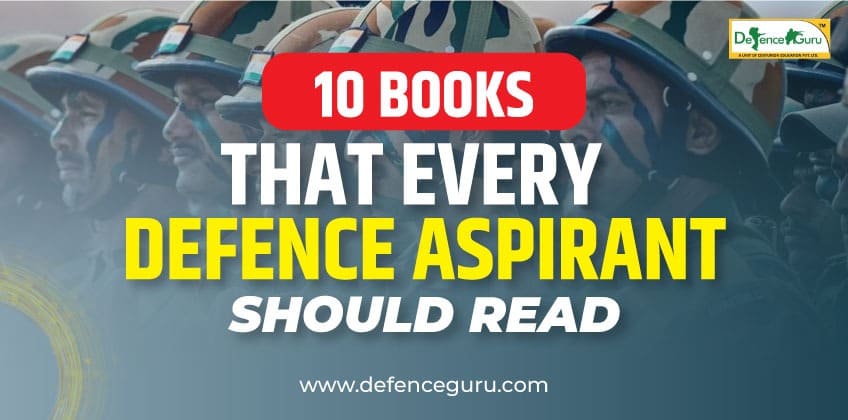 10 Books that Every Defence Aspirant should read for Their Defence Exam Preparation
It is said that "Books are our best friend". This popular saying applies to Defence Aspirants also. Defence Aspirants are expected to be updated and motivated, and what can be a better source other than books? Books provide valuable information and motivation which is the need of every Defence Aspirant. We have prepared a list of 10 Books that Every Defence Aspirant should read. These books will not only motivate but also provide valuable information to defence aspirants. These books are based on famous military heroes and issues like foreign policies.
10 Books that Every Defence Aspirant should read are the following:
1. Kitne Gazi Aaye Aur Kitne Gazi Gaye
Kitne Ghazi Aaye, Kitne Ghazi Gaye is a book written by Lieutenant General K.J.S. Dhillon. In this book, KJS Dhillon has described his experiences during his different tenures in the Indian Army when he was posted in the Kashmir Valley as a Commander of the Chinar Corps. He has described the operations and working of the Indian Army. This focuses on the personal, professional, and family aspects of the Indian Army. He has accurately described the working of Rashtriya Rifles in the Kashmir Valley and Other Humanitarian Programmes run by the Indian Army. This book will fill Defence Aspirant with motivation and passion to join Indian Armed Forces.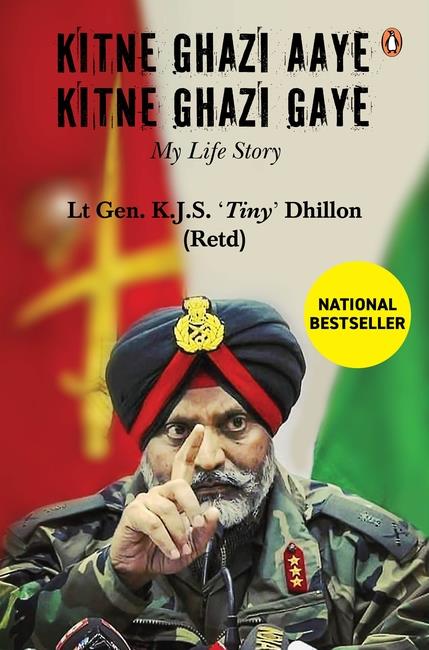 2. Shoot, Fly, and Dive
Shoot. Dive. Fly.: Stories of Grit and Adventure from The Indian Army" is a book written by Rachna Bisht Rawat. The book is a collection of stories about the experiences of Indian Army soldiers in various operations and situations. The stories highlight the courage, determination, and resilience of the soldiers in the face of challenging circumstances. The book covers a range of experiences, from combat operations to rescue missions and even sports and adventure training. The stories are drawn from the personal accounts of soldiers and officers who have served in the Indian Army, and they offer a unique perspective on the life of a soldier in one of the world's most challenging environments. This book will provide you with unparalleled motivation to join the Indian Army.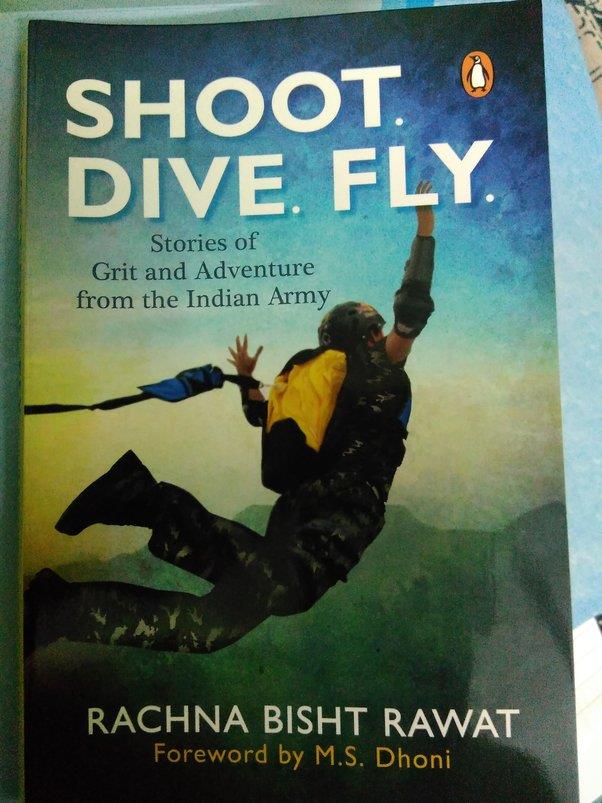 3. Pax Indica by Sashi Tharoor
Pax Indica is a book written by Shashi Tharoor, which provides an analysis of India's foreign policy in the post-Cold War world. While it may not be a direct resource for Defence Aspirants, reading the book can help candidates in several ways. The book provides a comprehensive understanding of India's foreign policy and its evolution over time. It highlights the various challenges and opportunities that India has faced on the global stage, and how the country has navigated through them. This knowledge can be helpful for Defence Aspirants who are interested in pursuing a career in the Indian Armed Forces, as it provides a broader perspective of the role that India plays in global politics.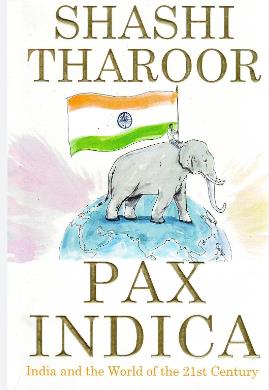 4. How to Win Friends and Influence People
"How to Win Friends and Influence People" by Dale Carnegie is a book that offers practical advice on how to improve interpersonal skills and develop positive relationships with others. Although the book is not directly related to defence, it can be helpful for defence aspirants in several ways. Defence aspirants are expected to become future leaders who can inspire and motivate others. The book provides useful tips on how to become an effective leader, such as being respectful, showing appreciation, and creating a positive work environment. Communication is a critical aspect of the defence profession, and the book offers valuable insights on how to communicate effectively with people. It can help defence aspirants develop their communication skills, including active listening, effective speaking, and nonverbal communication.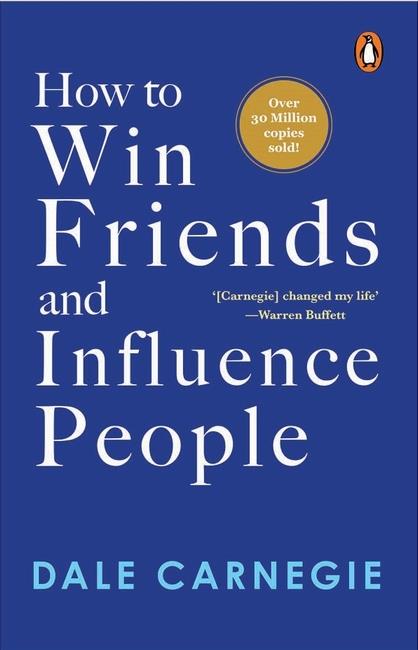 5. The Brave: Param Vir Chakra Stories
'The Brave: Param Vir Chakra Stories' has been written by Rachna Bisht Rawat. This book contains 21 stories from the battlefield about how India's highest military honour was won The Brave takes you to the hearts and minds of India's bravest soldiers, all of whom won the Param Vir Chakra, India's greatest military honour. This book describes the valour and bravery of soldiers and officers of the Indian Army. This book will definitely motivate all defence aspirants.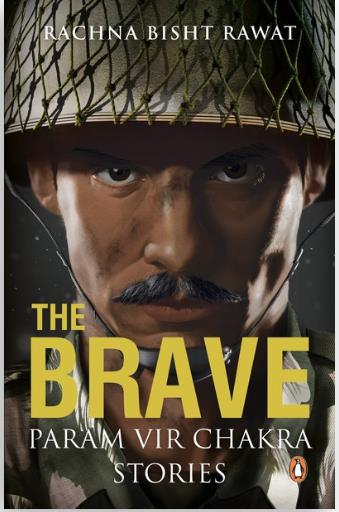 6. The Art of public speaking
The Art of Public Speaking is a book written by Dale Carnegie and Joseph Berg Esenwein. The book is designed to help individuals develop effective public speaking skills and overcome the fear of speaking in public. It provides practical advice on how to prepare and deliver speeches, as well as how to engage and persuade audiences. The Art of Public Speaking is a valuable resource for anyone looking to improve their public speaking skills which are very essential for a defence aspirant.
7. The India Way
The India Way has been written by current Foreign Minister S. Jaishankar. The book is based on Indian Foreign Policy and the present world order. This book will improve the understanding of defence aspirants about Indian Foreign Policy and world order. This book describes the evolution and change of world order post-2008 crisis and during covid 19 pandemic. This book has described India's relations with other major countries also. This book is the perfect source for defence aspirants to keep themselves updated on International Issues.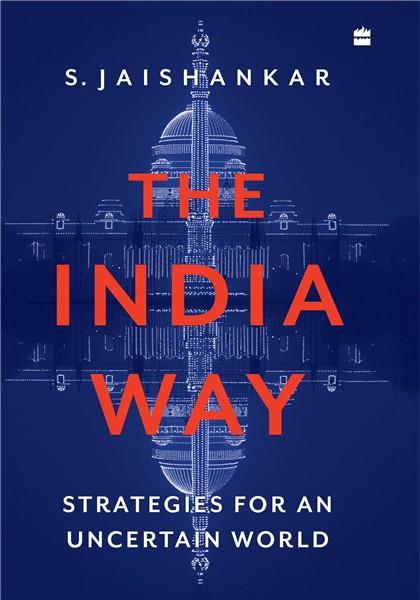 8. Sam Mankeshaw: The Man and his times
Field Marshal Sam Manekshaw was the Chief of the Indian Army from 1969 to 1973. This book is a reflection on Sam, his character traits, sense of humor, moral and professional courage, and the enigma that made up his personality. This book is very inspiring as well as interesting because it covers the life of Sam Manekshaw right from his childhood to his career as Chief of Army Staff. Every Defence Aspirant should read this book which is based on the life of Field Marshal Sam Manekshaw. This book will motivate defence aspirants from the very core.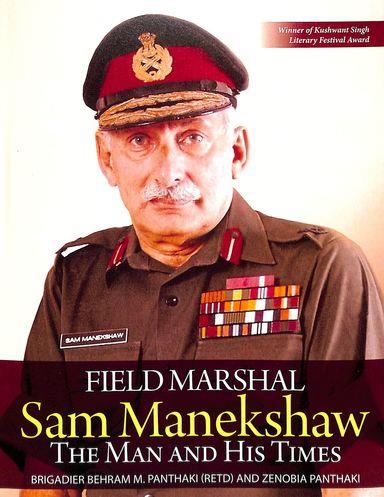 9. Challenges to the Internal Security of India
The Internal Security of India Book provides broad perspectives on the issues and challenges regarding the topic 'Internal Security and Disaster Management'. The book prepares aspirants with information related to existent issues with valid linkages to the social, political, cultural, and geographical, in maintaining internal security within our country. Every Defence Aspirant should know about the challenges to internal security which has been mentioned in the book.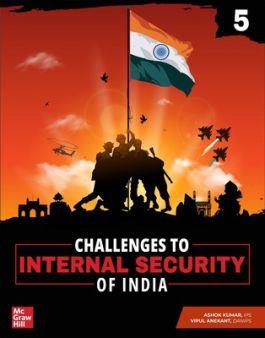 10. The power of the subconscious mind
The Power of Subconscious Mind is a self-help book written by Joseph Murphy. The Power of the Subconscious Mind can help aspirants develop a positive and optimistic mindset that can enhance their mental preparation. The book provides techniques and strategies to help aspirants set and achieve their goals, which can be applied to their training and preparation for defense exams and operations. Fear and anxiety can be significant obstacles for defense aspirants. The book provides strategies to help aspirants overcome fear and anxiety by understanding the power of the subconscious mind and learning how to use it to their advantage.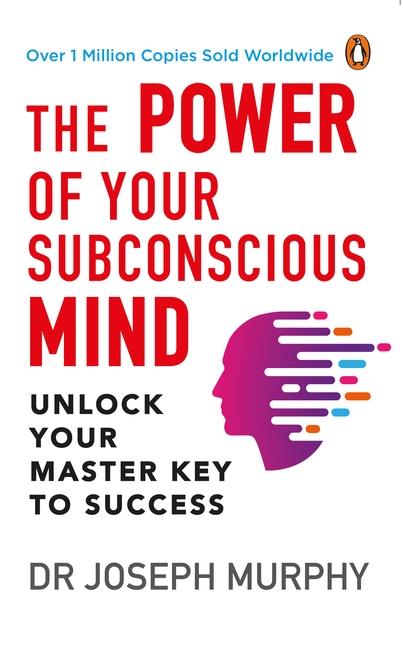 These were 10 books that every defence aspirant should read. These books are general in nature and do not require academic expertise to understand these books. These books will help you to improve your personality and keep you motivated throughout your preparation. These books will make you a knowledgeable and updated person which is expected from almost every defence aspirant.
Read More:
Top 5 NDA Foundation Coaching in Dehradun