Newly appointed Delegates in Jammu and Kashmir State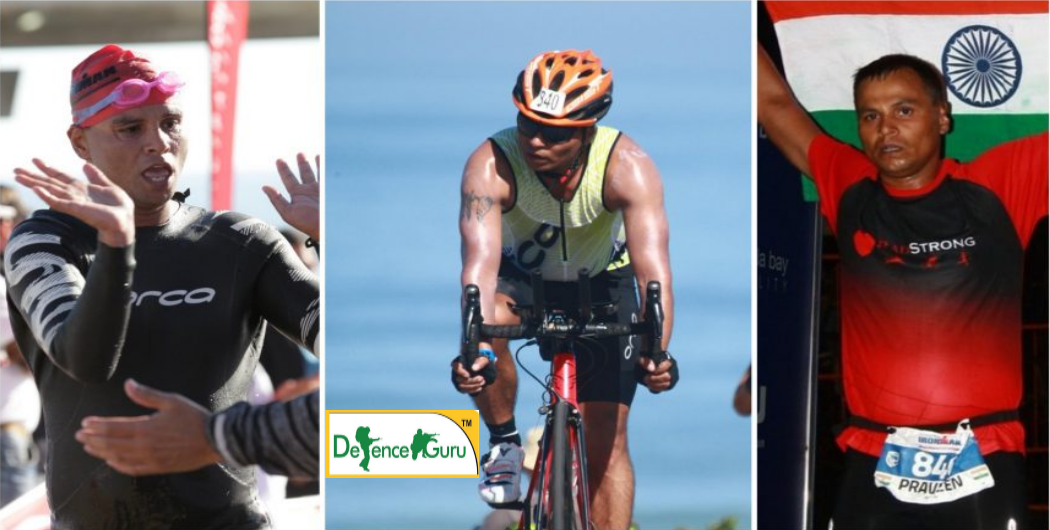 After BJP party Pulls Out of Alliance With PDP in Jammu and Kashmir, new delegates have been appointed for the state. Newly Appointed Delegates & Officers in Jammu and Kashmir State - K Vijay Kumar IPS, Lt Gen Ranbir Singh, B V R Subrahmanyam. Here Defence Guru is sharing some important details about them:-
K Vijay Kumar
K Vijay Kumar, retired IPS officer who is  known for his involvement in the Mission Cocoon 2004 which involved the encounter of Veerappan, the operation Cocoon was led by him. K Vijay Kumar is known for his anti-Naxal skills and has highly enormous experience in jungle warfare and security .He has been appointed as an advisor after J&K was pronounced to be under Governor's rule this Wednesday.
K Vijay Kumar joined the India Police Service on 10th Nov 1975 as an Assistant Superintendent in Trichy . He served as a SP in Dharmapuri and later at Salem. Not only had this but he also worked in the Elite Special Protection Group (SPG) with former Prime Minister Rajiv Gandhi. He is known to deal with the bus conductors and drivers strike firmly. He was also involve in successfully establishing the Special Security Group to provide security. He was posted as the 1st ever Insp General of Police in south TN after he handled the caste clashes.
He is a 1975 batch IPS of TN and has served as an Insp General of BSF in the Kashmir Valley during the time when BSF was intensely countering the militants in the state.Kumar was the senior security adviser to the Union Ministry of Home Affairs until now.
K Vijaykumar became popular among the people after terminating sandalwood smuggler Veerappan, the 65-year-old was later appointed as Director General of the Central Reserve Police Force (CRPF), following the deaths of 75 personnel by militants in the district of Dantewada, Chattisgarh.
Click Here for free OIR Test
Lt. Gen. Ranbir Singh
Lt. Gen. Ranbir Singh, who successfully announced the September 2016 surgical strikes in Pakistan, took the charge of the new Northern Army Commander. He replaced Lt. Gen. Devraj Anbu who took over as the new Vice Chief of Army Staff.
He was the DGMO (Director General Military Operations ) when Indian Army commandos carried out the surgical strikes against insurgent camps in Myanmar in June 2015 and terror launch pads across the Line of Control (LoC) in Pakistan-administered Kashmir on September 29, 2016. Most of the people saw him when he briefed the media about the operations.
Lt.Gen. Ranbir Singh, will be the General Officer Commanding-in-Chief of the Northern Command headquartered at Udhampur in Jammu and Kashmir.
Due to Lt Gen. Singh great achievements in  Operations and troops movements he is likely to be one of the front runners for the Army Chief's post when Gen. Bipin Rawat ends his tenure in 2019 December.
Lt. Gen. Singh was commissioned into the 9th Battalion of the Dogra Regiment in 1980 and has had varied staff and command exposures. He has commanded a Mountain Brigade, an Armoured Division and a Strike Corps.
His tenures also include United Nations Peacekeeping assignment at Rwanda and Chief Operations Officer at Sudan.
 
B V R Subrahmanyam
B V R Subrahmanyam, a senior IAS officer of the Chhattisgarh cadre, has been placed at the disposal of the Jammu and Kashmir government, according to an official communique. Subrahmanyam, who hails from Andhra Pradesh, is likely to be appointed as the chief secretary in the Jammu and Kashmir government in place of incumbent B B Vyas, officials said today. Subrahmanyam is at present the additional chief secretary (Home) in Chhattisgarh.
Subrahmanyam, considered an expert in internal security matters, has served as private secretary to former Prime Minister Manmohan Singh during 2004-2008. He worked with the World Bank during June 2008 and September 2011 before joining again the Manmohan Singh-led PMO in March 2012. Subrahmanyam was in the PMO after Narendra Modi became the prime minister in May 2014. He stayed in the PMO till March 2015 and then moved to his cadre state Chhattisgarh.The Appointments Committee of the Cabinet headed by Prime Minister Narendra Modi has approved placing the services of Subrahmanyam, a 1987-batch IAS officer of the Chhattisgarh cadre, at the disposal of the Jammu and Kashmir government.
 
Click Here for Best Defence Coaching in India
 

Leave a Reply
Defence Guru Team feels pleasure to appreciate from you ! Required fields are marked *.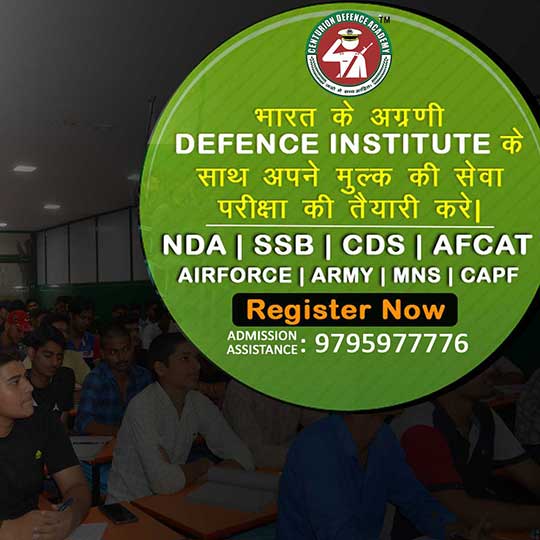 Newsletter Sign Up
Sign up to our newsletter and get exclusive deals you will not find anywhere else straight to your inbox!
-->