AIR MNS Mock Test May 2020 Result Out
AIR MNS Mock Test Result
Jeetna important hai aur scoreboard karta hai uska faisla! Jeet jaynge hum, no matter whether the Corona circumstances is in our favour or not, the trusted and reliable medium of education is right by your side. To crack such prestigious MNS exam, never miss the chance to learn and deliver the best available source for you on defenceguru.co.in.
Check the overall strategic and structural details of MNS Exam from start to end with defenceguru.co.in. Best opportunity available with CDA Student App of first free mock test for MNS on 17th May, 2020 results have been declared. AIR MNS Mock Test Result is Out, candidate appeared for MNS Mock Test could hurry up to check their results on defenceguru.co.in.
AIR MNS Mock Test Result PDF Below
AIR MNS Mock Test conducted by Centurion Defence Academy in order to give scholarship to MNS student for offline courses. Top 23 students selected for SRNTH scholarship Interview Round 2020-2021 in this mock test. Top 23 students will face interview by our SSB panel through Video Call and on basis of interview Top10 will be awarded scholarship in offline course under SRNTH 2020-21. Each year SRNTH scholarship exam conducted by Centurion Defence Academy to waiver our offline courses fee for student who cannot afford and need scholarship to study
Benefits for Top – 23 Selected Students:
All 23 students are eligible for 1Month Free Interview
Top 10 will be eligible for MNS Written Course Scholarship
Visit defenceguru.co.in and Check your Result!
The 23 student selected for second round i.e. Interview round, conducted by panel online. On the bases of interview they will be eligible for scholarship for the offline course of CDA. Top 10 will be eligible for MNS Written Course Scholarship. The scholarship is fee waiver that means if your course fee is Rs. 50,000 and eligible for 10% scholarship then it will be deducted in total fee amount. Interview related official contacts to be conducted by the team with each one of you personally and individually by mail or call. Need not to create any panic situation between you and your friends, top 23 candidates surely within short time period will be contacted for further processes from Centurion Team.
Students enrich the Maha Booster Test for MNS 2020 Exam. What you are looking for? The fast and appropriate option is right next to you, super duper hit and maha bonanza loaded MNS capsule Mock Test for sure selection is on your screen waiting to be unlocked. Here look into the Maha Booster Test for MNS 2020 Exam details:
The Maha Test date is 8th June, 2020 (Slot Wise)
Last Date to Register is 4th June,2020 (6:00 PM)
Maha Booster Test for MNS 2020 Exam offers
Different Question Paper for each slot
150 Question in English Language
Topics- English, Physics, Chemistry, Biology, General Knowledge and General Intelligence
Do not wait to lose your golden chance of MNS selection. Maha Booster Test Online Registration has just started.
Free AIR Maha Booster Test Online Apply Now - Click Here
Subscribe defenceguru.co.in for latest updates and news related to MNS exam. All the latest updates, study material, syllabus, exam pattern mock test for the upcoming MNS 2020 exam is available online on defenceguru.co.in. Centurion online preparation meets the need of an hour to provide an ultimate key to your success in Centurion Defense Academy Student App. Dedicated features extensively supported under MNS course make it reliable and superior in defense e-Learning platform Visit defenceguru.co.in

Leave a Reply
Defence Guru Team feels pleasure to appreciate from you ! Required fields are marked *.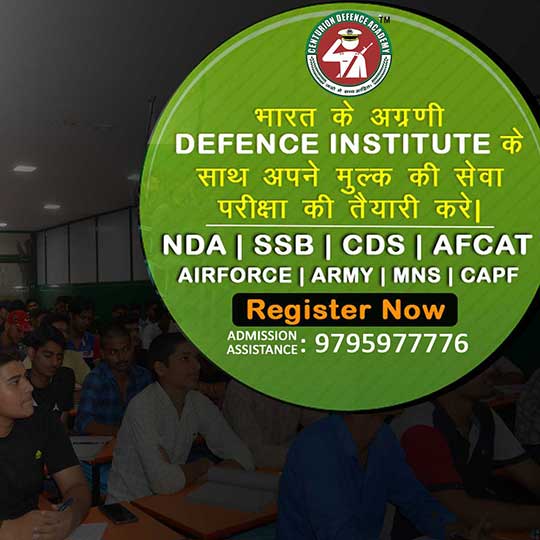 Newsletter Sign Up
Sign up to our newsletter and get exclusive deals you will not find anywhere else straight to your inbox!
-->