My 5 Days NDA-145 SSB Experience at Allahabad – Shashank Tiwari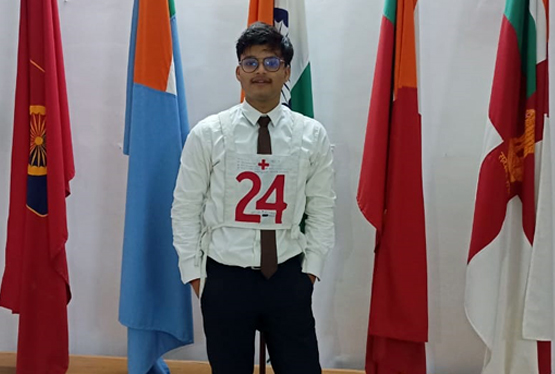 Hello Friends,
My name is ShashankTiwari, student of Centurion Defence Academy and I have been recommended for NDA 145 from 11 SSB, Allahabad. Well my 5 day journey began from 3 December 2020 and was till 7 December 2020.
5 Days SSB Interview Experience
Day1- My first day was my reporting at 6am in the morning sharp where I had my document verification. Then I gave my OIR test for which I underwent a lot of practice but most importantly was my PP & DT round which started off with my meditation, soon we were instructed what to write and pictures were shown before us where we had to perceive them and accordingly draft our story. It is very important to keep the story realistic and around some social viewpoint but not to exaggerate or overemphasize. We completed the same within 4.5 minutes and immediately after were divided into Groups. The narration started off with everyone describing their points and soon the entire atmosphere turned into a fish market then immediately the GTO's divided us into groups. I contributed and participated fully and you need to remember you have to create your own opportunities otherwise you will lose out. I stood out from all the rest candidates and was accepted and appreciated from both the sides and everyone agreed with me and looked upto me whenever I spoke. Lastly my name Chest No 31 was announced and I passed through Stage-II with our PIQ forms being submitted lastly.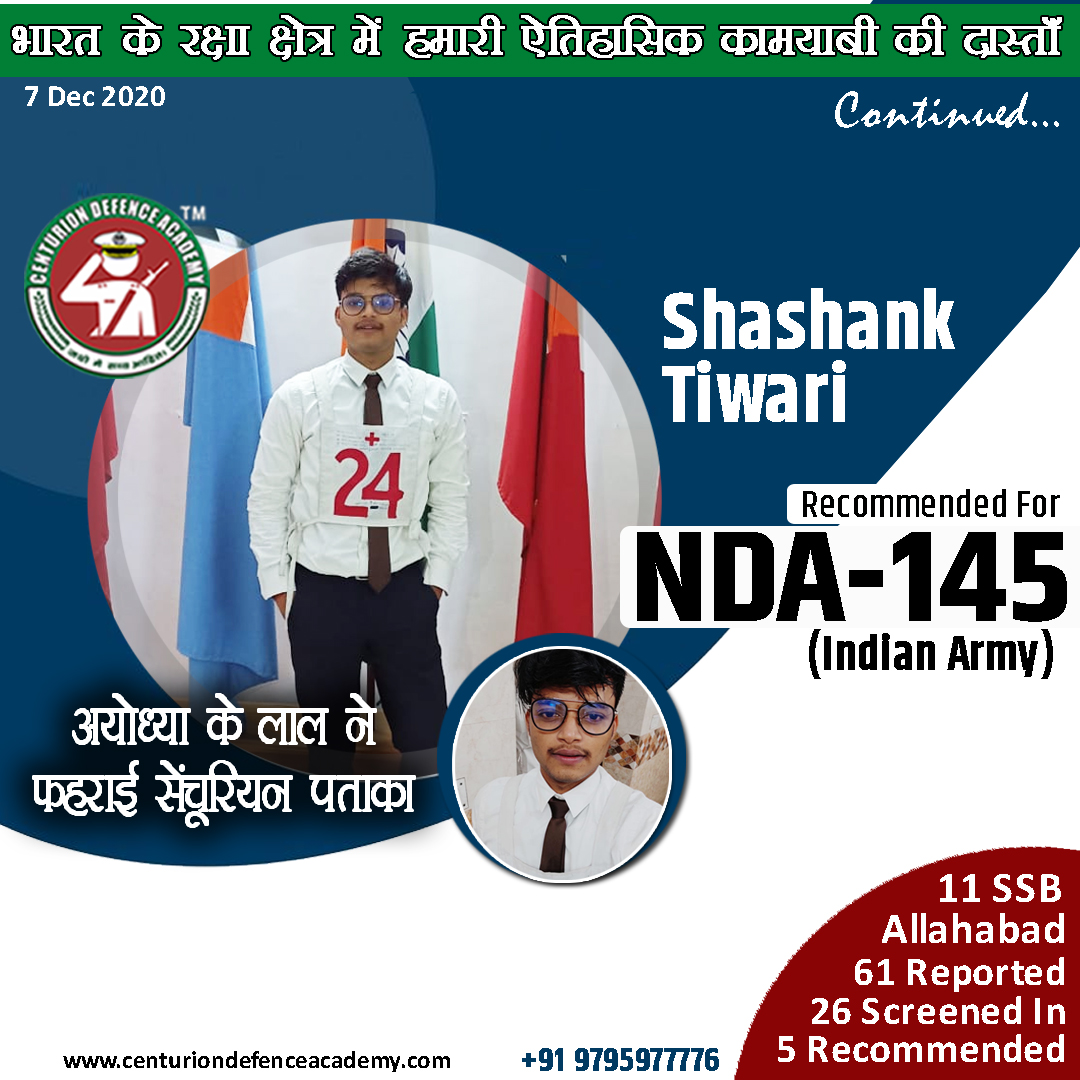 Day2- The second day was of our Psychology Testing and our reporting time was of 6.30am in the morning and we were ready to march ahead with our own respective groups. They briefed us of the entire scenario. Just remember you need to give your all meaning you have to be at your best and you need to process with your thoughts with great dexterity as this is the most crucial and important round. We had our WAT and I managed to pull off with great ease and after some break we were given with our SRT booklets and I successfully filled and completed 37 in all and lastly I completed my SD which was taught and helped by Shishir Sir so I managed to pull it with good confidence and I was really happy that my Interview went well and returned back to my dormitory.
Day3- The third day was our GTO Day where you need to make impression in your own group and I was really thankful and elated as I was really appreciated and looked at by my whole group and everyone agreed and was looking at me and listening to me when I was speaking therefore it really created a positive impact but it is also advised not to dominated or show over confidence while keeping your point as if you do so no one will bother to listen you, at times you need to shut yourself up so as to avoid the chance of creating a fish market and I also at times kept quite. We had our Group Tasks and I was really lucky and had the opportunity to create a positive impact amongst all. We had our PGT and HGT where you need to say the appropriate thing at the appropriate place and in all the stages right from 1 to 4 all were at consensus with my idea and agreed with me as well. Then we had our Group Obstacle Race and ours was the last group but the most appreciated out of all as I managed to make clear and help all the other members of my group in clearing the obstacles as they faced difficulty which was applauded by all. Lastly I gave the lecturette round and though I had not prepared anything beforehand but spoke spontaneously as I used to do and it is very important not to repeat any point while you speak as that creates negativity and I took care of the same. My interview was also aligned up the same day and I was the last candidate and around 6.15 in the evening my interview took place which lasted for a good 1 hour 20 minutes and it is important to not be coordinated and mugged up, rather to remain honest and as your cognitive abilities, temperament, attitude, etc. everything is checked and assessed.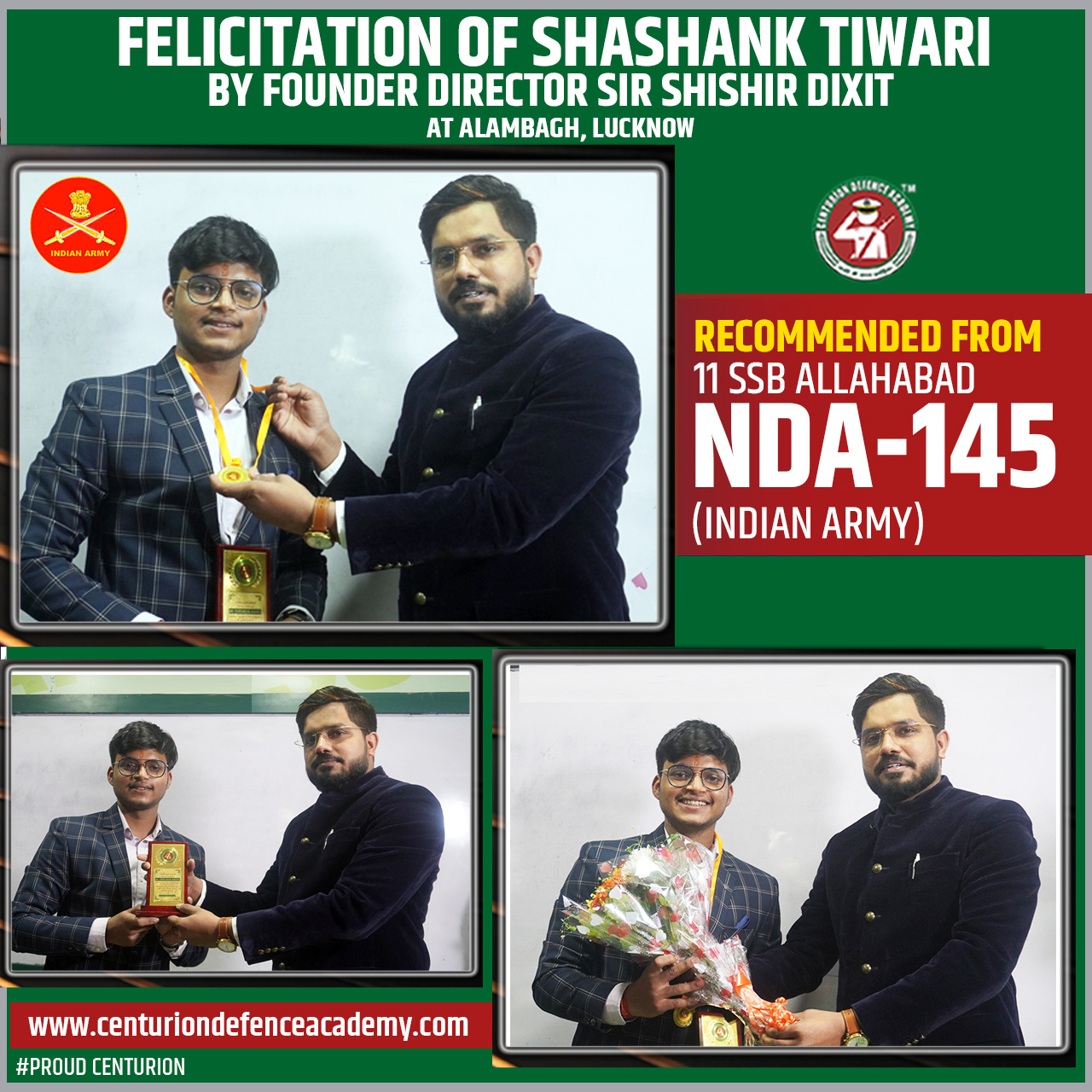 Day4- The fourth day was comprising of all the major obstacles which had to be cleared by me and my Command Task was toughest as expectations were riding high on me and I successfully completed the same and lastly FGT was also completed which was positive and appreciated. Last but not the least we went in for our Conference and my expectations were very high as I was positive that I had done good and was really happy and confident and in general we were asked of our experience during our stay and our marks and grades were given to us and we headed back to our dorms.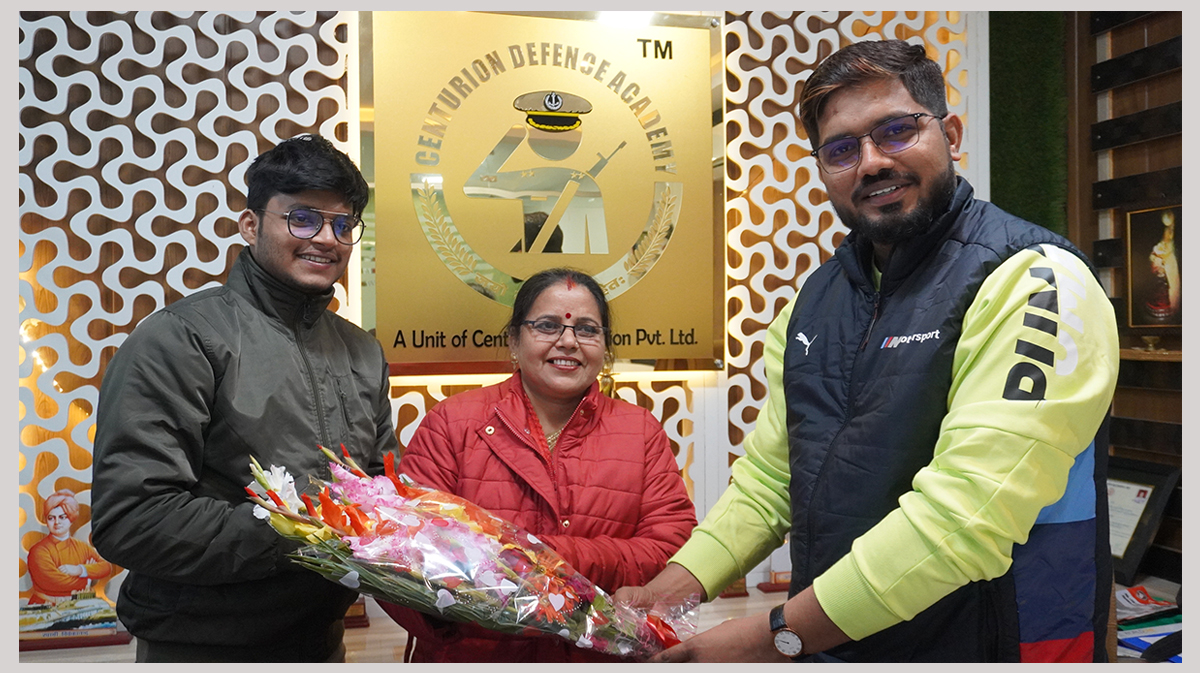 Day5- The final day of our tiring efforts were to be awarded and all our hard work was to be appreciated and everyone was really quite nervous and awaiting for the Result Declaration and as soon as Chest No. 48 was announced and called out I was on Cloud nine and felt really blessed and happy that I was selected and victorious in my journey.


Leave a Reply
Defence Guru Team feels pleasure to appreciate from you ! Required fields are marked *.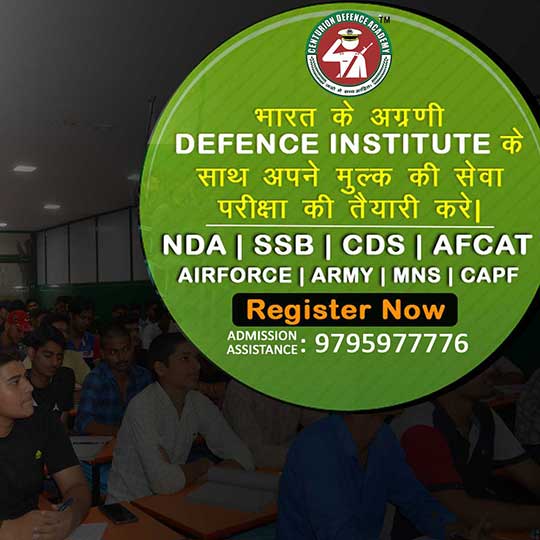 Newsletter Sign Up
Sign up to our newsletter and get exclusive deals you will not find anywhere else straight to your inbox!
-->