Indian Geography
Indian Geography (FOR AIRFORCE)
India's Geography. India covers 3,287,263 sq km, which extends from the Himalayas, the world's highest mountains, to the southern tropical rain forests.These rivers start in the high mountains and carry down rich alluvial soil to the plains below, thus creating the fertile river plains.


Leave a Reply
Defence Guru Team feels pleasure to appreciate from you ! Required fields are marked *.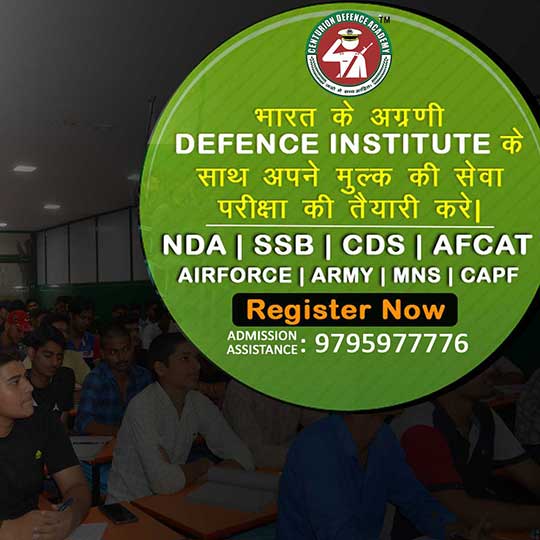 Newsletter Sign Up
Sign up to our newsletter and get exclusive deals you will not find anywhere else straight to your inbox!
-->