Indian History
Indian History ( FOR AIRFORCE)
India is a land of ancient civilization. India's social, economic, and cultural configurations are the products of a long process of regional expansion. Indian history begins with the birth of the Indus Valley Civilization and the coming of the Aryans. ... It was in the 17th century that the Europeans came to India.


Leave a Reply
Defence Guru Team feels pleasure to appreciate from you ! Required fields are marked *.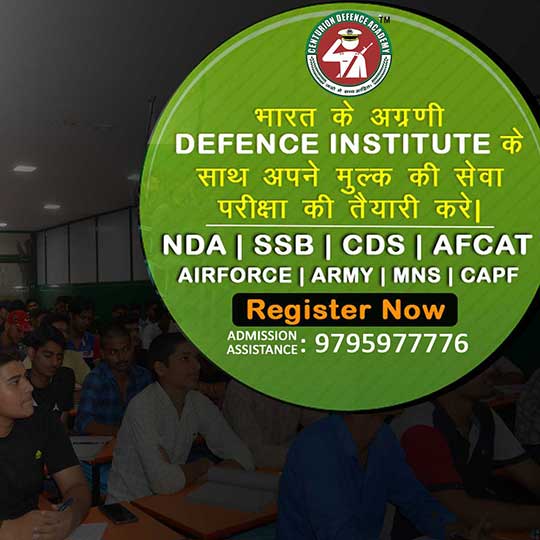 Newsletter Sign Up
Sign up to our newsletter and get exclusive deals you will not find anywhere else straight to your inbox!
-->