Indian Constitution
List of most important articles of the Indian Constitution (FOR AIRFORCE)
The Constitution is the supreme law of the land. It lays down the framework to make laws, govern the country, establish a structure of policies, procedures, powers and duties of the Union and State governments. It states out the Fundamental Rights, Directive Principles and Duties of citizens.


Leave a Reply
Defence Guru Team feels pleasure to appreciate from you ! Required fields are marked *.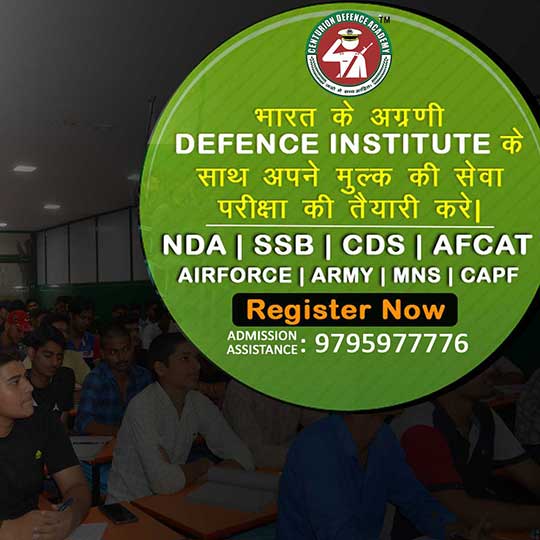 Newsletter Sign Up
Sign up to our newsletter and get exclusive deals you will not find anywhere else straight to your inbox!
-->