10 Tips On Voice Modulation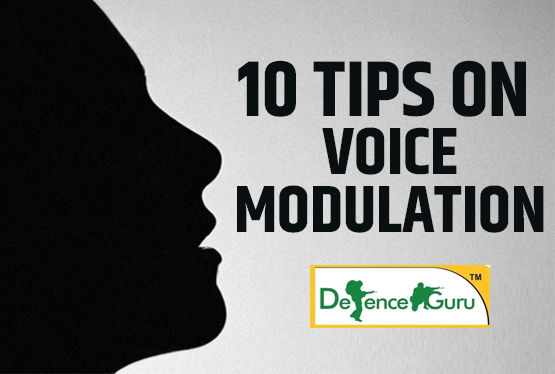 Voice Modulation
Expressions make our content presentable and effective and develop clairvoyance in the audience. The role of voice in our expressions add quality and makes it worth notable. Competent flow on language makes one speak flawlessly but if content is presented plainly, it is just the delivery of message not the passionate delivery. Here I am going to share 10 effective techniques to make voice modulation impactful and it will make the content expressible.
Queries are put to have in depth analysis of the content. If a question has been asked, one should acknowledge its advantage and feel honored to have the opportunity to explain the same. Mindset is more important than skillset. Here if the presentation is given with ability to explain the content willing to convince someone, the overall picture of content delivery gets changed. Many times we just reply because we have been asked a question. While replying in such hurried manner, we miss the charm of passionate delivery and that weakens grasping ability of the listener. Taking different scenes of life, we find in many phases that we are quite confident while making people understand what we believe. We have never been pressurized and too specific while talking to our juniors, friends, family members and many others of acquaintance. One must opt formal practices to deal with the professionals of our profession. Interacting with the interviewer, senior officers, colleagues we should apply the formal approaches more and more and we should align it with the motive of up gradation as well. The real definition of growth lies in consistent efforts and consolidating the feedback of the same. One should meet such professionals and should develop of a level of comfort zone. One should remember that we master arts with consistency. The bicycle learning phases, swimming practices, singing songs, public speaking etc. took multiple aspects of practice and variety of experiences were noticed. Similarly if one aims at developing the comfort zone with the unfamiliar audience, it makes one a confident information provider. Thinking that the listeners might be aware of it or they will be having basic understanding of the topic, debilitates our content delivery. One must be passionate to make person understand his beliefs and expression turn up as per the flow of content.
- Understanding the role of Information Provider and information seeker
- Role of Self analysis in the content research.
- Natural methods of content delivery
- Managing tempo in voice
- voice clarity
- Managing rate of speech
- Applying fluent approach
- Body language and eye contact
- Utilizing parameters of punctuation in fillers
- Avail confident touch of pronunciation


Leave a Reply
Defence Guru Team feels pleasure to appreciate from you ! Required fields are marked *.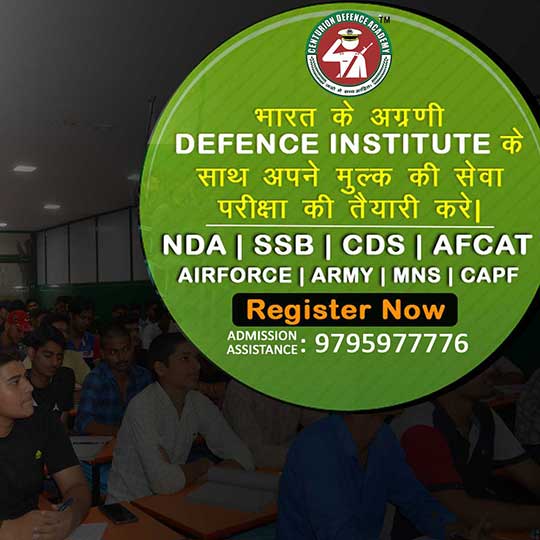 Newsletter Sign Up
Sign up to our newsletter and get exclusive deals you will not find anywhere else straight to your inbox!
-->