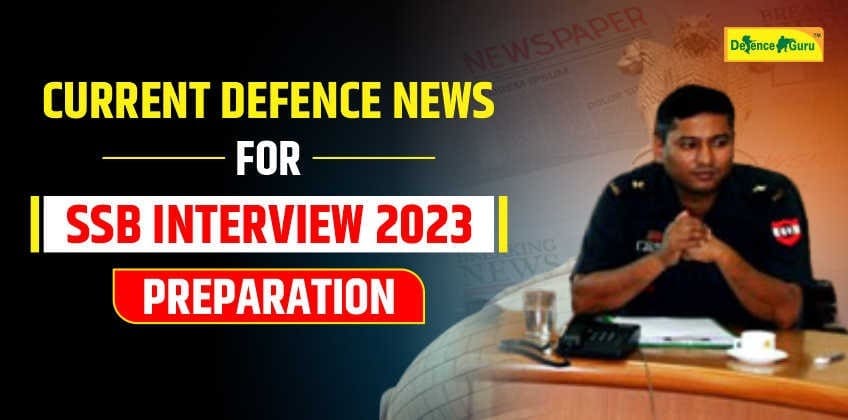 Defence News is a very important segment of SSB Interview preparation for the upcoming SSB Interview in 2023. This year many critical Defence news took place and they became significantly important for SSB preparation. Defence news is important not only for group discussion but also for personal interview and lecturette. At times, candidates neglect this section thinking that this area is prepared by civil service aspirants, but this is not actually true. Armed forces expect their officers to be updated so they will demand a candidate who is well aware of national and Defence affairs. So, it becomes very important to prepare major Defence news of 2023. In this article, we will provide detailed information on Current Defence News for SSB Interview 2023 Preparation. This news will cover major Defence news that is important from the point of the upcoming SSB Interview in 2023.
1. India Airforce Participates in Bright Star-23 Joint Military Exercise
The Indian Air Force (IAF) has sent a contingent to participate in Exercise Bright Star-23, a biennial multilateral tri-service exercise held in Egypt, marking the first time the IAF is participating in this exercise. In this multilateral tri-service exercise, Egyptian Forces, US Forces, and Indian Forces participated.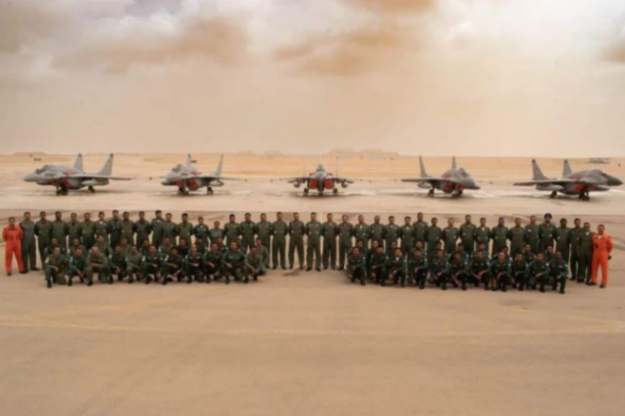 Participants of Bright Star-23 Multilateral Military Exercise
2. Indian Airforce inducts first C-295 Transport Aircraft
The Indian Air Force (IAF) marked a significant milestone as it officially received the first C-295 transport plane during a ceremony in Seville, Spain. The C-295 is a state-of-the-art aircraft capable of various missions, including special operations, disaster response, and maritime patrol. Indian Airforce had ordered a total of 56 C-295 Transport Aircraft and now IAF has received its first Aircraft.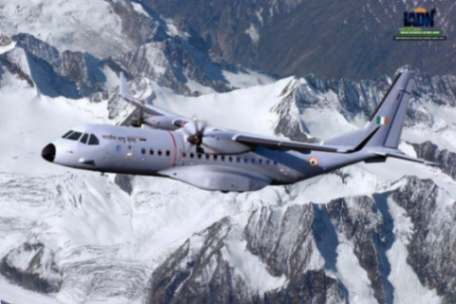 IAF's C-295 Transport Aircraft
3. Border Road Organisation is going to construct the world's highest Fighter Airfield along the Line of Actual Control
The Border Roads Organisation (BRO) has announced plans to construct the world's highest fighter airfield in the Nyoma region of Ladakh. Defence Minister Rajnath Singh will lay the foundation stone for this project from Devak Bridge.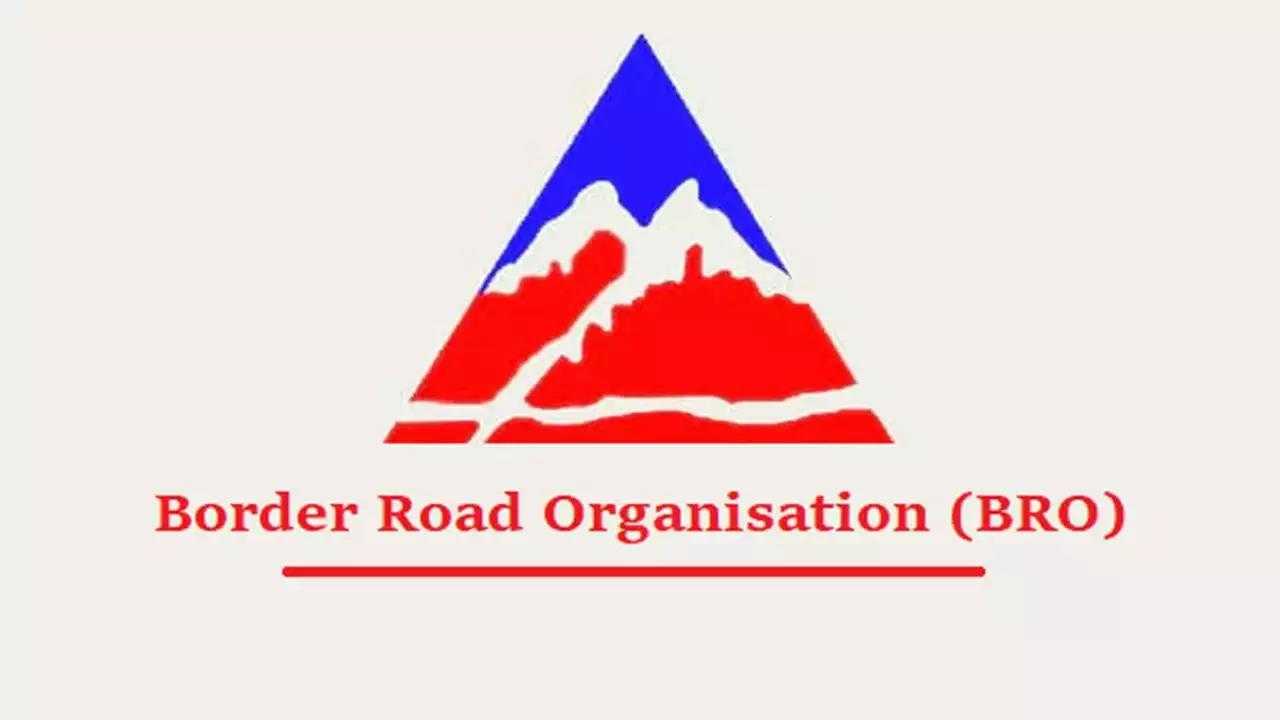 4. India Participates in the 27th Edition of the Malabar Exercise
The 27th edition of Exercise MALABAR concluded off the East Coast of Australia on August 21, 2023. The exercise involved naval forces from the Indian Navy, Royal Australian Navy, Japan Maritime Self Defence Force, and the US Navy.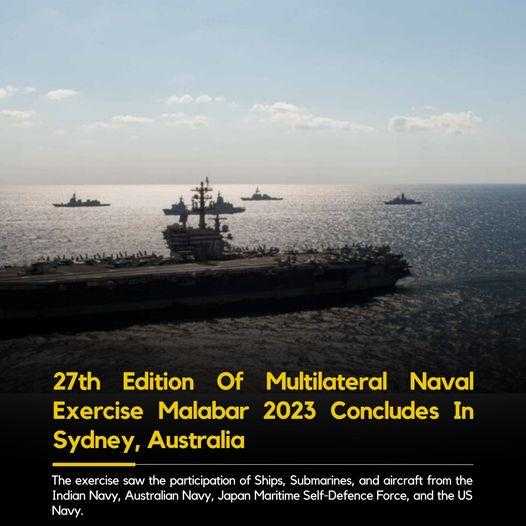 5. The Indian Navy has inducted the Stealth Frigate INS Vindhyagiri
President Droupadi Murmu has launched the Vindhyagiri, a Project 17A frigate, on August 17 at the Garden Reach Shipbuilders and Engineers Limited (GRSE) in Kolkata, as announced by the Indian Navy. These technologically advanced warships, inspired by the Project 17 Class Frigates, are equipped with enhanced stealth features, advanced weaponry, sensors, and platform management systems.
6. The Indian Army has participated in joint military exercise nomadic elephant
Indian Army has participated in the 15th edition of the joint military exercise Nomadic Elephant. A contingent of 43 soldiers and officers from the Jammu and Kashmir Light Infantry has participated in the 15th edition of a joint military exercise, Nomadic Elephant. This exercise is focused on counter-terrorism and mountain warfare.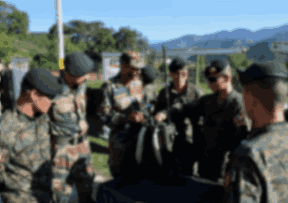 Participants of Nomadic Elephant Joint Military Exercise between India and Mongolia
7. The Indian Government has approved the purchase of 12 Sukhoi-30 Mki Fighter Jets
Indian Government has recently felt the need to further enhance capabilities and fulfill the operational requirements of the Indian Air Force that's why the Government has approved the purchase of 12 12 Sukhoi-20 Mki Fighter Jets and Dhruvastra which is an Air to Surface Missile.This purchase was approved by Defence Acquisition Council which is headed by Defence Minister.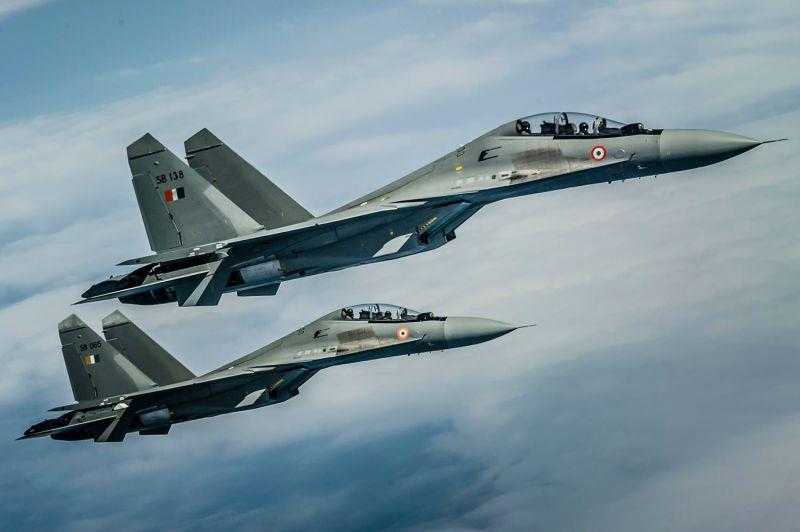 8. Indian Navy inducts Rafale-M Aircraft
Indian Navy has inducted its newest aircraft in its fleet. The new aircraft in the fleet of the Indian Navy is Rafale- M (Marine). Rafale-M is a naval version of Rafale Fighter Aircraft. Recently, India has signed an agreement with France for the supply of 26 Rafale-M Fighter aircraft.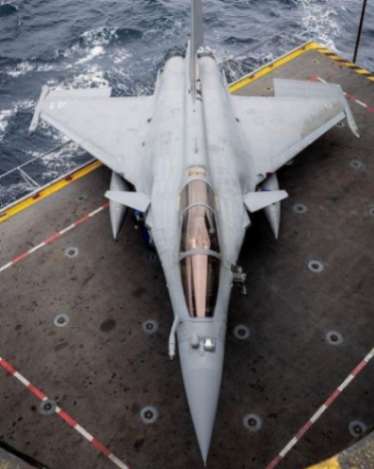 Rafale-M, the Newest Aircraft in the Fleet of the Indian Navy
Read Also:
NDA Coaching Institutes in Dehradun